PLU alumni share the impact of donor support
The tremendous impact of donor giving continues long after students graduate — throughout their personal lives and continuing vocational journeys, and into the communities they care for. In the heartwarming messages below, PLU alumni share their gratitude for the life-changing education and experiences they accessed thanks to scholarship support. Each individual story is proof that donor investments mattered. Thank you!
Kameron '14, K-12 Music
Investment in education is unique because you're not buying a tangible object, but rather enabling a young mind to start their journey with the best tools to do so. I cannot thank you enough for how your philanthropy directly impacts my life and the work I do. I hope to continue carrying the PLU legacy with pride and gratitude for those who have supported me along the way.
Tess '16, Vocal Performance
I would like to say thank you from the bottom of my heart! I remember the day like yesterday that I received my financial packet from PLU and my parents and I sat down and crunched the numbers. With the support of your scholarship I was able to justify a private education from a school that had the program I wanted! Endowments like yours make it possible for many students like myself to have meaningful and powerful educations that stick with them their whole life long.
Adam '11, Physics
Thank you, thank you, thank you. Financing college was an issue for me, and my initial scholarship was one of the reasons I chose PLU. However, your scholarship came at a time when I was financially stressed and bought me breathing room as I tried not to take out even more loans to cover the cost of school. It truly does make a difference in the lives of students.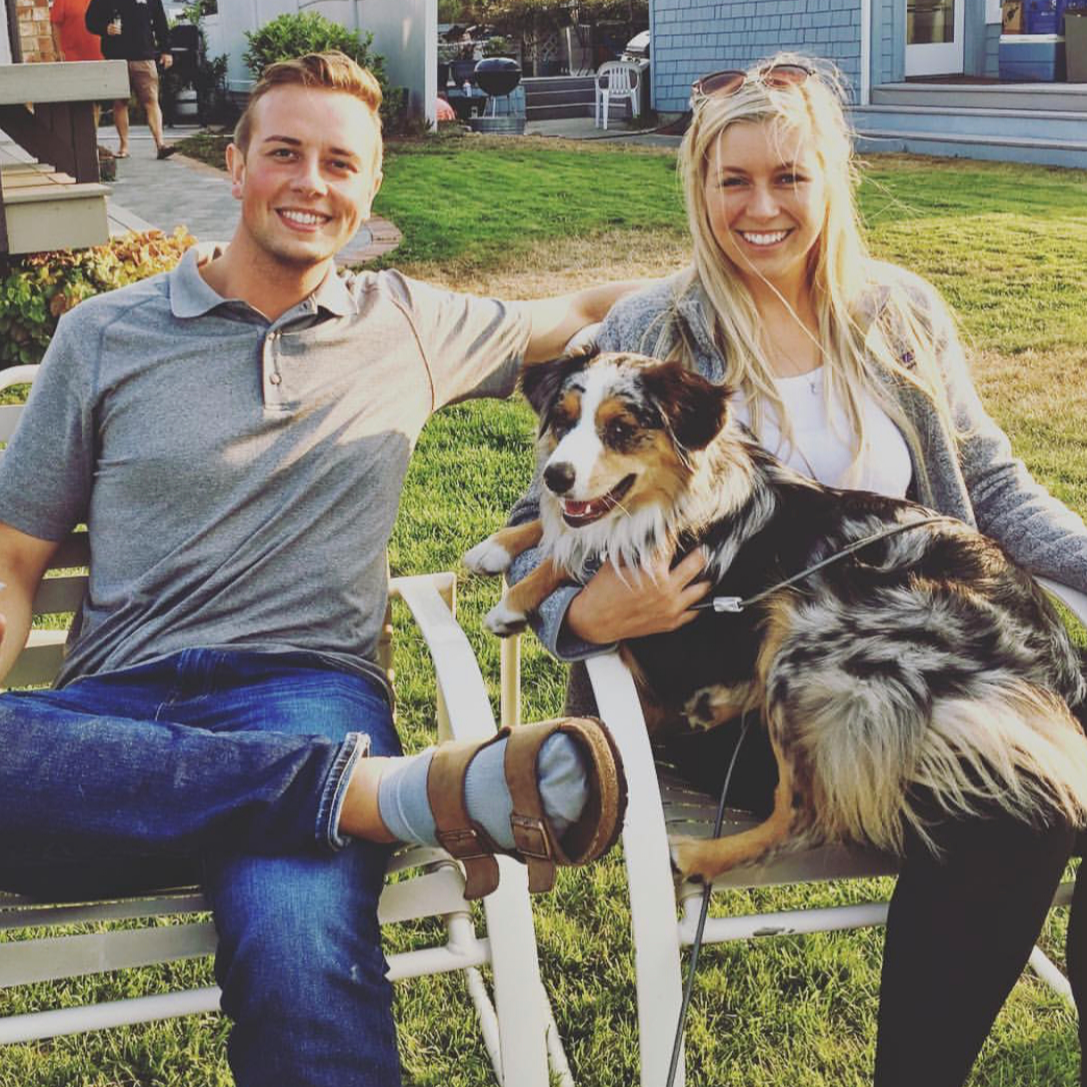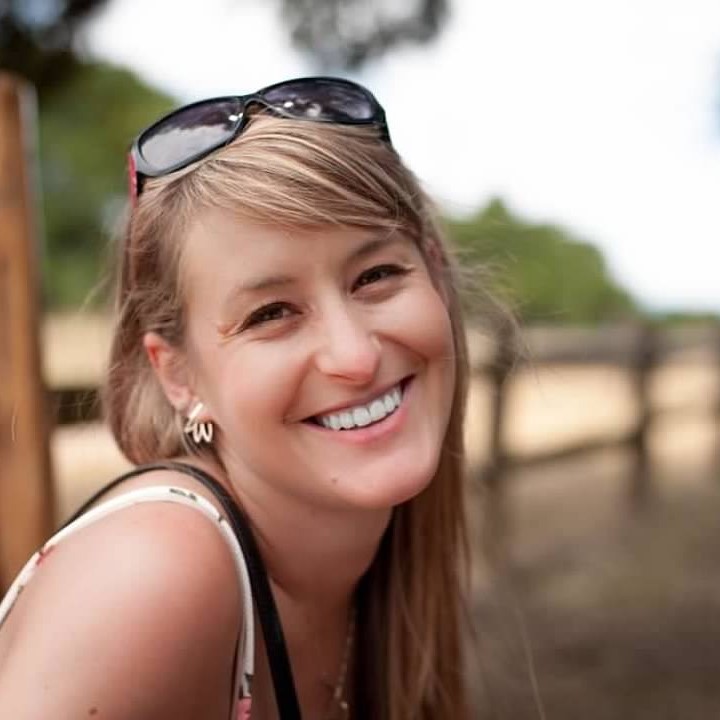 Hannah '16, Communication
I truly credit your scholarship with setting my life on the trajectory it is on now, and I couldn't be more grateful. I don't take your generosity lightly, and I strive to honor it as I move through life. My successes are also your successes.
Caitlyn '09, Spanish & Elementary Education
In providing me with the means to achieve my goals, you have changed so many children's lives. Without you, I would not have the impact I can today. I promise you, I do not squander that gift & strive to make a positive impact on all of our futures each day as I serve my incredible little students.
Robert '03, History & German
Thank you for your continued generosity to past, current, and future PLU students with these scholarships. My time of history study at PLU inculcated in me the importance of viewing life opportunities and challenges with a dual sense of context and perspective. These themes have been invaluable while engaged in a career of military service, where my travels and duties have taken me to ~30 countries on multiple continents.
Lauren '15, Anthropology & Psychology
Thank you so much for providing a scholarship opportunity to me. Because of the comprehensive and engaging curriculum I received, I knew that to be an effective educator I must work toward culturally-responsive and equitable educational practices, and come to education with the knowledge that my students and their families' voices must be valued and heard.
Mycal '12, Political Science & Chinese
As the first in my family to earn a college diploma, I am grateful for the scholarship as it not only alleviated the financial burden that comes with earning higher education but also empowered me to travel to the ends of the Earth and back again, to learn one of the most critical languages to U.S. national security, and ultimately build a life-altering career!
Ari '01, English (Literature Emphasis)
The scholarship was granted to me at a time when I wasn't sure if I could afford to continue my PLU education. It made my junior and senior years more affordable and it gave me encouragement to keep working for my degree.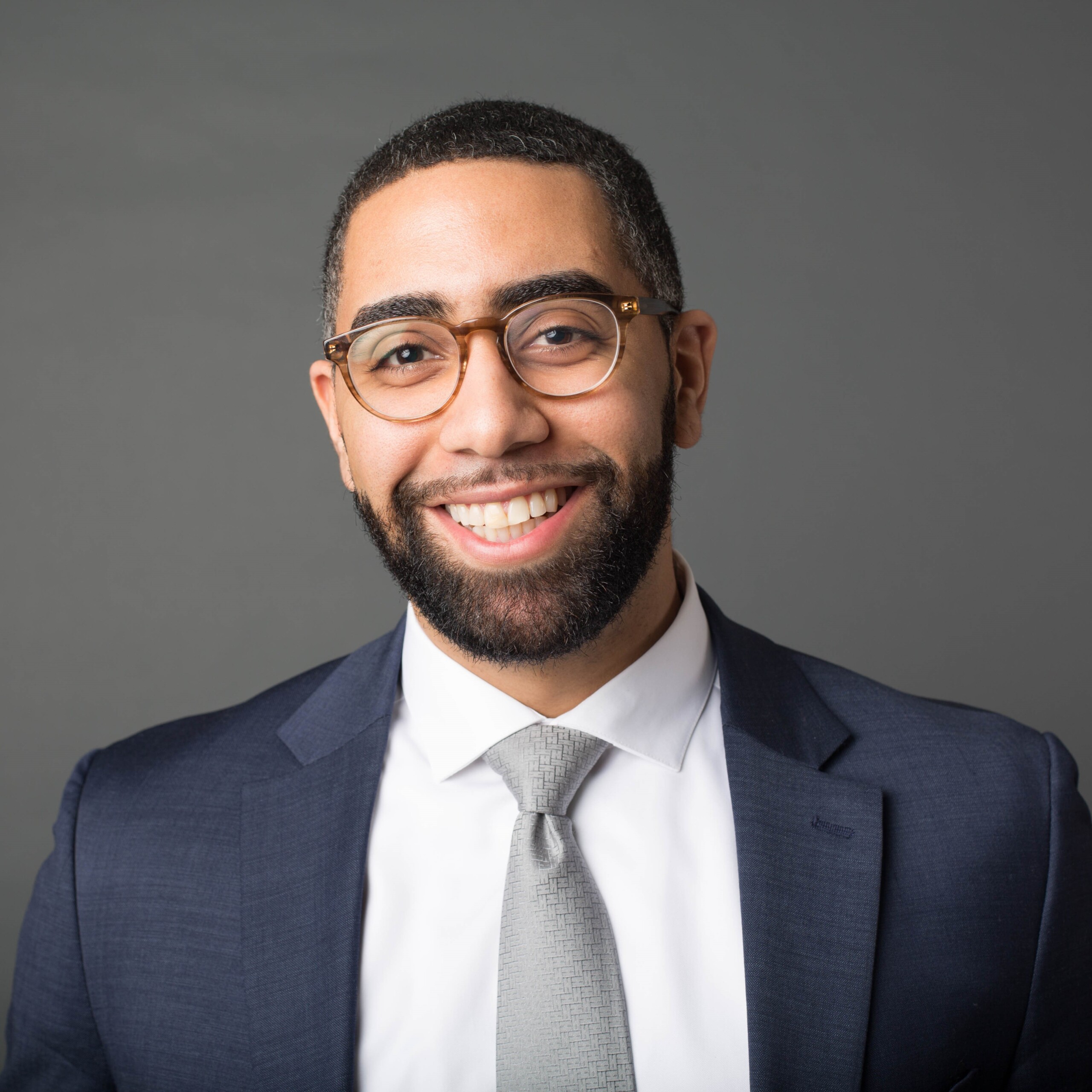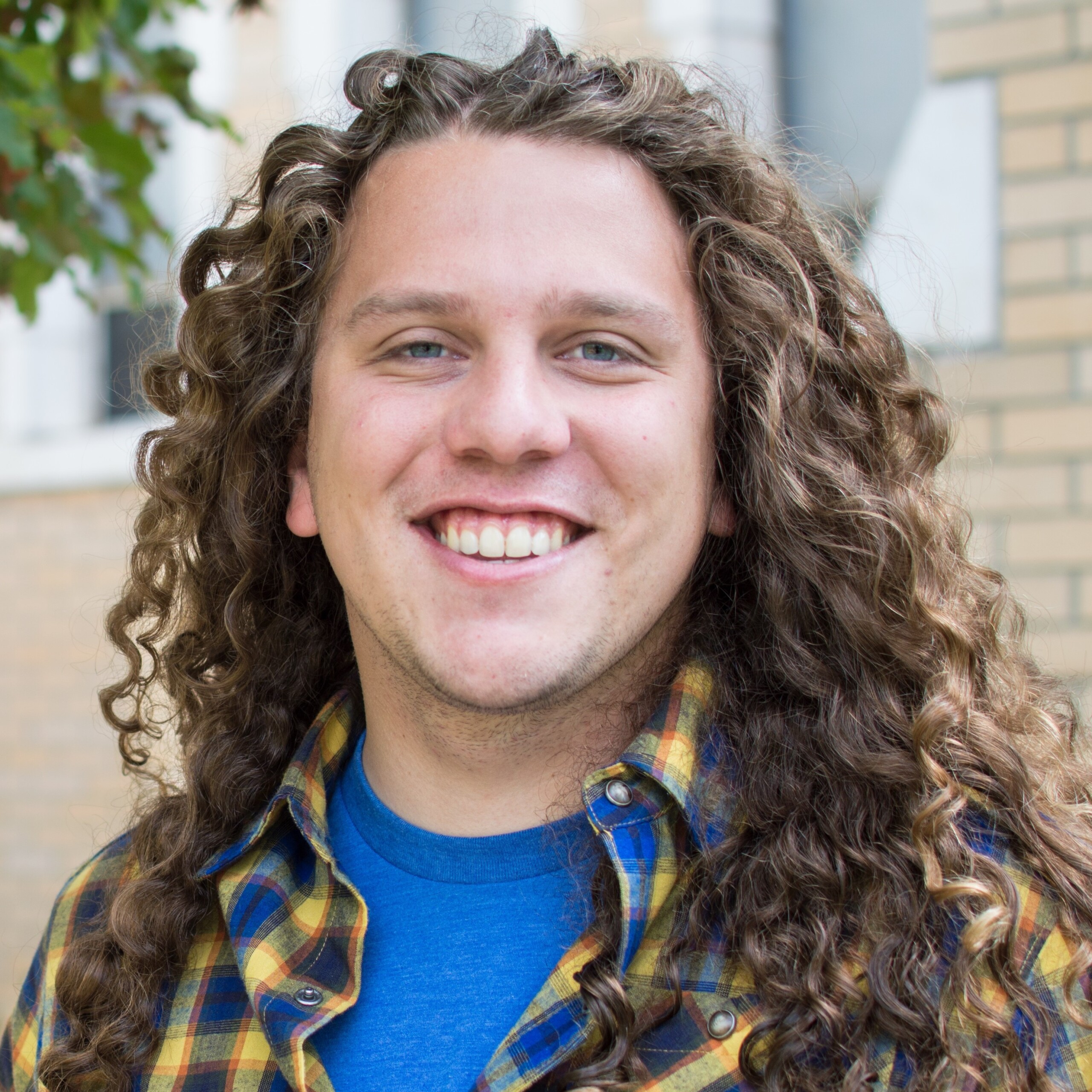 Emily '06, Nursing
I worked nearly full time while I went to PLU and got as many scholarships and as much financial aid as I could. I can't thank you enough for helping make my journey through school possible. Every penny made it possible for me to fulfill a literal lifelong dream of becoming a nurse.
Domenic '16, Biology
Providing the financial assistance to get students by is an amazing show of the spirit of PLU. Thank you for allowing me to ease the financial burdens to focus on what was truly important at the time which was learning anything and everything that I could…even if I didn't explicitly know it.
Joe '11, Classical Studies & Religion
Thank you for supporting this community of critical thinking and radical hope! I needed those critical thinking skills to help my congregation navigate safe practices and to keep our focus on the wellbeing of our neighbors.