How Getting an MBA Can Prepare You to Lead Organizational Change
Posted by:
chaconac
/ September 23, 2021

September 23, 2021
As many organizations and businesses work to regain normalcy and stability in 2021, there is a critical need for strategic leaders who can perpetuate organizational change and facilitate industry progress.
If you want to be a part of the solution to a lack of critical leadership in today's professional landscapes, you need to obtain a graduate degree that will equip you with the sought-after leadership skills needed to effectively communicate, make data-driven decisions, and successfully lead others.
With this in mind, getting an MBA could serve as the launching pad for you to bridge the leadership gap in today's professional playing field.
First Things First: Is Getting an MBA Worth It?
There are many types of graduate business degrees — finance, accounting, human resource management, business analytics, supply chain management, organizational leadership, to name a few — but the traditional MBA has recently seen an uptick in interest from professionals in diverse fields.
In fact, in 2020, MBA applications increased for the first time in five years as students and professionals navigated an economic downturn and a struggling job market.
In other words, more and more mid-career professionals are going back to school for an MBA today.
It's important to note that many recent MBA applicants are mid-career professionals and career changers. According to The Wall Street Journal, an MBA "can help mid-career individuals parlay expertise in areas such as science or the military into business leadership. It also can help in the transition from the public to the private sector at any age."
So, whether you have a background in business or not, there are so many reasons to get an MBA if you're looking to master the art of change management and organizational leadership in your field.
Leading Organizational Change in Today's Professional Landscape:
First, let's distinguish those who manage from those who lead — what's the difference?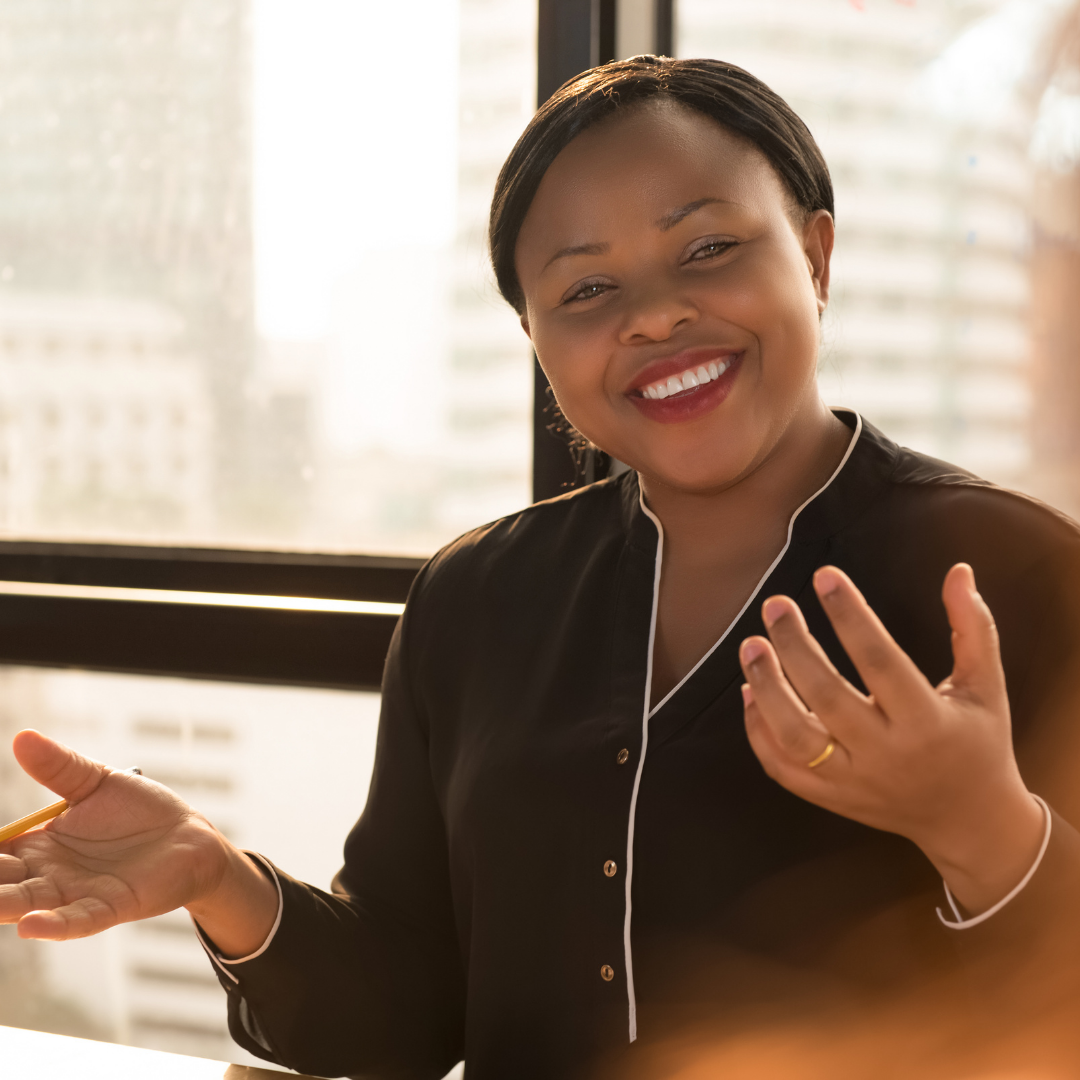 Managers oversee the responsibilities of others and ensure that processes are followed. Leaders, on the other hand, approach team management and organizational leadership with forward-thinking, data-driven strategies in order to:
Challenge conventional thinking
Promote ethical collaboration
Improve team efficiency
Exercise social and emotional intelligence
Increase an organization's bottom line
Now, what does it mean to lead organizational change?
In short, change is constant, and it affects all industries. According to a report by Towers Watson, organizations that have strong change management practices in place are 3.5 times more likely to out-perform their competitors.
By getting an MBA, you will develop the foundational "nuts and bolts" of business knowledge along with the sought-after tools needed to lead organizational change, including the skills to: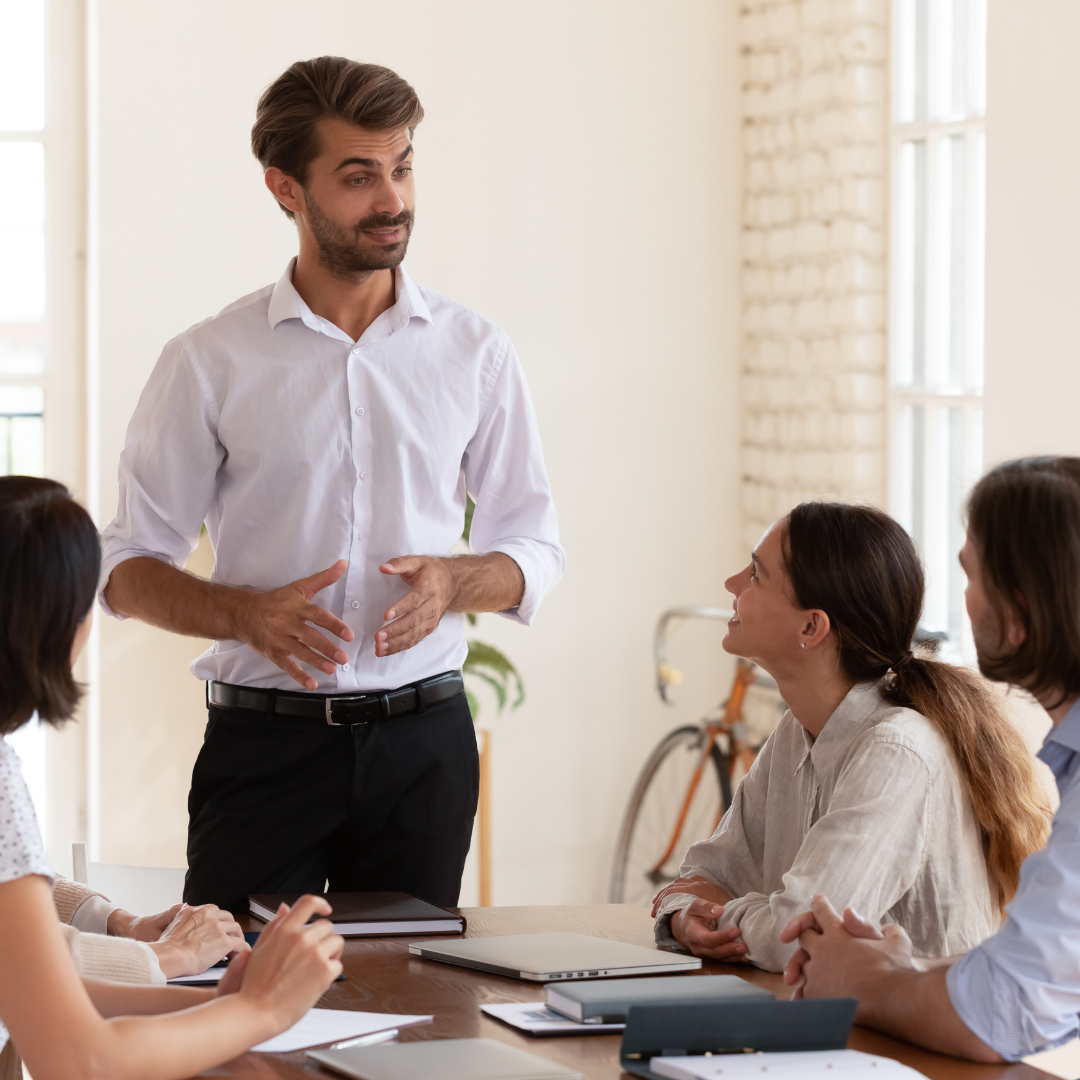 Develop a clear vision
Employ other change management professionals
Encourage frequent communication
Measure data-backed results
Refine practices and processes as needed
Thinking About Getting an MBA? Connect With Us at PLU!
The PLU School of Business's MBA program has been named one of the nation's most outstanding business schools, by The Princeton Review®. The education services company chose the school for its list "Best Business Schools for 2021".
With small class sizes, expert faculty, and a ten day international business study abroad opportunity, our MBA students graduate with the skills needed to lead organizational change.
If you have questions about getting your MBA at Pacific Lutheran University, we encourage you to get in touch with us.