Department of Human Resources
Good Fit Benefit Plan
PLU is proud to provide a comprehensive benefits program which offers a variety of benefit options to meet the diverse needs of our employees. From medical care to retirement – with wellness ideas, time off benefits and continuing education opportunities in between – Good Fit was created because we understand that one size doesn't fit all.
Some of the benefits PLU offers include:
Retirement: The University's 403b retirement plan is one of the best offered by small private universities
Medical, dental, and vision insurance
Life and disability insurance
Tuition Remission, Tuition Waiver, and Tuition Exchange (available for employees and dependents)
Employee Assistance Program
Time-off benefits: PLU offers very generous time-off programs, including vacation and holidays
Transportation incentives: Regional Transit Pass, Zipcar, and Emergency Ride Home
Sabbatical program
University ID card: Obtain free or discounted admission to various facilities (library, pool, fitness center, etc.), productions, and events
Training and professional development opportunities
Medicare Questions?

Our benefits broker, Albers & Company, has partnered with Bob May, a local independent agent specializing in Medicare products. Bob has over 30 years experience in the health insurance industry and is committed to finding the best coverage for you and your family's needs. Please contact Bob May today for more information.
RobertLMay@msn.com
Local: 253-460-9444
Toll Free: 888-770-0234
Quick Links
Annual Benefits Fair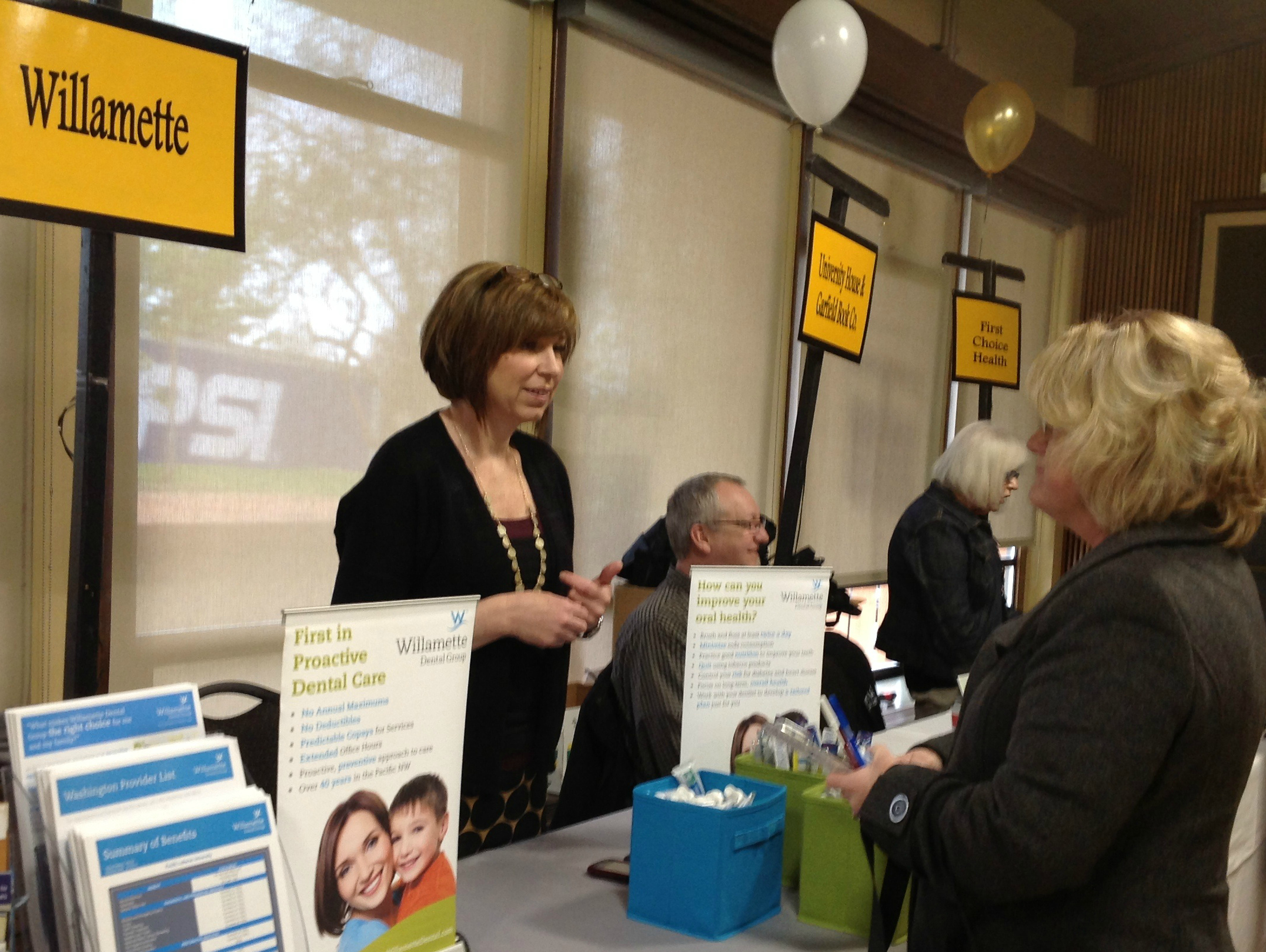 Attend Human Resource's annual benefits fair to speak with your benefits providers, get information about campus resources, and enter our raffle for a chance to win great prizes. The next benefits fair will be in April 2015.
Plan Your Retirement

Every month, our TIAA-CREF representative visits campus to meet with employees one-on-one and answer questions about retirement. To schedule an appointment with a TIAA-CREF consultant, go here.