A Dream Career Has Come True Through PLU
Kailey Lyman tells her story how PLU helped to achieve her career goals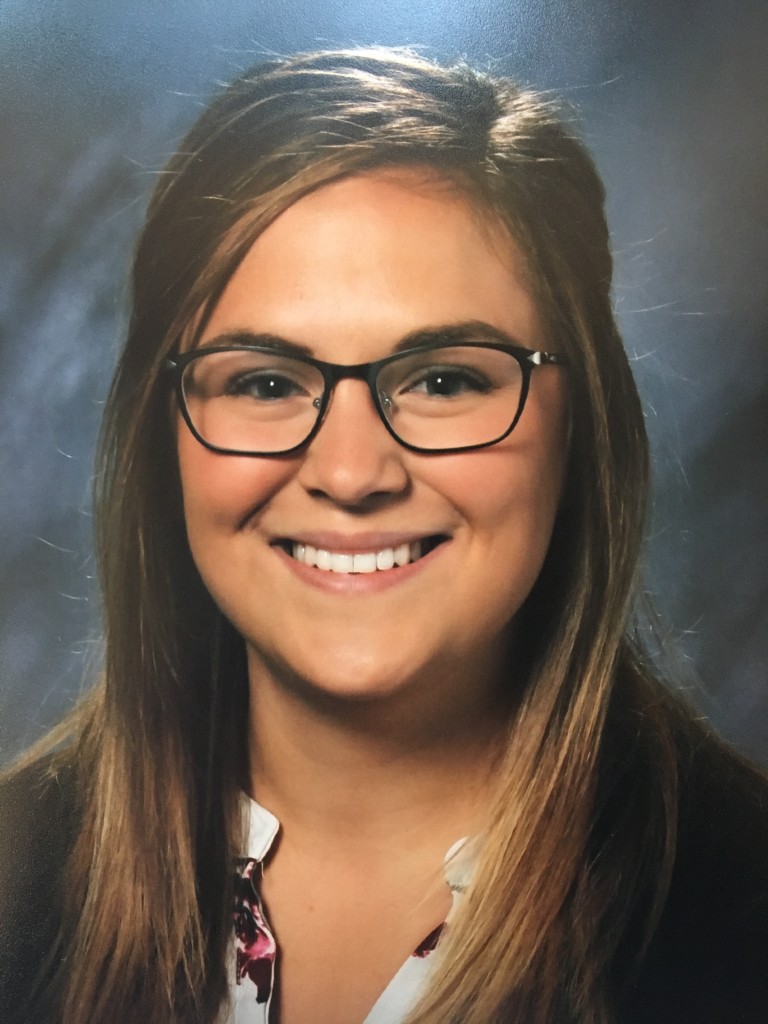 Kailey Lyman had a dream to teach math and coach soccer at the same time.  Her passion for math and soccer, coupled with the support and opportunities from PLU, helped her to achieve her goals.
After Lyman graduated from the Master of Arts in Education program, she found her dream opportunity at Whitman Middle School in the Seattle School District.  She is now teaching eighth grade math and geometry as well as coaching the girls' soccer team.
One of her passions includes math, "I have personally been good at math and it has always come easy to me.
It is a subject that many people struggle with and do not like. I have always enjoyed teaching it to others and I want to be the one to teach them to understand and appreciate it."
Lyman studied for her Bachelor of Science in Mathematics Education at PLU while competing on the soccer team. She continued her graduate study and soccer play at PLU after finishing her B.S. degree in 2014.  When she received her Master's in Education with an endorsement to teach math, she said that it was like a dream come true. "I was earning two degrees in the time it would have taken me to receive one." Read more about PLU alum Kailey Lyman
The School of Nursing kept luring Molly Martin back
By the time she earned the university's highest degree, she left with more than a shiny new title.
The nurse practitioner for Providence Medical Group at Hawks Prairie Internal Medicine in Lacey, Washington, already earned her bachelor's and master's degrees in nursing at Pacific Lutheran University.
"PLU makes sure you're in there and you're getting your hands dirty, by experience not just by reading it in a textbook," she said. "That's what kept me coming back over and over again."
So, it was a no-brainer for Martin to return to the university as part of the first cohort of the new Doctor of Nursing Practice Program.  It connects students to health care providers all over the Puget Sound region, typically primary care providers, as they navigate their pathways to leadership in nursing. 
Read Molly Martin's full story 
Fulbright Scholar Mavinda Andre Joins Master of Science in Finance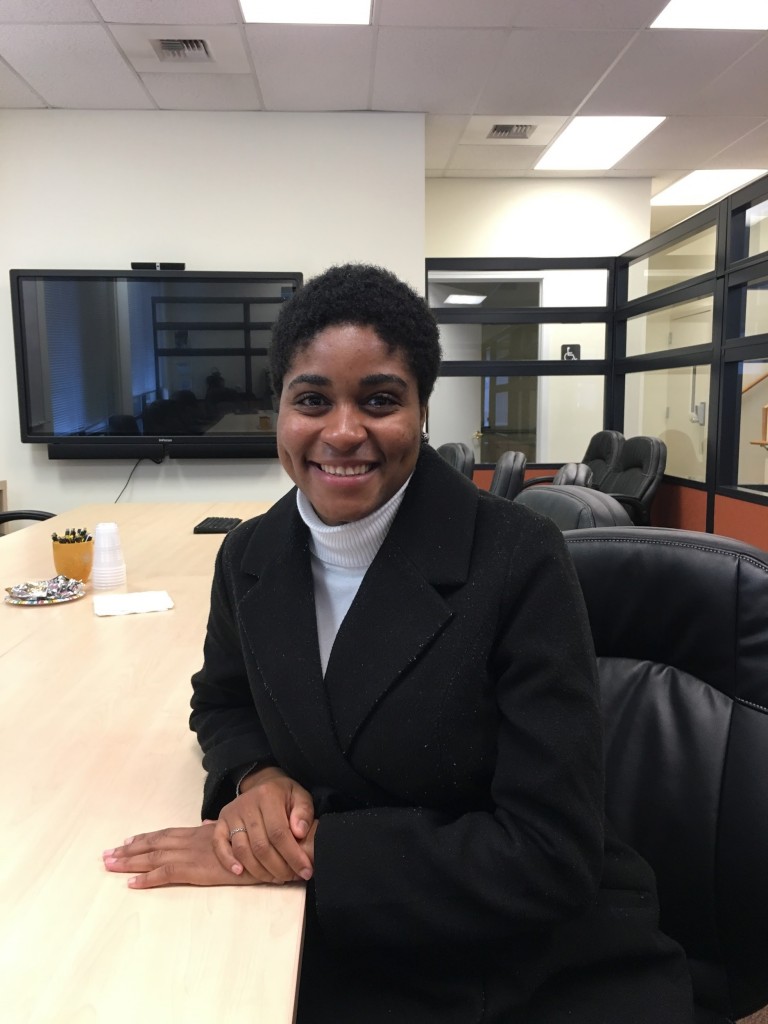 Mavinda Andre is a Fulbright Scholar from Luanda, Angola, pursuing her Master's degree in Finance.
At a young age Andre developed a dream to study in abroad. However her dream did not occur overnight, it took hard work, patience, and the help of friends and family for her dream to come to life. The application process was not easy. "It was a very challenging process, but I wanted to gain more experience abroad and with that knowledge make a contribution to my country."
Andre choses to study finance because it aligns with her professional goals. "Financial markets and strategies are important in changing people's lives and crucial in modern societies ," She said. "I believe this will enable me to help develop my country."
"I am very interested in Nonprofit where I can connect with people to improve the quality of life." Andre said, "I did not come here alone, a lot of people guided me and made this journey with me, which has been essential in my success so far. I want to have the opportunity to help people, like how I was helped." Her goal is to work for the World Bank Institution, which is an international bank. It has a mission "to end poverty within a generation and boost shared prosperity".
MBA In Brazil
The PLU MBA program features an embedded 10-day international experience studying away. In Spring 2017, PLU MBA candidates visited Brazil, one of the fastest growing economies in the world. Brazil is a top country in upward evolution of competitiveness closing gap with India and China among the BRIC economies. The faculty-lead experiences have been to Switzerland, Costa Rica, India, Dubai, Peru, China and Taiwan in past years.  Read more about the Brazil Experience
School of Nursing Receives $1.4 Million Grant
The School of Nursing recently received a $1.4 million grant from the Advanced Nursing Education Workforce (ANEW), a program of the federal Health Resources and Services Administration (HRSA). The grant is targeted at expanding curriculum, doubling nurse practitioner student numbers and sending those students into medically underserved areas around the state.
Doctor of Nursing Practice Celebrates First Graduating Cohort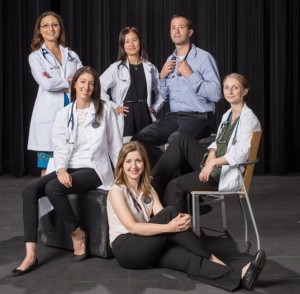 In the Spring of 2017 six nurse practitioners earned their Doctor of Nursing Practice degree, the first doctorate offered by PLU.
"The most important component of the program is the scholarly research project," said Teri Woo, associate dean for graduate nursing programs. The practice-improvement or program-development projects offer practical and immediate application. They must aim to improve patient care through partnerships with major health care organizations.
Collectively, the cohort worked closely with three heavy-hitter medical organizations in the region: Providence, Kaiser Permanente (formerly Group Health), and Valley Medical Center.  Additionally, all of them submitted their scholarly projects for publication or presentation at a national conference."
Woo said the quality of the projects directly relates to the intimacy of the doctoral program. "A lot of other programs are large and don't have as much involvement from faculty," she said. "That's what's needed, someone has to teach it to you and support you. Just like any other field, they need mentorship. You need someone committed to them and their progress."  Read more about the first DNP cohort