PLU Students:
As you begin this school year, we want you to know the supportive and caring community of alumni, donors and employees are here for you. Each year, thousands of Lutes give of their time, talent and treasure because they want to help you succeed. This support includes scholarships, internships, mentorships and more. To connect with your Lute community visit Alumni and Student Connections.
When classes and life get challenging, read the encouraging words from Lute donors and volunteers below. More will be added in the coming weeks as messages are shared for you on the PLU Alumni and Friends social media channels. For more support, remember that you can also contact the Student Care Network for yourself or on behalf of another student.
Katie, Alumna (2010) & Employee
The amazing faculty and staff who truly cared about me as a person really made PLU feel like my home. I was also a student employee, and when a staff position opened up right before I graduated, I realized I had no desire to leave. I deeply believe in PLU's mission, and I'm so glad to still be here as an employee helping each new generation of students have the same life-changing experience that I did.
Karmen, Employee
PLU is a place for exploration! You are getting a fresh start, so try something new! Join a club, volunteer, get a student employment job; all of these experiences will benefit you in one way or another. You will meet new people, make friends, build lasting connections, gain skills and learn what you are passionate about. I volunteered in a career services office as a student, and now I am the Assistant Director of Career & Internship Development. You never know where a college opportunity may take you!
Kay and Marvin, Alumni (1981/1980) & Parents
All four members of our family graduated from PLU: Kay (81), Marvin (80), Allison (11), and Hannah (14).  We each benefited from the rich education and community that PLU offered.  We want others to be able to share this amazing opportunity.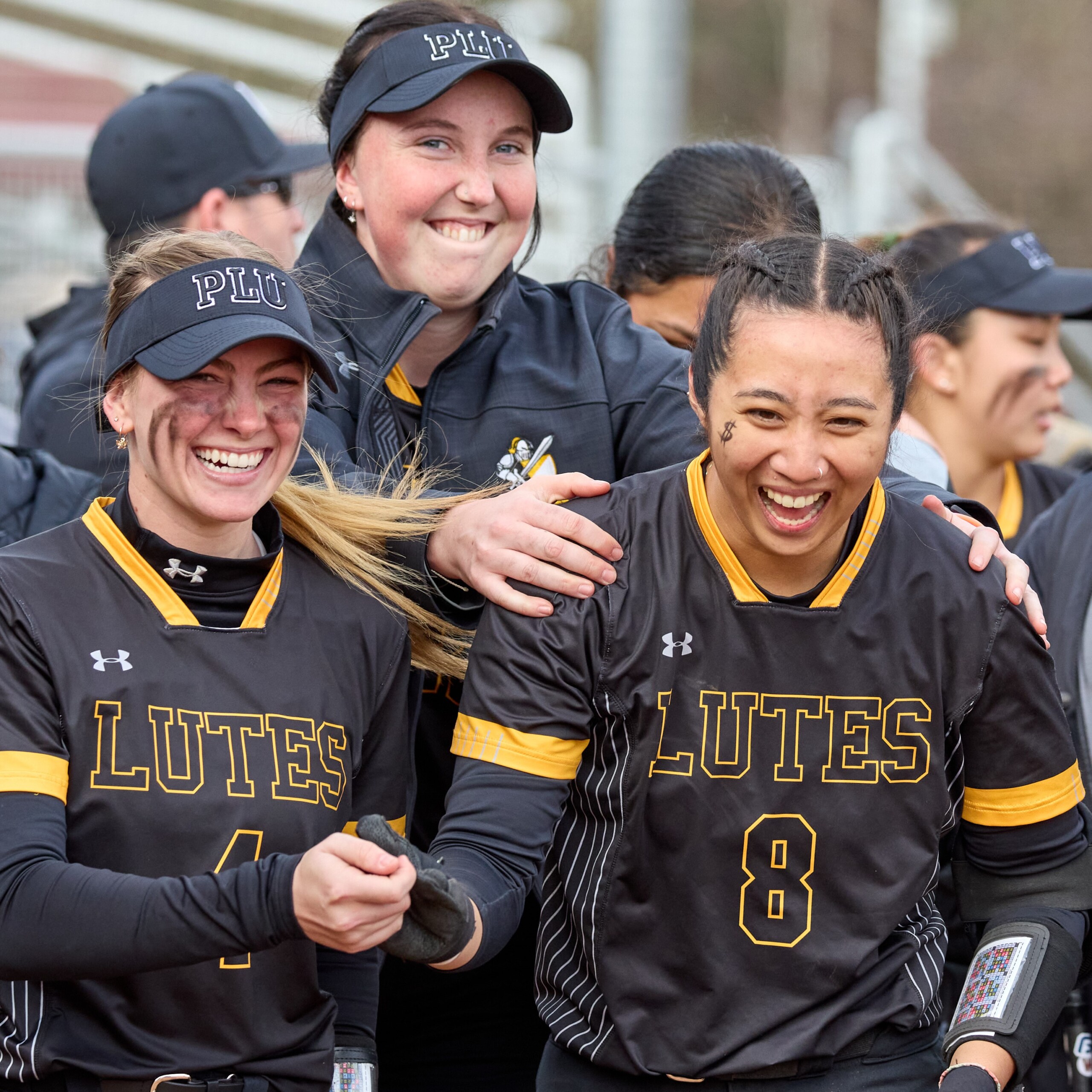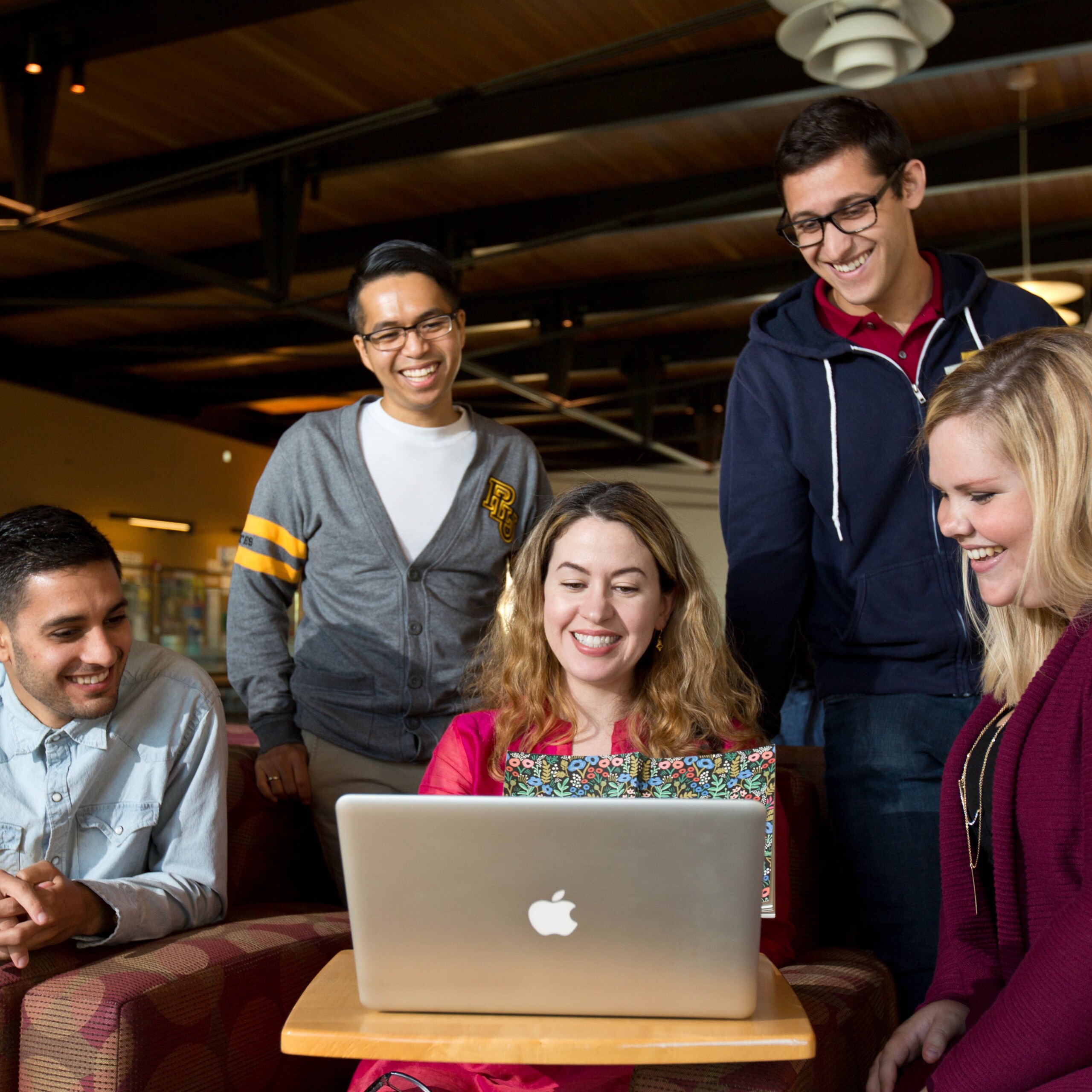 Joel, Alumnus (2018) & Employee
PLU provided me with the atmosphere I needed to change and grow. Through student clubs I pursued my interests; through theatre and residential life I developed meaningful relationships; and through career services and academics I explored my curiosities. PLU has something for everybody, and the Engagement Fair at the start of each semester is a wonderful place to identify those communities. However you decide to be involved, PLU will give you transformative experiences that will shape your life.
Mary, Alumna
The best years of my life were spent at PLU and I want to give back to the school so they can continue to provide that for current and future students.
Russell, Alumnus
I received a scholarship that allowed me to attend PLU and receive a high quality education and I want to help give others the same opportunity.
Nick, Alumnus (2019) & Employee
As a transfer student, I knew I would only attend PLU for two years and that I needed to use that short time wisely to prepare for a career in the real world. I recommend taking advantage of your professors' office hours to help you succeed whenever you find a concept challenging. When graduation approaches and it is time to start applying for jobs, Career Services can help you draft a cover letter and improve your resume so you can be confident that you are making the best first impression when contacting potential employers. PLU supported me as I received a thoughtful education and prepared to begin my professional journey – now, I work at PLU and donate so I can give back and support others.
Allen, Alumnus (1973)
I left a small town – the whole town would fit within the confines of the PLU campus – to attend PLU. I was greeted as family from the moment I arrived, without regard to my race, beliefs or financial status. I was given a chance to thrive and to do what I was good at – debate. The debate team became my inner family, and the rest of the students and staff, my extended family. I also met the love of my life at PLU, and we will be celebrating our 50th anniversary next year. Go Lutes!
Emily, Alumna (2019)
As a non-traditional student that came into PLU, the staff, students, and other members were more than welcoming. I was terrified to go back to school with the fear of being older than my peers and working multiple jobs potentially hindering my success. But everyone at PLU cheered me on, became my peers, and helped me be successful into who I am today. This is why I choose to support PLU.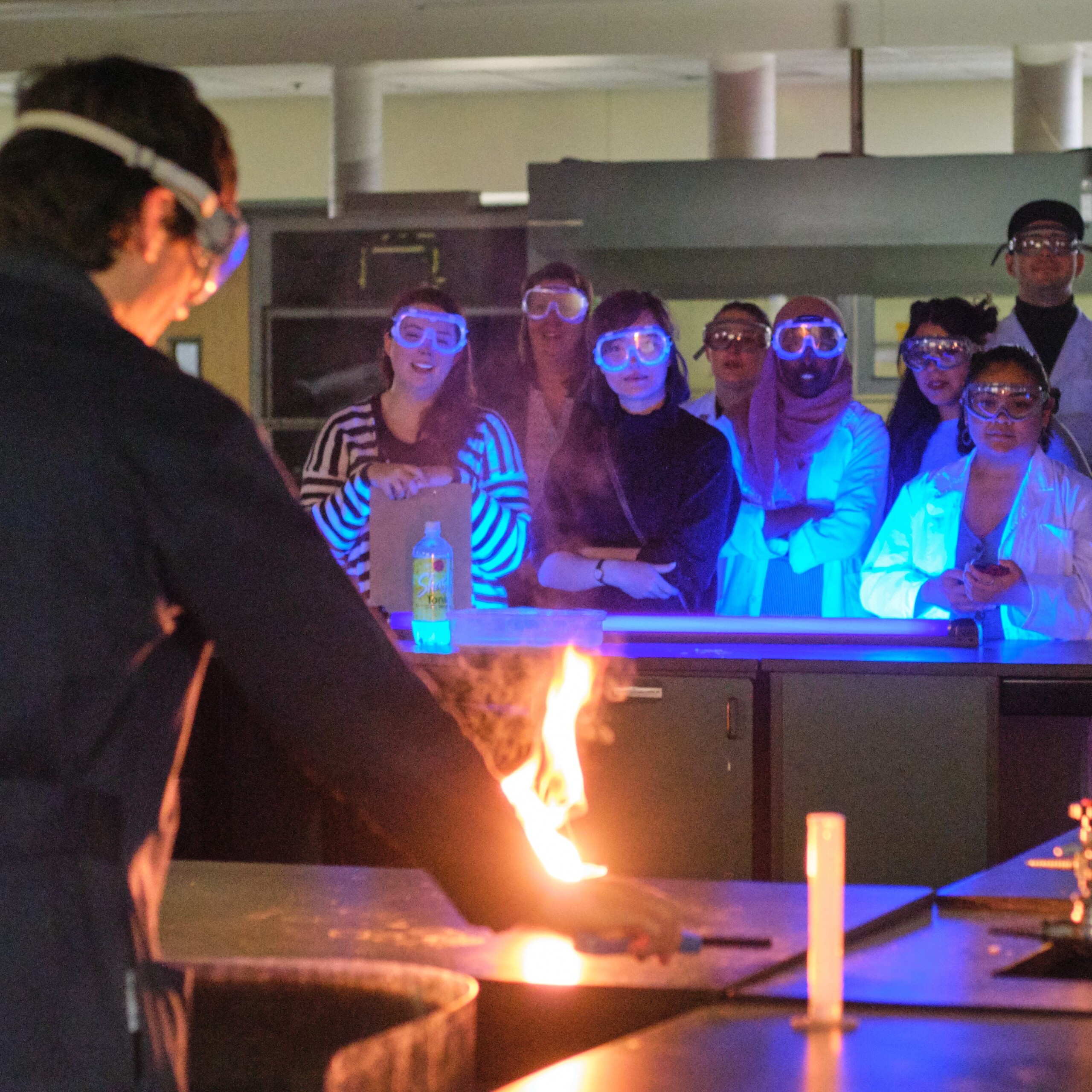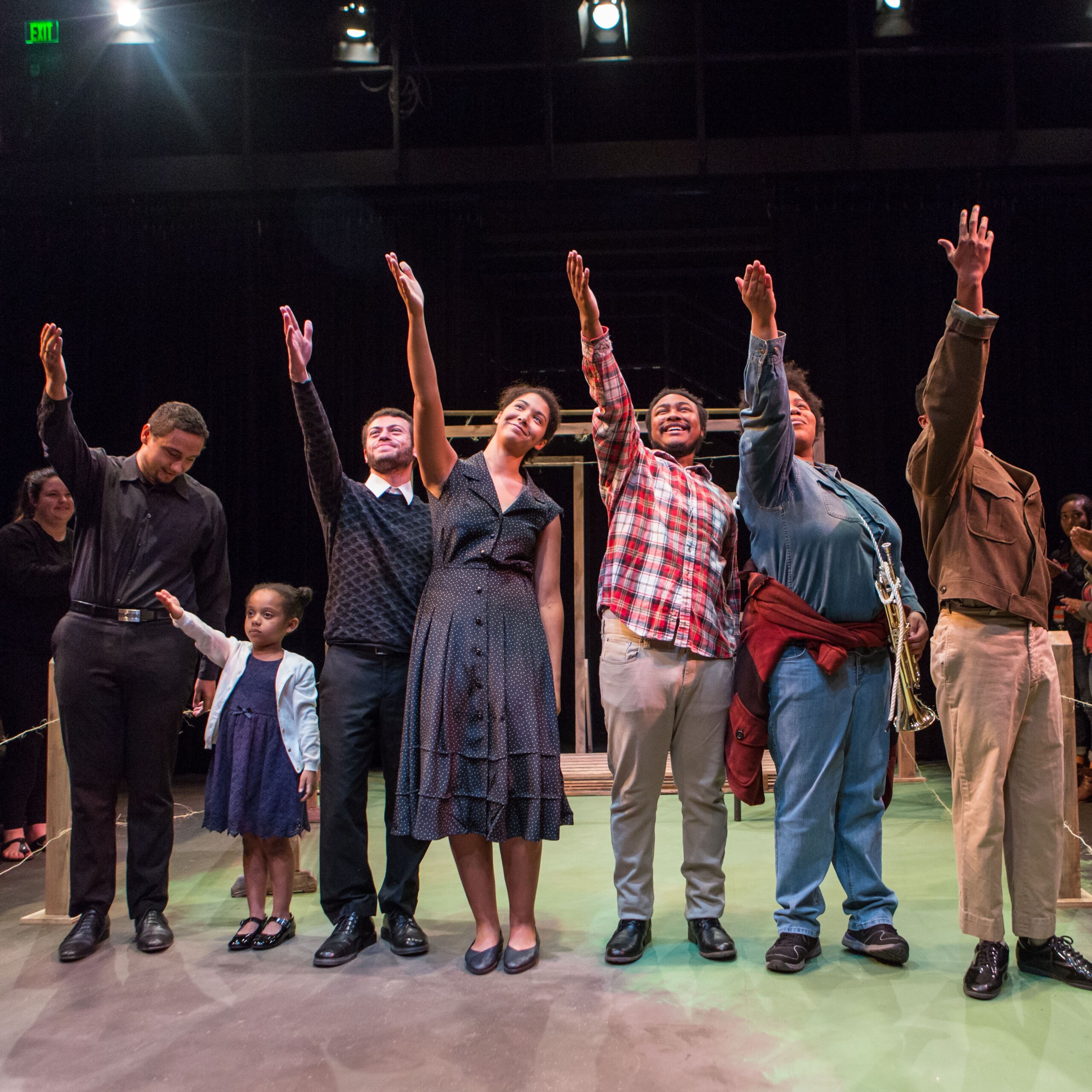 Teri, Employee
The biggest thing that I love about PLU is the genuine care, concern, and support for all of the students from everyone here. We are all united in our efforts and goal to create a safe space for every student, wherever they may be, to help them accomplish their goals, dreams, ambitions. … I give on Bjug Day to keep students connected to their studies and professional growth in ways that remain vibrant and relevant to the time and world we are in. I am excited to see the students continue to succeed through this time, and beyond. They are amazing people and they will bring great strength to our world.
Taylor, Alum
I really appreciate the quality education I received at PLU. A scholarship made it possible for me to attend PLU and I want to make it possible for others to attend as well. I know that PLU encourages students, faculty, and all connected to PLU to make their community, nation, and world a better place.
More encouragement to come...
Check back in the coming weeks as messages are shared for you on the PLU Alumni and Friends social media channels.