Student-athlete makes entrepreneurship look like a piece of cake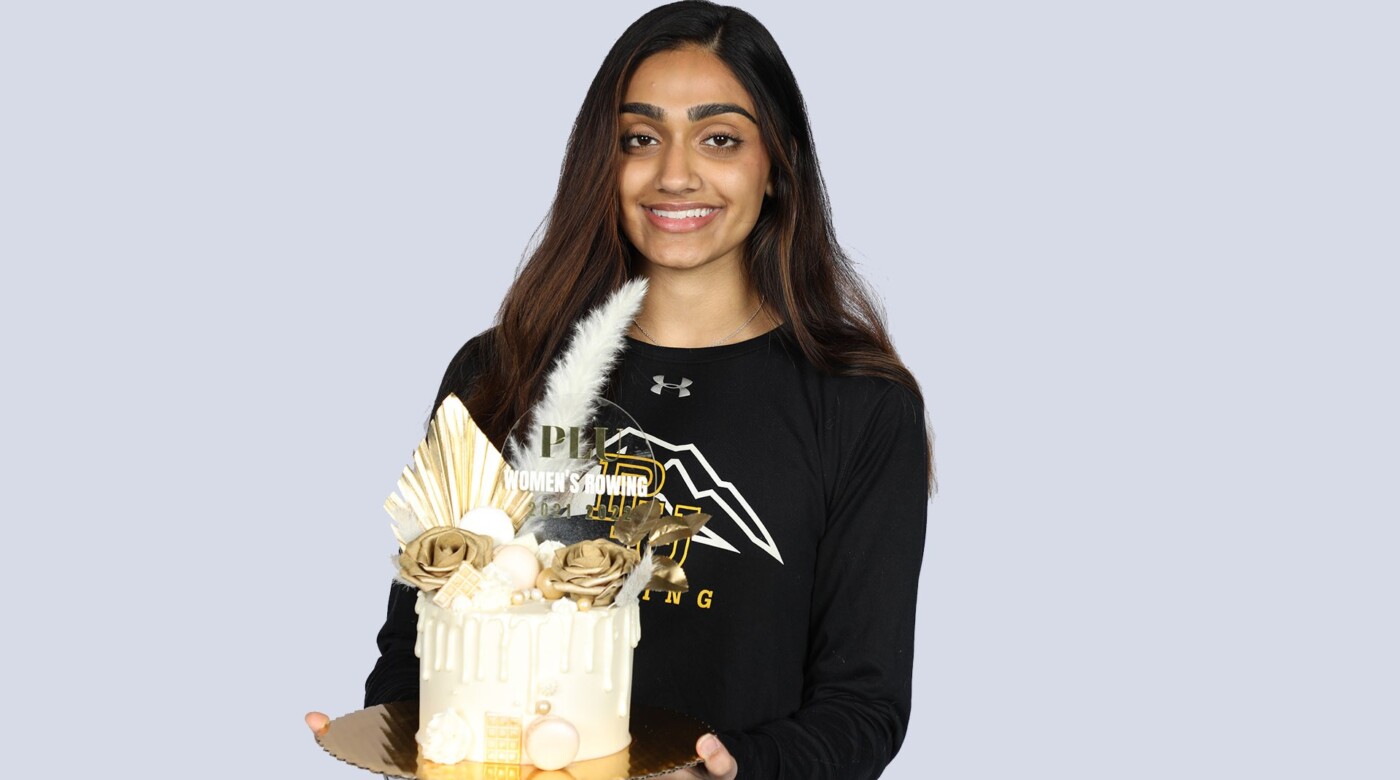 May 25, 2022
By Craig Craker
Asst. Sports Information Director
Some people spent their COVID lockdown time learning to bake homemade bread or bingeing TV shows or, frankly, just trying to survive.
Pacific Lutheran University junior Jasneet Sandhu spent the spring of 2021 learning to row and launching a business out of her family home.
The Sandhu Cake Company is the brainchild of Jasneet and her three siblings. What started as Facebook Live videos of the group cooking evolved into a cake lover's dream, creating mouth-watering dessert concoctions for weddings, birthdays and other special occasions.
"We set up a whole little kitchen in our garage, got permits and all of that," she said. "We were doing 10 to 12 cakes a week and it was super intense. It kind of just snowballed into this really big thing and now we're doing wedding cakes and stuff."
Sandhu, a member of the six-time Northwest Conference-winning Lutes women's rowing team, will compete at the NCAA Division III national championships May 27-28 in Sarasota, Florida.
The Auburn resident had never tried rowing until she enrolled at PLU after doing Running Start at Green River Community College.
She joined the team as a walk-on, figuring it would be a way to connect with other students despite living at home.
That plan certainly worked, but it came with a lot of hard work.
"It is very intense, training wise," she said of her new sport. "Last year was super difficult, but coming into this year and just knowing what to expect and already having a year of training — it is a lot more fun."
Sandhu went from a complete novice who didn't even know the seats in the boats moved to one of the hardest workers on the team, who rows in the first seat position for the second varsity eight boat.
"She is so strong-willed and intentional with her training," Lutes coach Andy Foltz said. "She commutes from Auburn to be at practice at 5 a.m. Then goes to classes all day, secondary workouts, social time, then still finds time to create and expand an incredible business.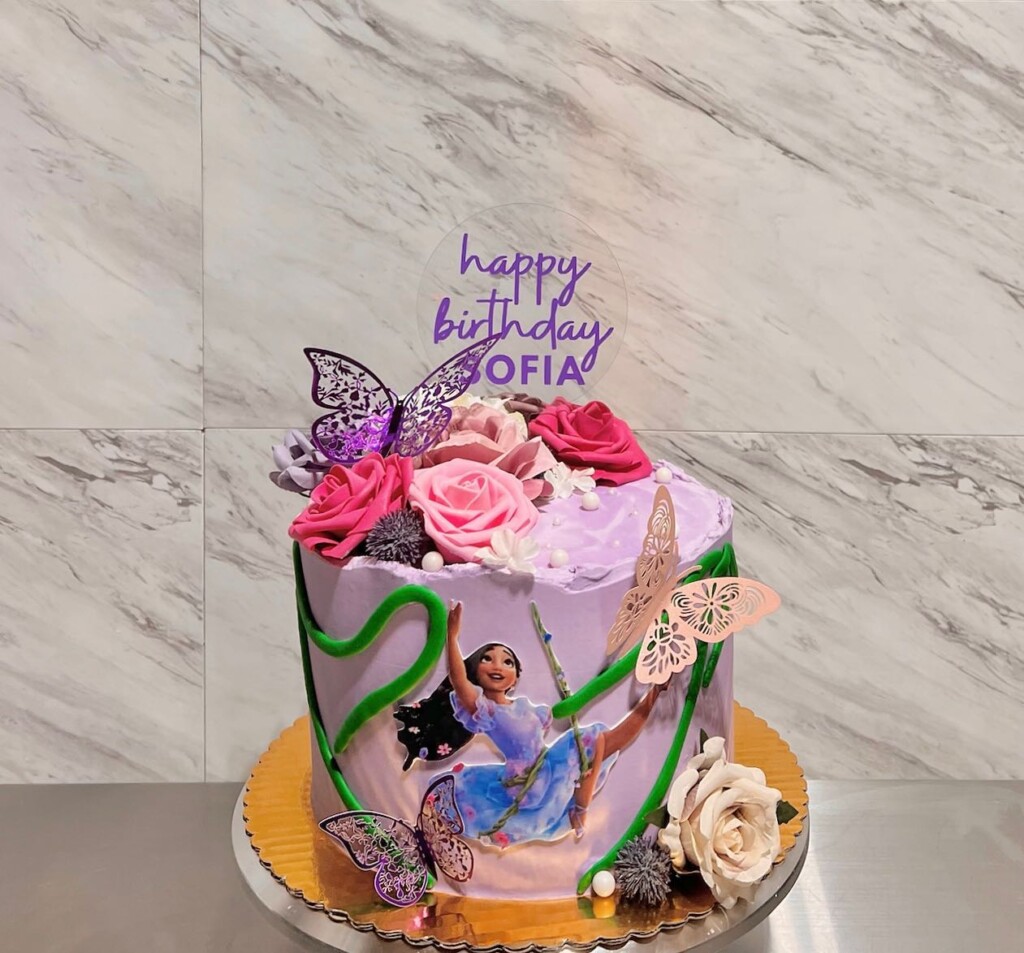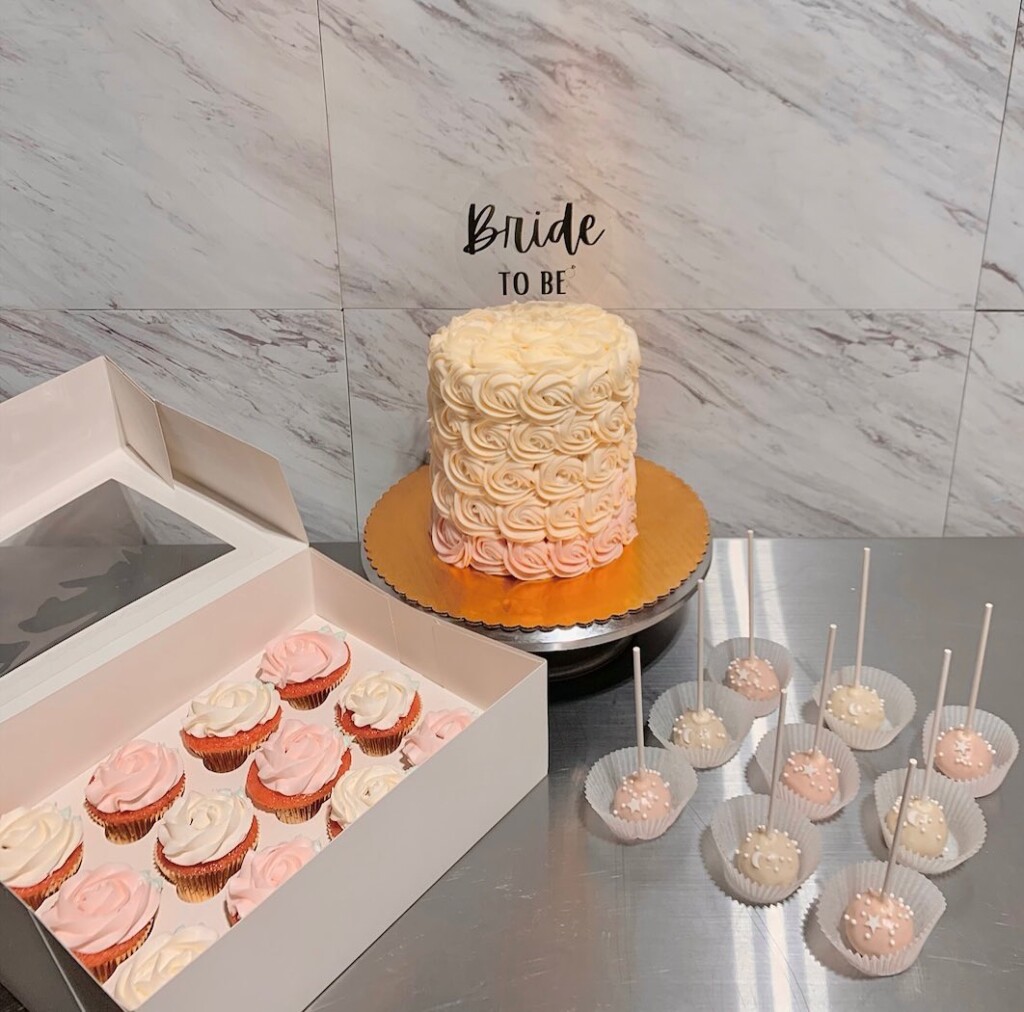 "I don't know how she does it some days, but we are constantly impressed with her."
The seemingly tireless Sandhu is double majoring in computer science and global studies and double minoring in religion and anthropology, with hopes of heading to law school after she's done in Tacoma.
But she has no intention of giving up her newest passion of baking cakes.
The Sandhu Cake Company has expanded to more than 5,000 followers on Instagram (@sandhucakeco) and a following among an enthusiastic Punjabi community in the Kent-Auburn area.
"In the beginning, it was always people in our community and our grandma would always be like, 'Oh, whose cake is that?' " said Sandhu. "And now we have had to start telling her, 'No, you don't know them. It's literally a random person.'
"We've branched out now because we really did try and work on our portfolio and our Google page."
That has led to a lot of success in the baking realm, including an order from a teammate's mom and some custom made cake jars for a team dinner which Foltz swears by.
The cakes are all made without eggs, a nod to the vegetarian nature of the Punjabi culture.
After a client places an order, the group works with them to provide an image of what they want the cake to look like or a theme. The Sandhus then search Instagram and Pinterest for ideas and let the client decide from there.
The company has made cakes with themes like princesses, to Encanto, to baby sharks to Sonic the Hedgehog.
You name it and they can create it.
Jasneet, Ashleen, Tina and Taran all work together to make the best cakes possible for their clients, no matter if they are family, friends or random people who found them via a Google search.
And they have no plans on stopping anytime soon.