Student-athlete shares how PLU has impacted his life
Posted by:
vcraker
/ November 5, 2021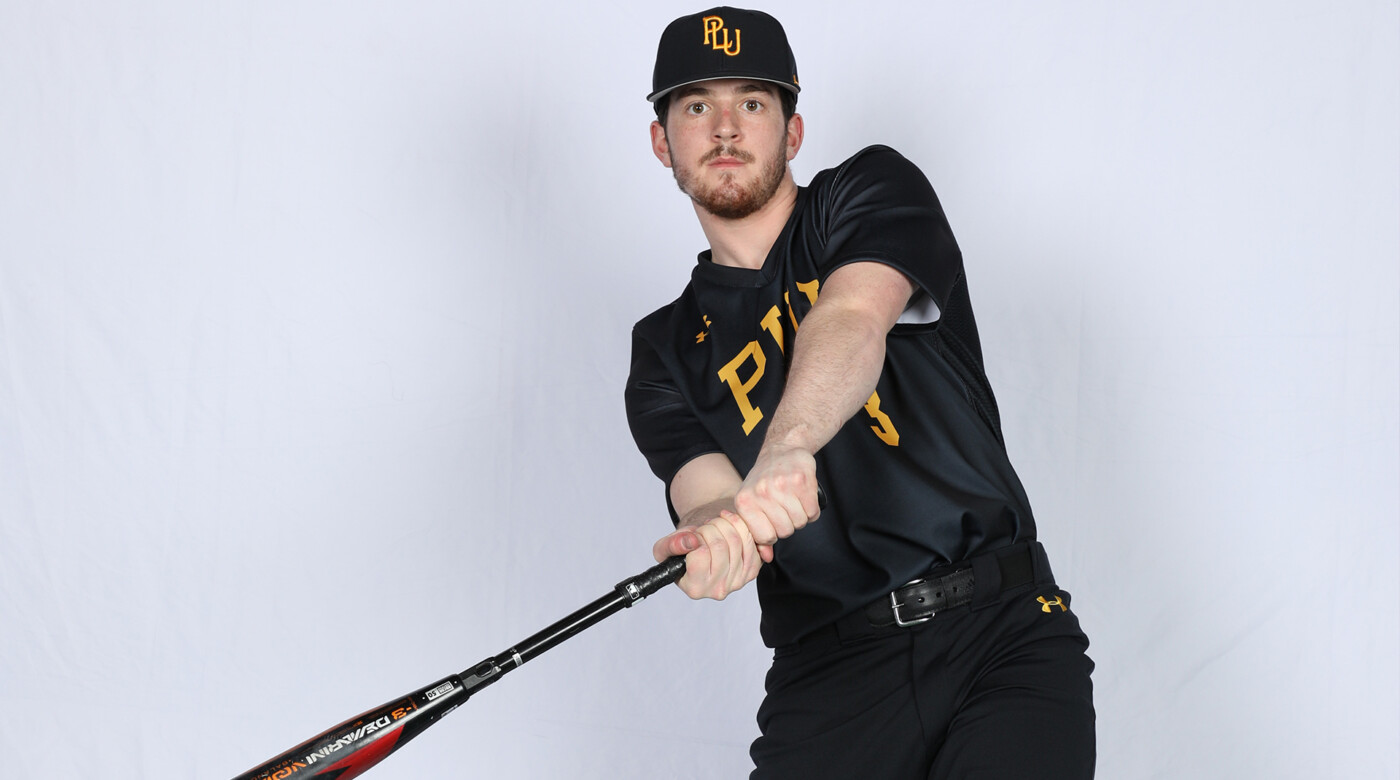 November 5, 2021
Student-athletes at PLU earn how to build on their teammates' strengths, overcome failure and achieve collective goals. We spoke with Student-Athlete Advisory Committee (SAAC) officer Connor Lemma '23, —who is also a philosophy and Hispanic studies major —about the impact athletics has on their development at PLU. Lemma is from Walla Walla, Washington and plays baseball for the Lutes.
What does it mean to be an athlete at PLU?
Being an athlete at PLU means being able to participate in a sport that we love, while at the same time finding out who we are outside of our sport.
What are you proud of in how the athletic teams -and your team -engages with the community at large?
I'm proud of PLU's commitment to care and how that informs every aspect of campus activities. This is the same for athletics.
How has PLU shaped you?
PLU has shaped me into the best version of me. I have been given the opportunities to thrive and succeed, and for that, I will be forever grateful.