Message from the President
Right now, PLU students are experiencing unexpected, urgent financial needs. If you can help, I hope you will. 
The Student Emergency Fund was started in mid-March 2020 to respond to the COVID-19 crisis. Within the first few weeks, hundreds of students have applied for assistance. Donations will go to as many PLU students as possible. You can find more details below in our answers to frequently asked questions.
If you can help financially, please give what you can today. Your gift of any size will help a student right now.  
With gratitude, 
Allan Belton, PLU President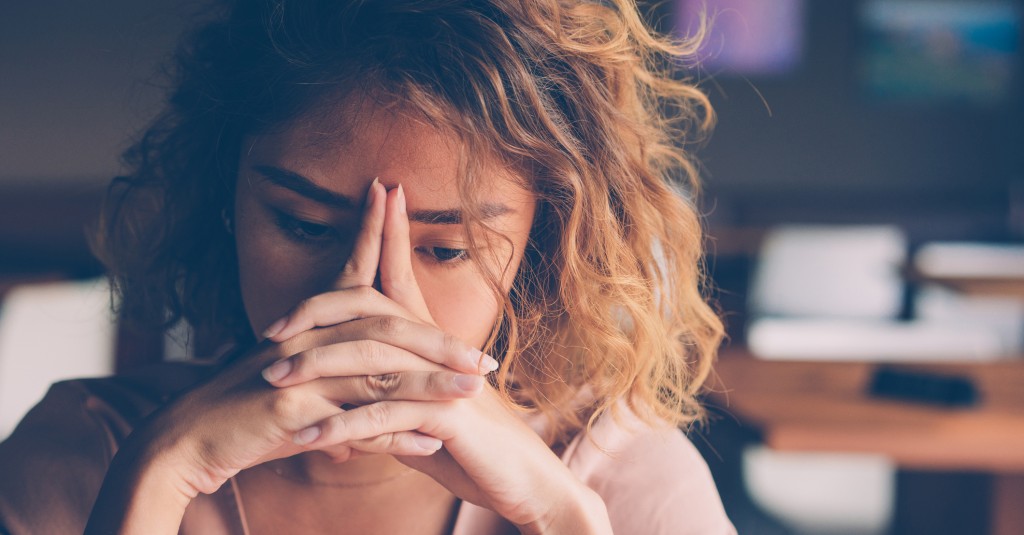 Frequently Asked Questions
Will my donation go directly to students? 
Yes, these funds will be disbursed in the form of a scholarship and will not be applied against any owing balances on a student's account. Students must apply for emergency funding and funding will be distributed on a rolling basis beginning in April based on support available. As of right now, the maximum award is $750. 
What do students need the money for? 
Student needs are varied. Many emergency funding requests relate to lost jobs — students who have lost their job(s) and/or family members who lost their job(s) and who were supporting a student. In many cases, these wages were covering basic needs like rent. Other examples of need include: 
Food security. A student with children and an unemployed partner needs emergency funding to provide groceries for his family.
Access to learning. A student had previously been using the public library near her house for Internet access. With public libraries now closed, she needs emergency funding so she can pay for Internet access at home and keep up with her courses through distance-learning.
Reduced health risks. A student with a chronic medical condition feels trapped working despite his increased risk. He needs emergency funding so he can stop working temporarily and quarantine at home until his risk of contracting COVID-19 is reduced.
Won't students receive unemployment benefits? 
PLU continues to closely monitor unemployment guidelines to support student workers. So far, most benefits still have an hours requirement, though some support has been extended to part-time workers because of COVID-19. Unfortunately, most students haven't met the minimum hours requirement to receive unemployment benefits. For students who have met the requirement, the receipt of benefits is expected to be somewhat long because the system is so bogged down with a flood of requests.
For those who qualify, emergency funding provided by PLU donors will reach students much faster than unemployment benefits are expected to arrive. The emergency funding will also support students who do not qualify for unemployment benefits.
Which students will receive help?
As many students as possible. Student applications for emergency funding will be prioritized based on financial need and criteria including factors such as:
Job loss due to COVID-19

Family income

Unmet need

Remaining loan eligibility
How many students need emergency funding?
As of April 3, 287 PLU students had requested emergency funding. If each student were to receive the current maximum PLU aid of $750, the total emergency funding would be $215,250. Student need is expected to continue to increase.
How much has been raised already?
You can find the latest on the PLU Student Emergency Fund campaign page. Gifts of ALL sizes make a difference. For instance, $50 covers a student's Internet bill for a month. $1,000 can help a student's family cover one month of rent. If you're able, please give what you can today. 
How else is PLU supporting students during this time?
In addition to emergency financial assistance, PLU is:
How else can I support students during this time?
Reach out.

Students are going through a difficult transition and grieving the spring semester they expected to have. Graduating seniors will miss out on commencement in May and are facing a working world that has dramatically shifted. Any PLU student you know would be grateful for a word of encouragement right now — whether via email, phone, text or video chat. 

Participate in the Check5 initiative

. Check5 is a social media campaign with one simple goal: to remake a network among all displaced Lutes to help us care for and connect with each other during the coronavirus crisis and beyond. 

Sign up for LuteLink

, if you're a PLU alumna/us. LuteLink is an online networking platform where you can make yourself available for students who want to connect about mentoring and career guidance.
Where can I learn more?
For the latest updates, please visit the PLU COVID-19 website, which also includes messages to the PLU community.