Department of Residential Life
//
//
Hong International Hall
Hong International Hall: Global Experience, Local Address.
Located in the middle of upper campus, Hong International Hall is home to a unique living/learning community consisting of five language and culture houses:  Chinese, French, German, Norwegian, Spanish, and one house dedicated to the International Honors program.  Hong is a hub for campus activities focused on language, culture and international issues. Hong Hall is known for its small, tight-knit community of curious and fun PLU students.  It is an incredibly welcoming hall that creates a supportive home and a hopeful environment challenging residents to become fluent in languages and conversant with international issues.
Did you know that Hong International Hall is not just for International Students?
Hong International Hall promotes global awareness though language immersion and cultural engagement. It's the perfect place to live when getting ready to study away, and welcoming home to return to after the adventures of study away.  Residents are fond of pointing out they get all the advantages of any other hall on campus, with the added fun of sharing the world with neighbors!
Hong Hall information
There are 6 resident assistants in Hong
Wi-Fi access throughout building
A variety of rooms are available, including designed single, double and a single with bath
Some classrooms are located in Hong.  Roll out of bed and into class!
Centralized Lutecard-operated laundry room
Direct access to the Language Resource Center, including in-hall tutors and a language media center
2 fireplaces.  Often used for s'mores and fireside chats with professors and friends
Other common amenities include kitchens, lounges, and study rooms
Annual event: Hong Discoteca, a campus-wide dance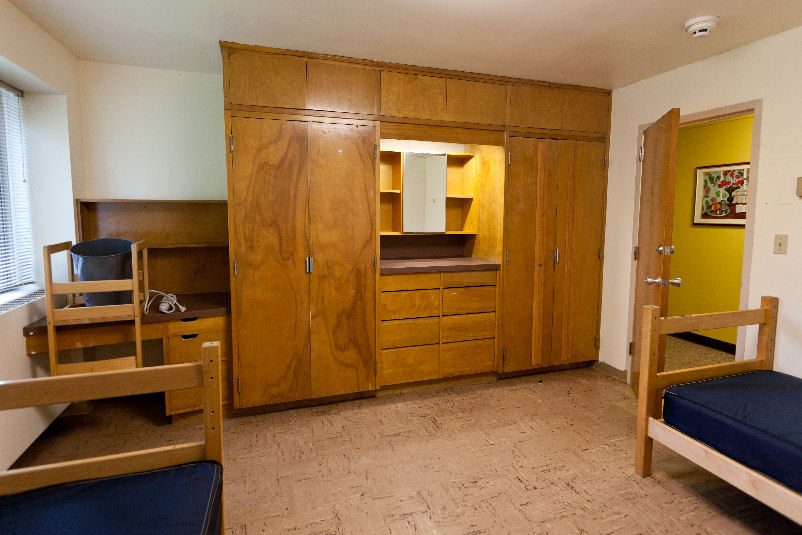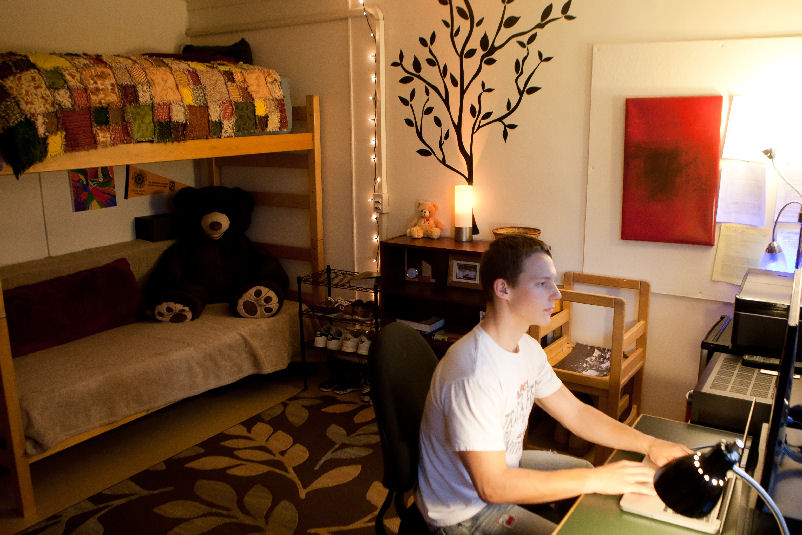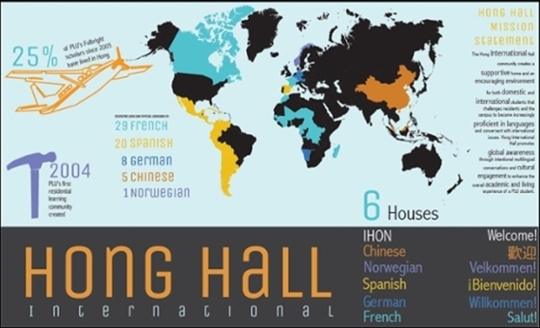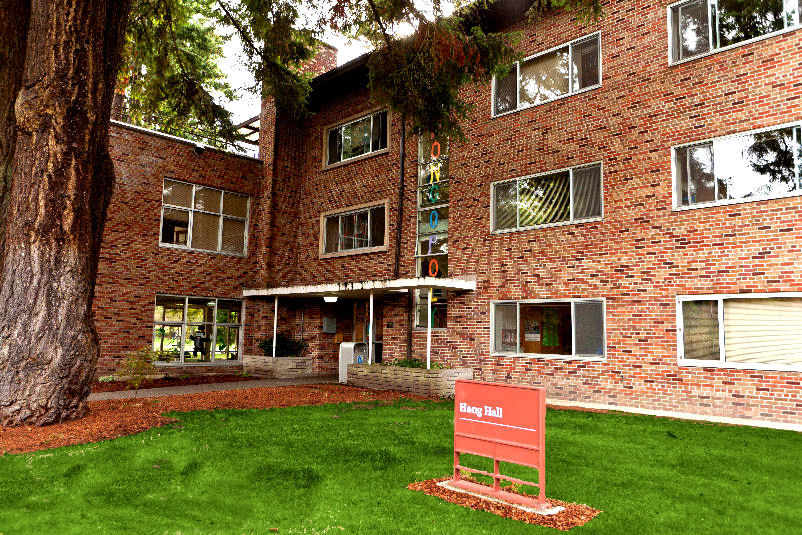 Quick Links