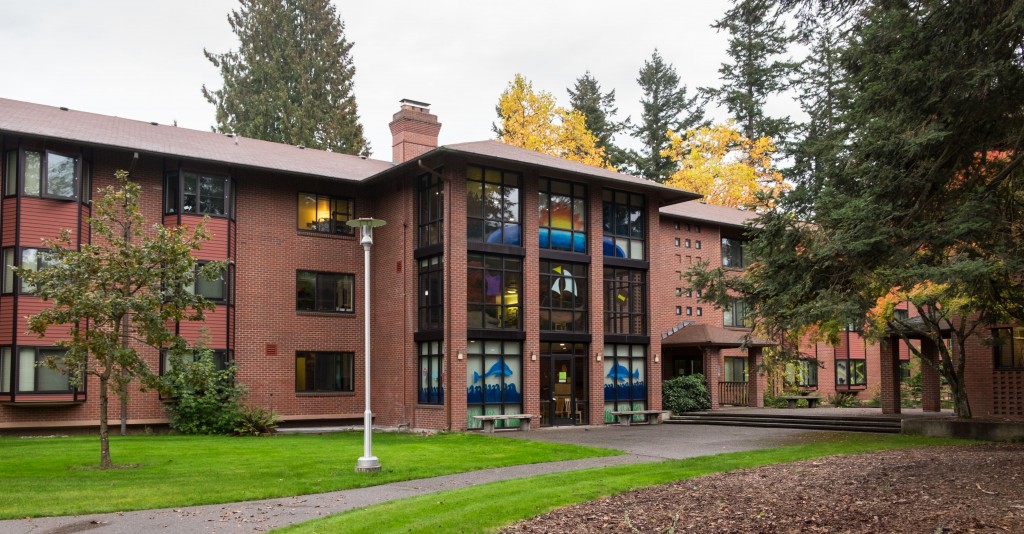 Stuen offers more privacy, independence and a discounted rate for upper division residents.
This traditionally designed residence hall has been converted to a building of all single rooms and houses approximately 60 residents on three floors.  Since residents living in the Stuen Community must be 20 years of age or older, or have junior status (60 semester hours) by September 1st for fall semester or February 1st for spring semester, they are all eligible for our Upper Division Single (USD) Rate. This is the only traditional style residence hall where visitation is not limited, and eligible students may have alcohol in their rooms. If you are 21 or older, you may have alcohol in your Stuen Hall residence under certain guidelines. Get to know the Stuen Hall Alcohol Policy.
Stuen tends to be more quiet than other halls, and its residents have the same type of independence that South Hall or off-campus residences offer, yet still provides the traditional-hall on campus experience.  Because of its well equipped, large kitchens Stuen residents are eligible for a reduced meal plan (Meal Plan E).
Hall Features:
Wifi throughout the building
Kitchens on each floor, study rooms, and recycling rooms
Bathrooms feature increased privacy with stall dividers extending nearly from floor to ceiling and have private changing rooms for showers
3 lounges, each with comfy couches and large TV's. Our basement has a fully stocked game room, along with plenty of washers and dryers for the hall
Swipe card access to room
Location, location, location:
Stuen is located steps away from the Admin building, Lagerquist Concert Hall, the Mary Baker Russell Music Building, the Karen Hille Phillips Center, and Ingram Hall.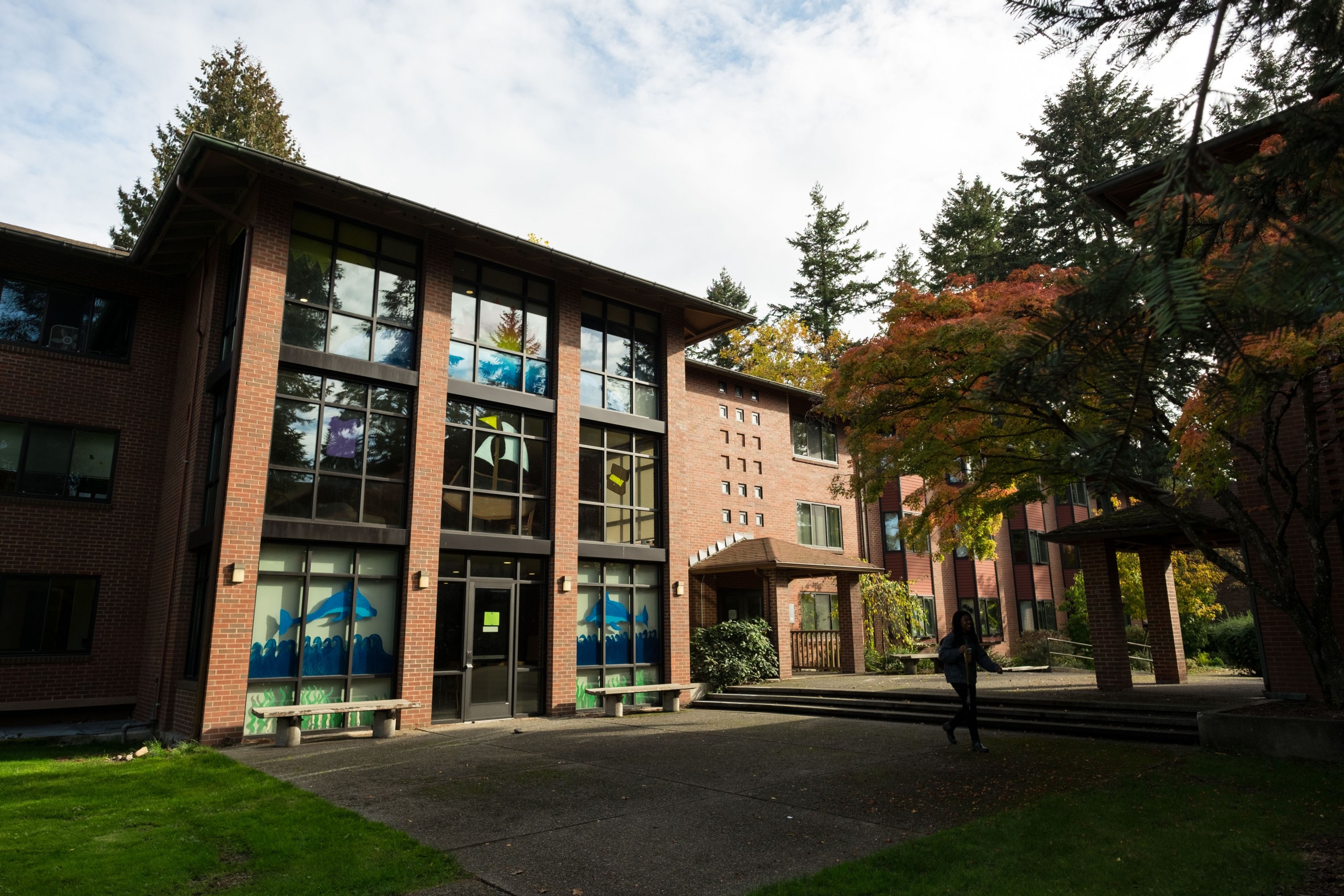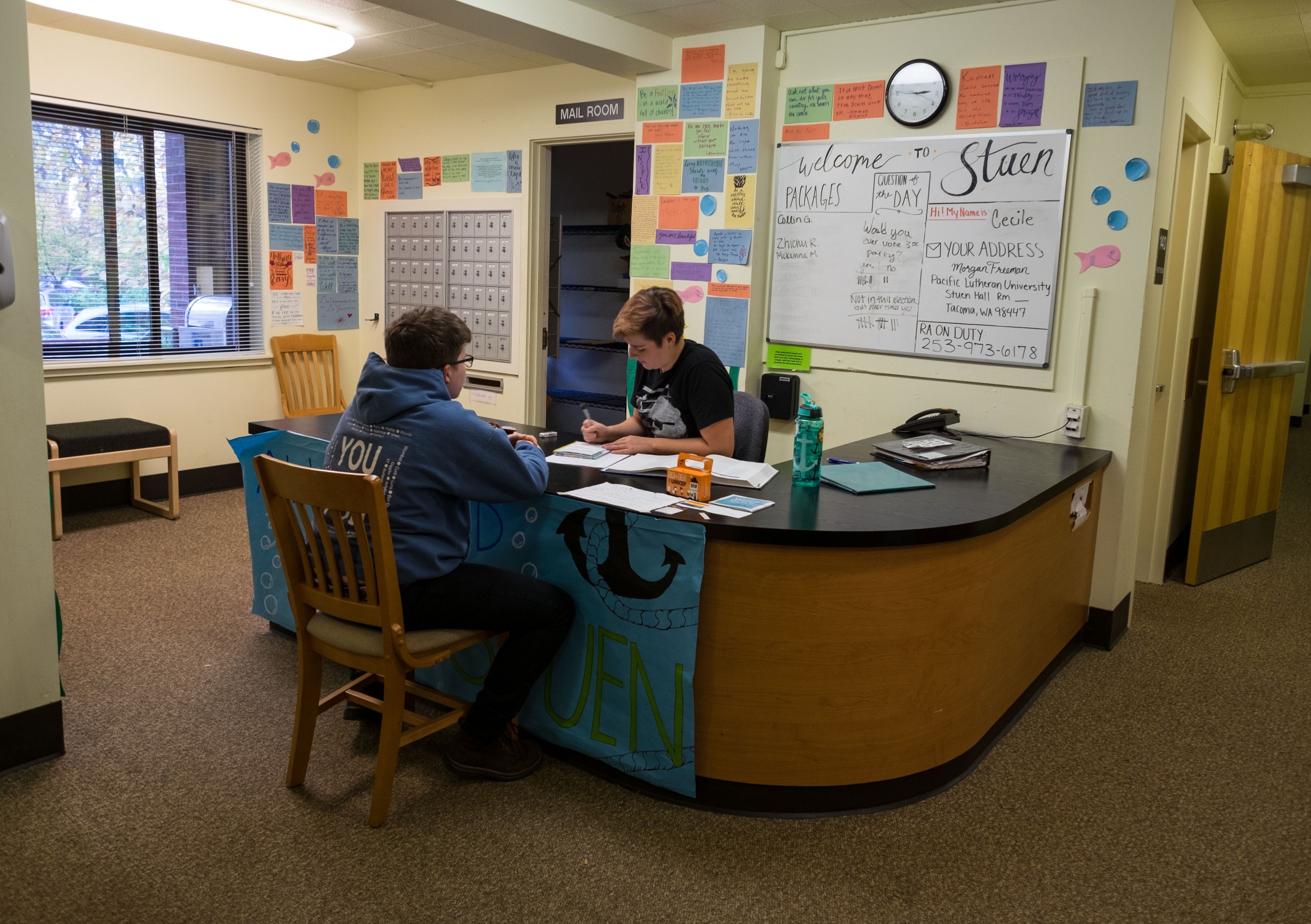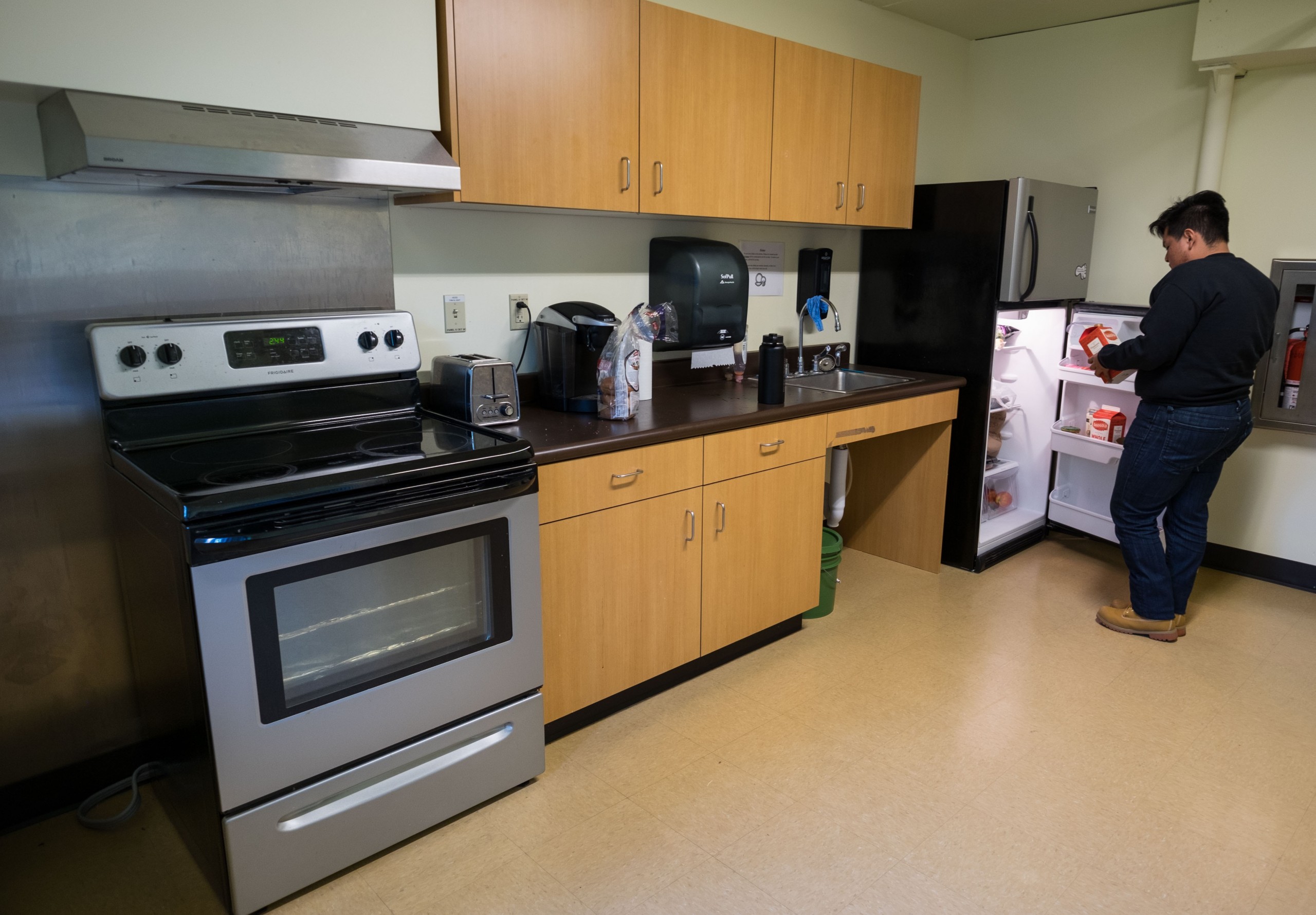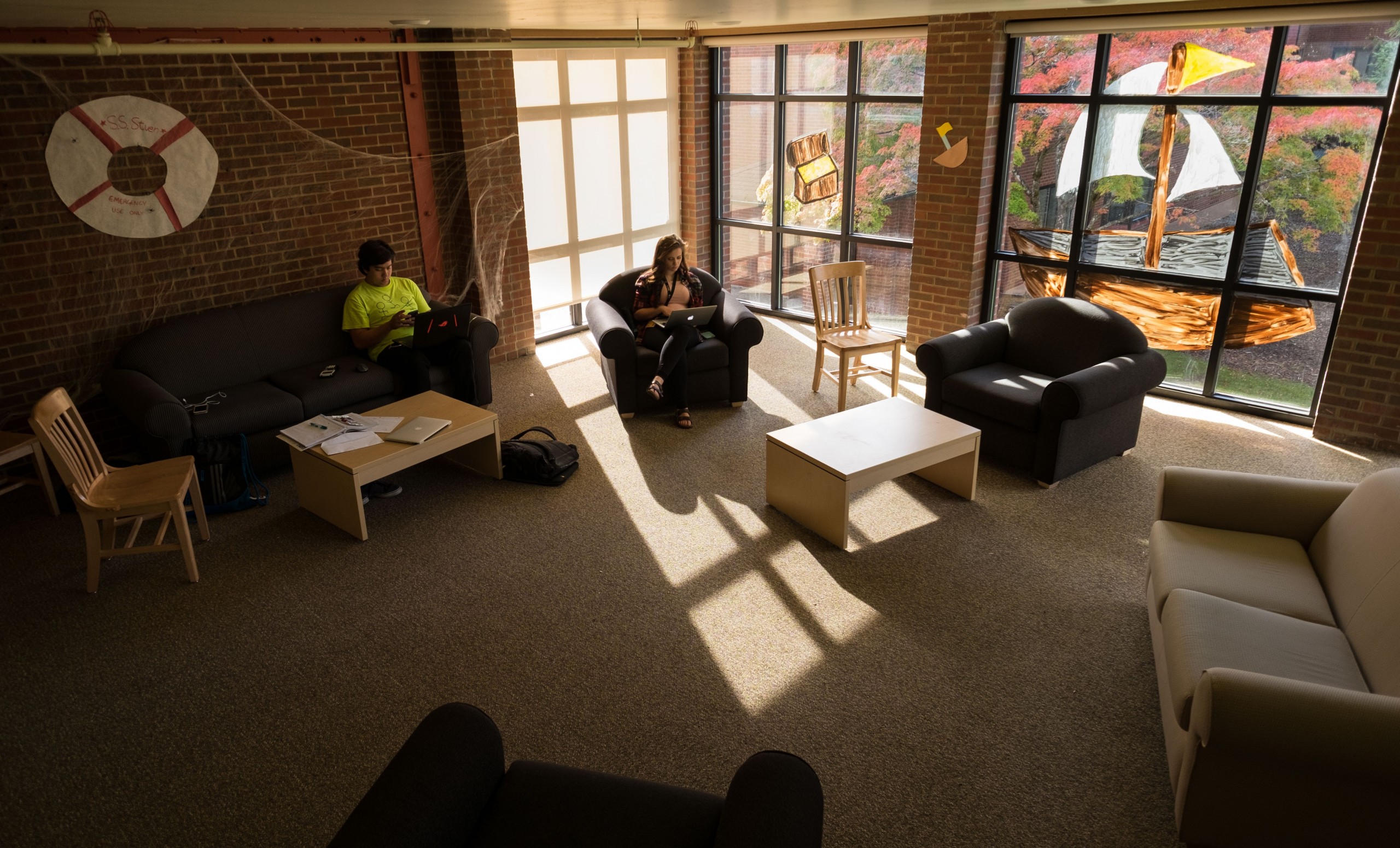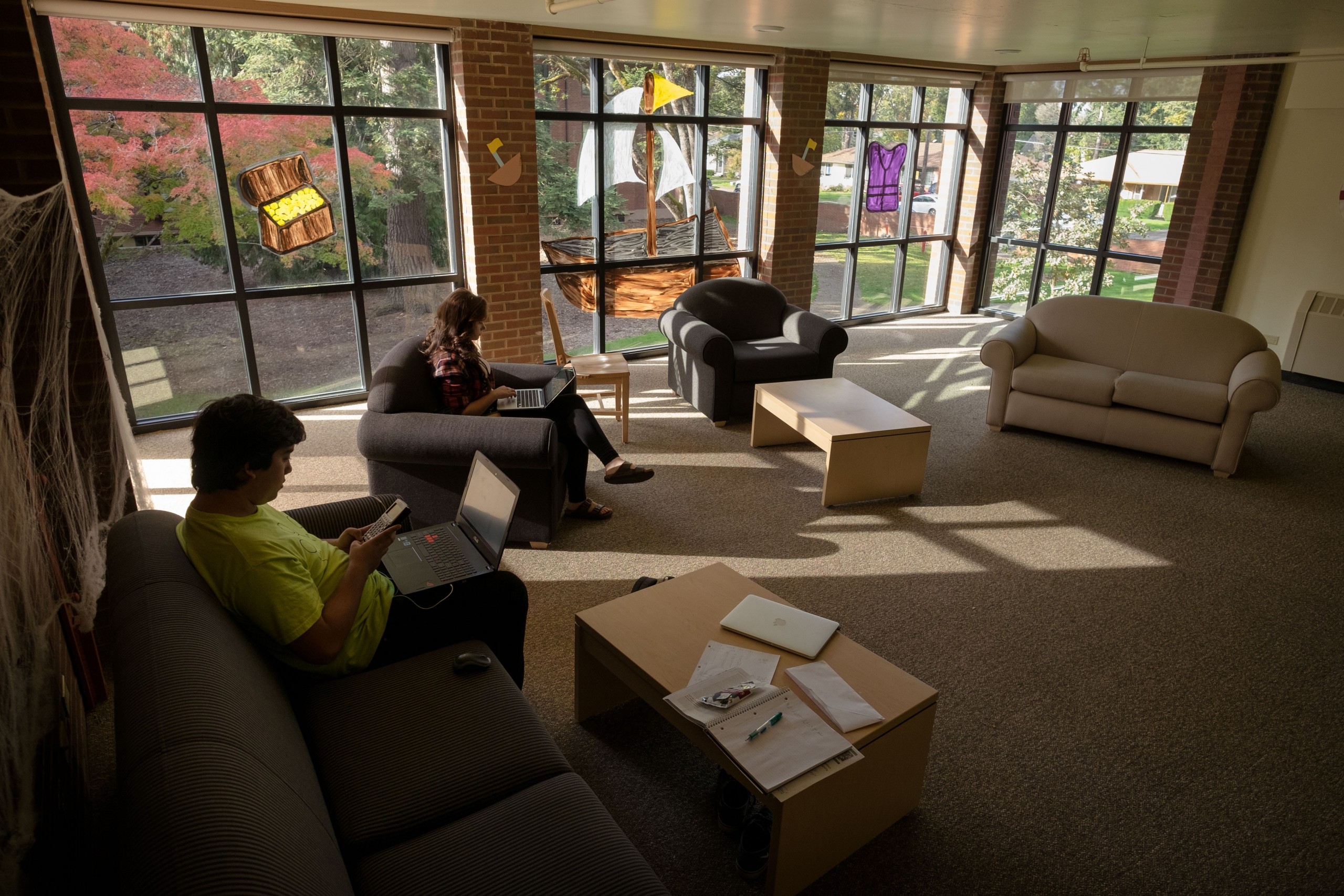 Mailing Address
Student Name
Stuen Hall, Student Room Number
Pacific Lutheran University
Tacoma, WA  98447