Stuen Hall
This hall may be the smallest on the PLU campus, but good things come in small packages! Stuen Hall underwent seismic and cosmetic renovations in 2014 that has it filling up quickly!
Improvements include:
Card access on new resident room doors – no more room keys!
Energy-efficient windows
New movable desks and chairs in each room
Overhead LED lights in resident rooms – improved lighting and energy efficiency
Fresh paint and new flooring throughout the hall
Fully renovated bathrooms with increased privacy and heated floors
New common area furniture
The main-floor kitchen has more than doubled in size.
The kitchenettes on the 2nd and 3rd floors have been enhanced.
The lounges on the 2nd and 3rd floors have increased in size by 50%.
Steel plates now reinforce the walls to significantly improve safely should an earthquake happen in the region.
Fire safety is also greatly enhanced by the new building-wide sprinkler system.
Hall Features:
Stuen has kitchens on each floor, study rooms, and recycling rooms. Come inside Stuen and relax in one of our 3 lounges, each with comfy couches and large TV's. Our basement has a fully stocked game room, along with plenty of washers and dryers for the hall.
Location, location, location:
Stuen is located steps away from the Admin building, Lagerquist Concert Hall, the Mary Baker Russell Music Building, the Karen Hille Phillips Center, and Ingram Hall.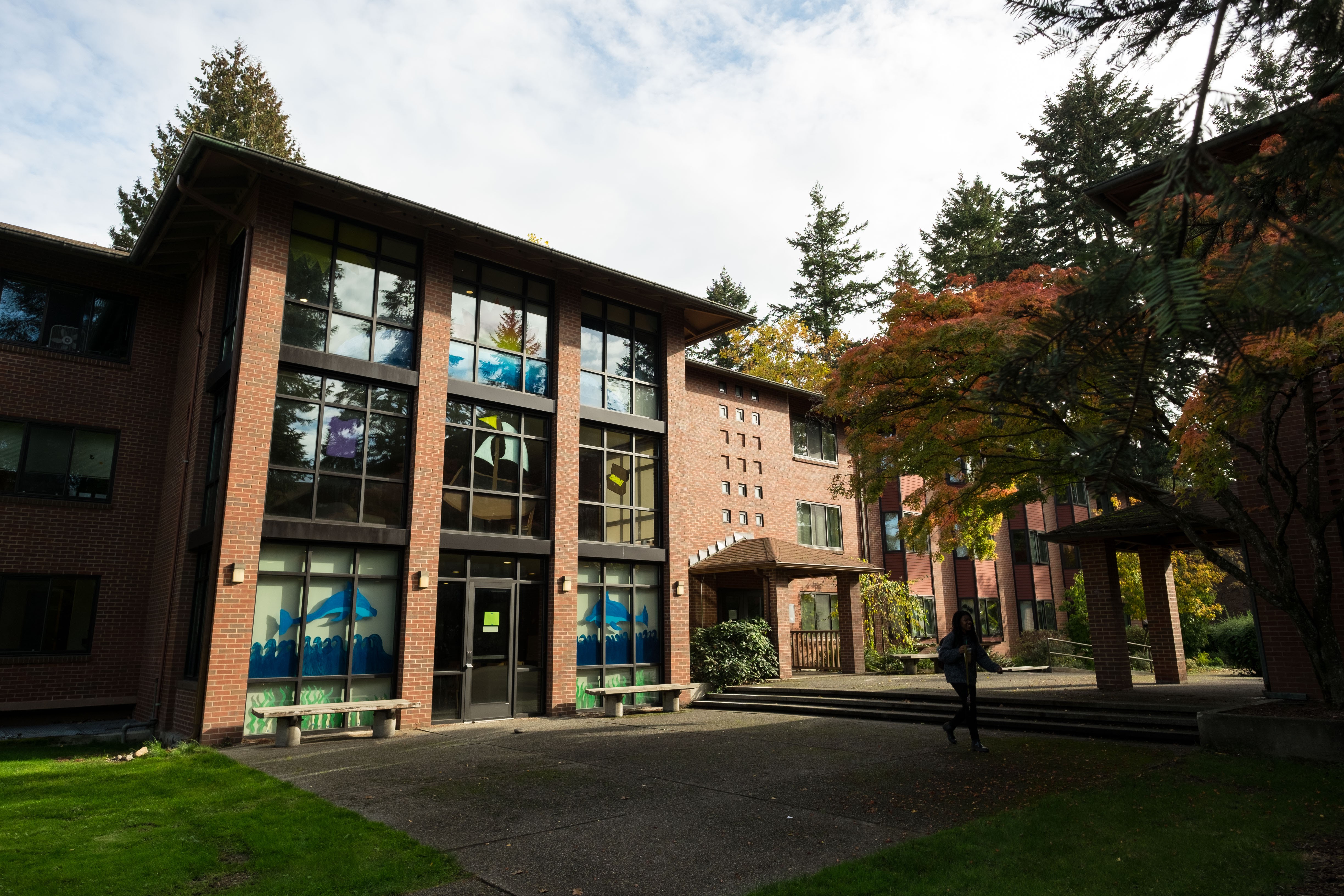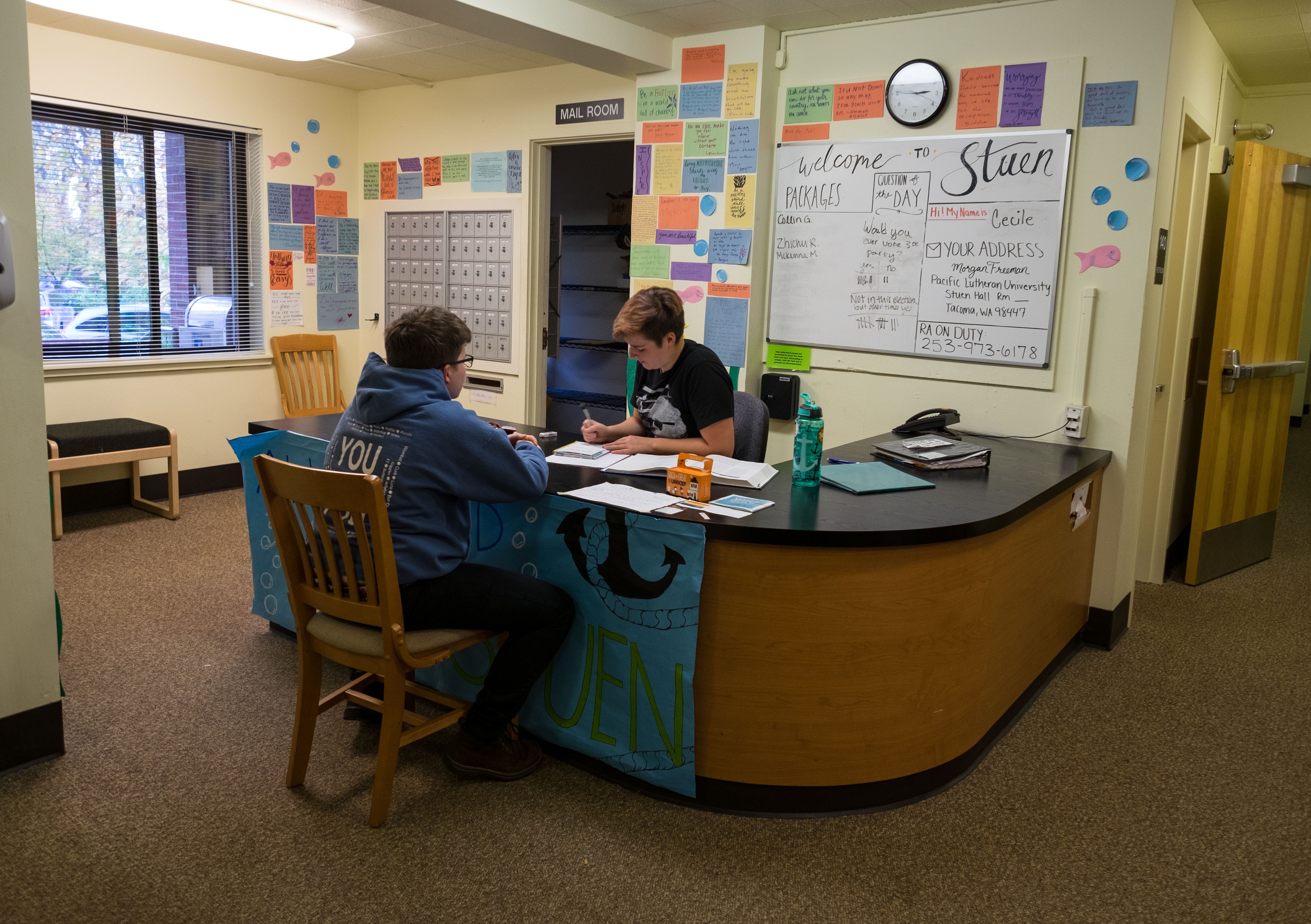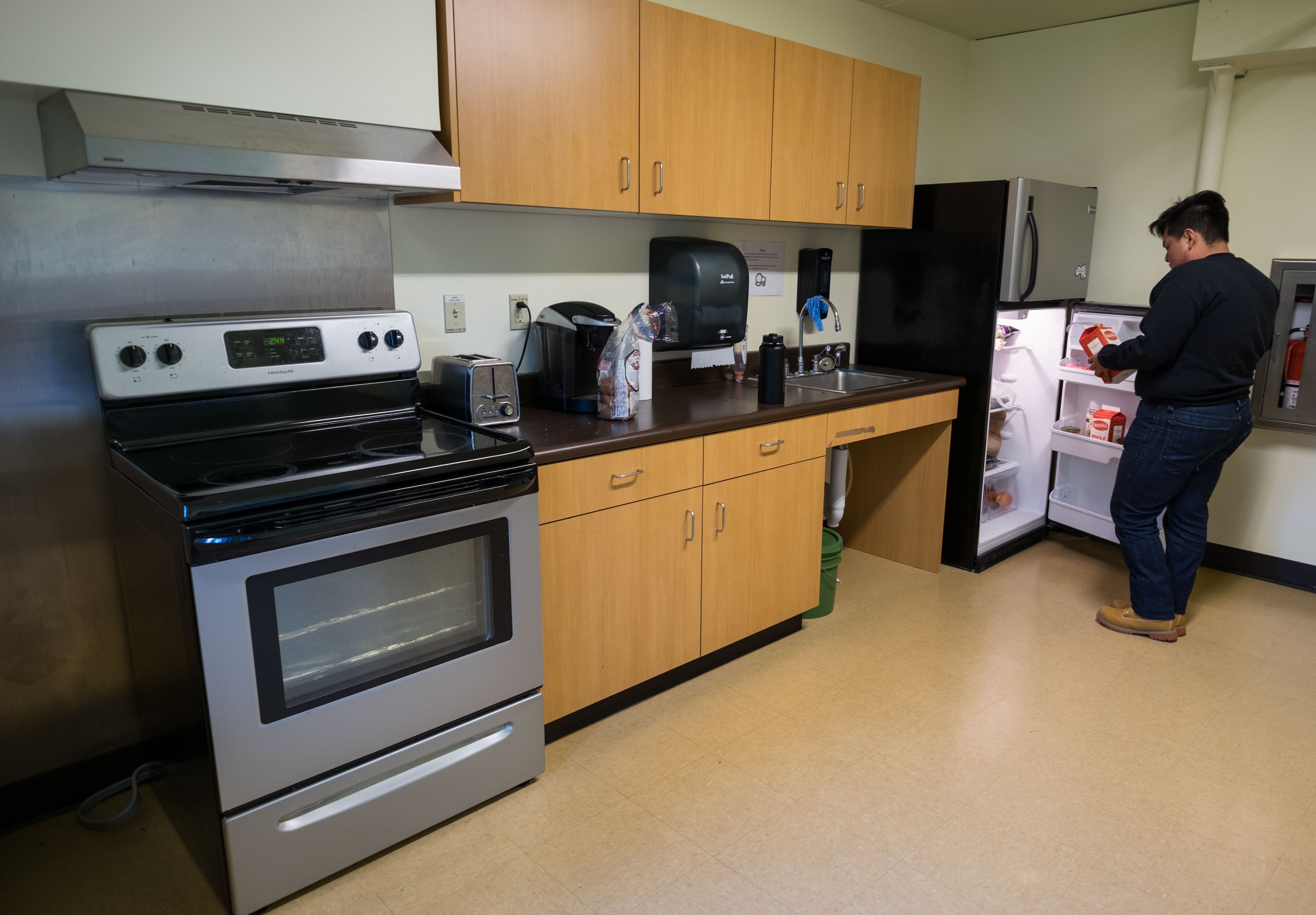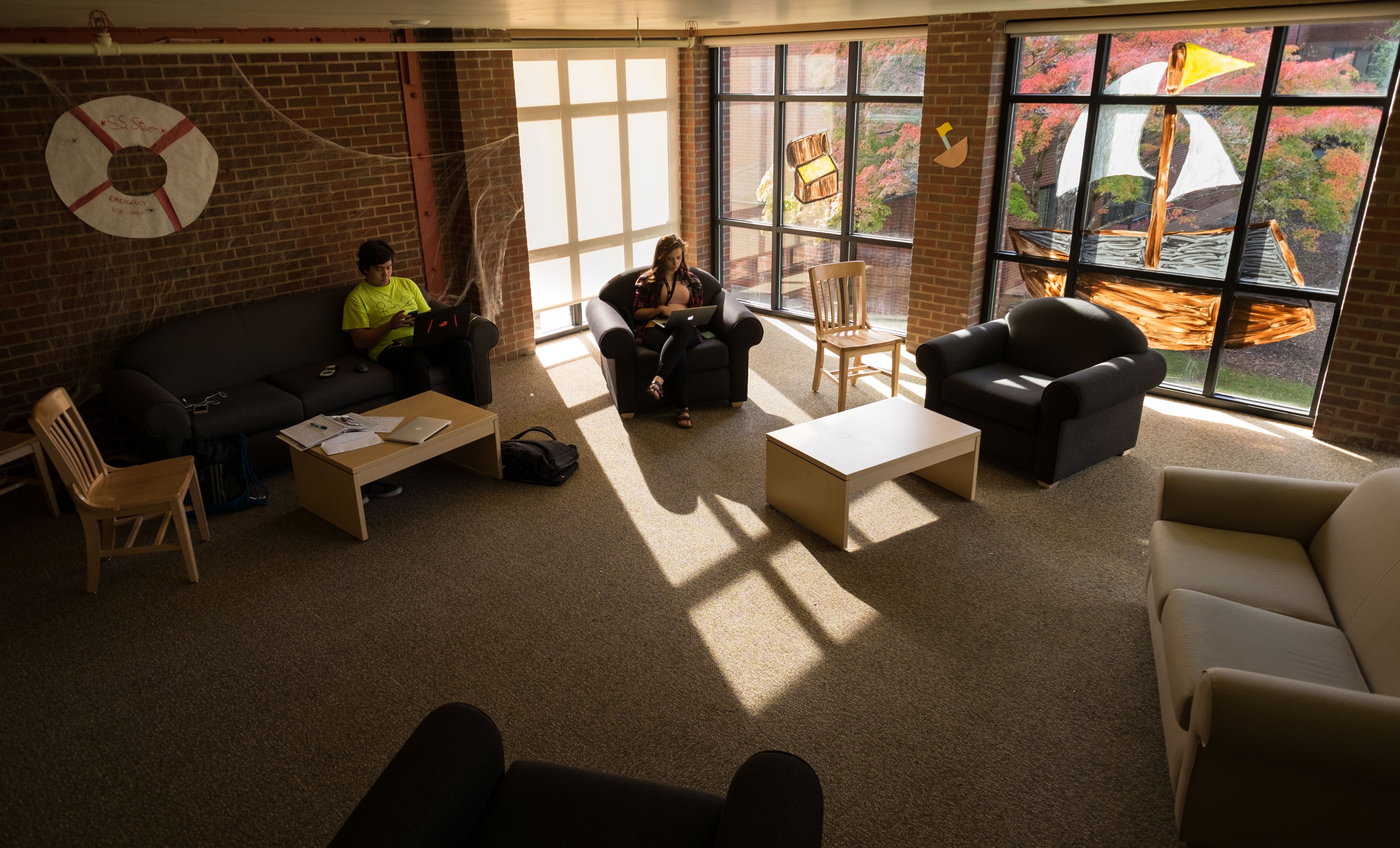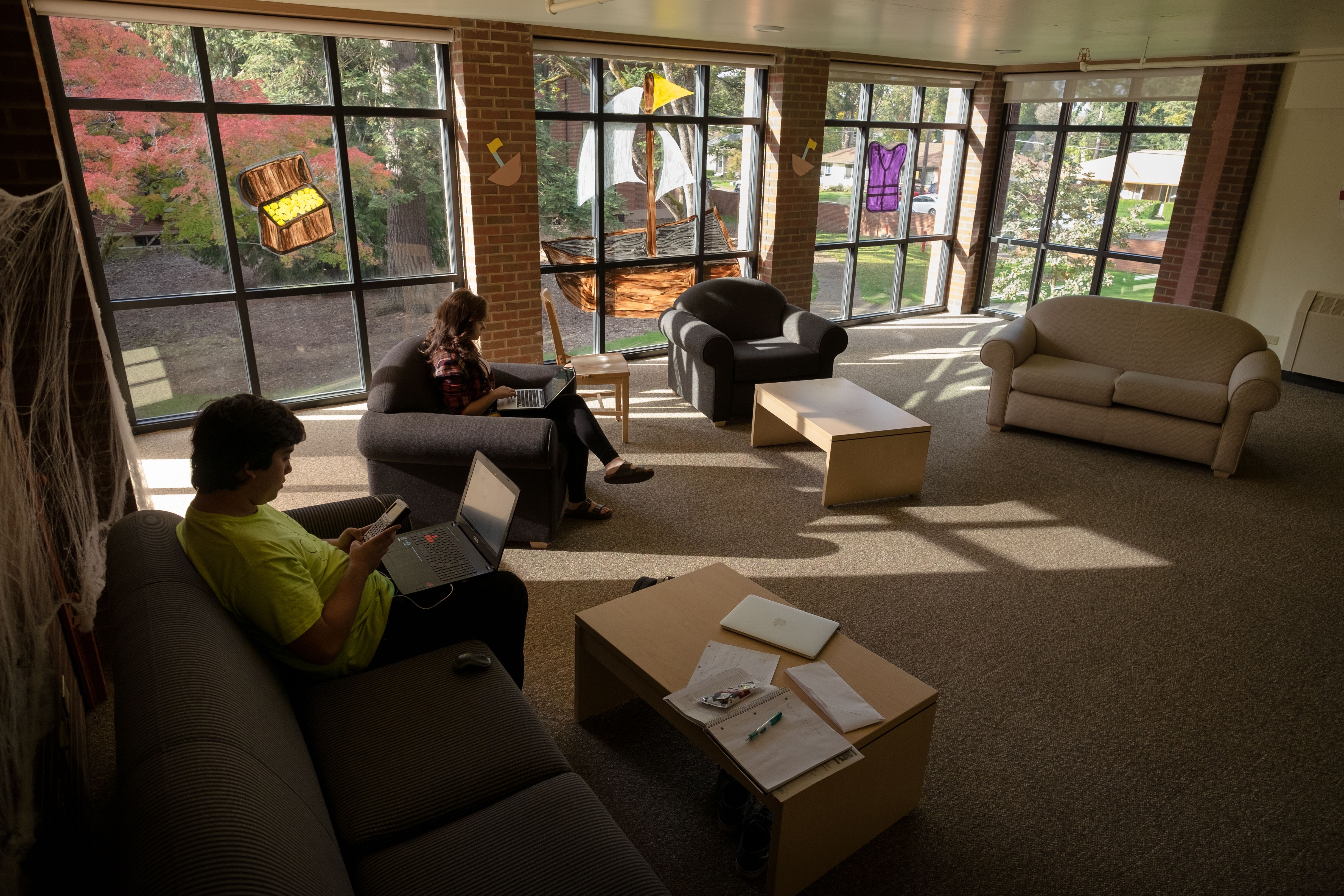 Upcoming Stuen and Ordal Events
Click below to see upcoming Stuen and Ordal Events
VIEW CALENDAR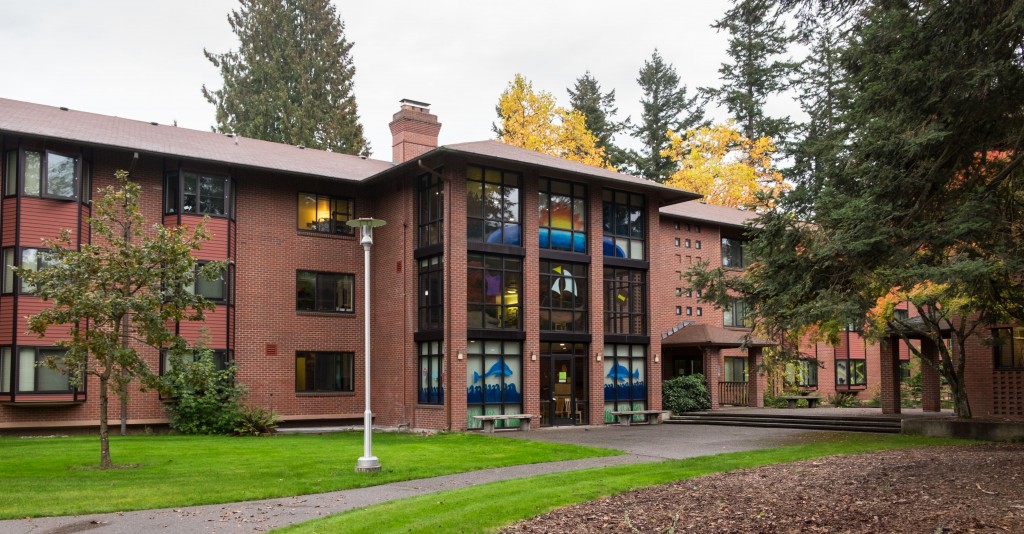 Have Fun Where You Live:
Join the Stuen Residence Hall Council as it puts on great events that welcome Stuen back to campus. Bar-B-Queing with Stuen will be held in fall and will be a great time to grab food and enjoy Stuen's new features. Want to make your community feel even more like home? Join the RHC and help put on great events and gain leadership skills!
Also located in Stuen is the Diversity, Justice and Sustainability Community, a community focused on empowering students to know themselves and become agents of change at PLU and in the communities they are a part of. Check out the DJS page for more information.