Welcome to Ordal!
We're a big hall, with a big heart and a community that feels like family, and we're excited you're interested in being a part of our community!
Hall Features:
Some highlights of Ordal are the bay windows in our rooms, lounges with plenty of space to hang out and study, and kitchens on every floor.
Location, location, location:
Ordal is just steps away from the Admin building, Lagerquist, Mary Baker Russell Music building, and a quick walk to the library!
Ordal Hall Information
WiFi available throughout the building
Centralized study rooms are available
The laundry room is centralized
A fireplace is located in the main lounge
A big screen TV and games area are available to the residents
Upcoming Ordal and Stuen Events
Click below to see upcoming Ordal and Stuen Events
VIEW CALENDAR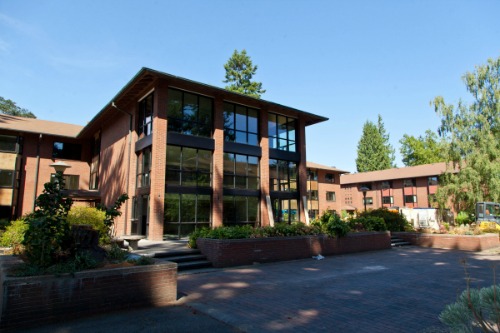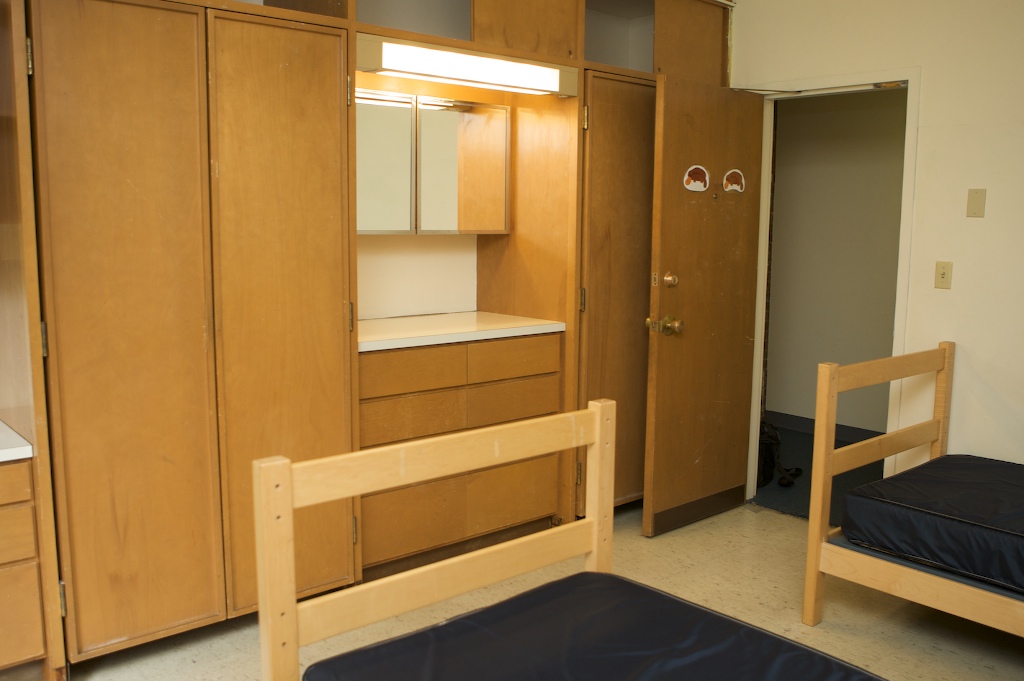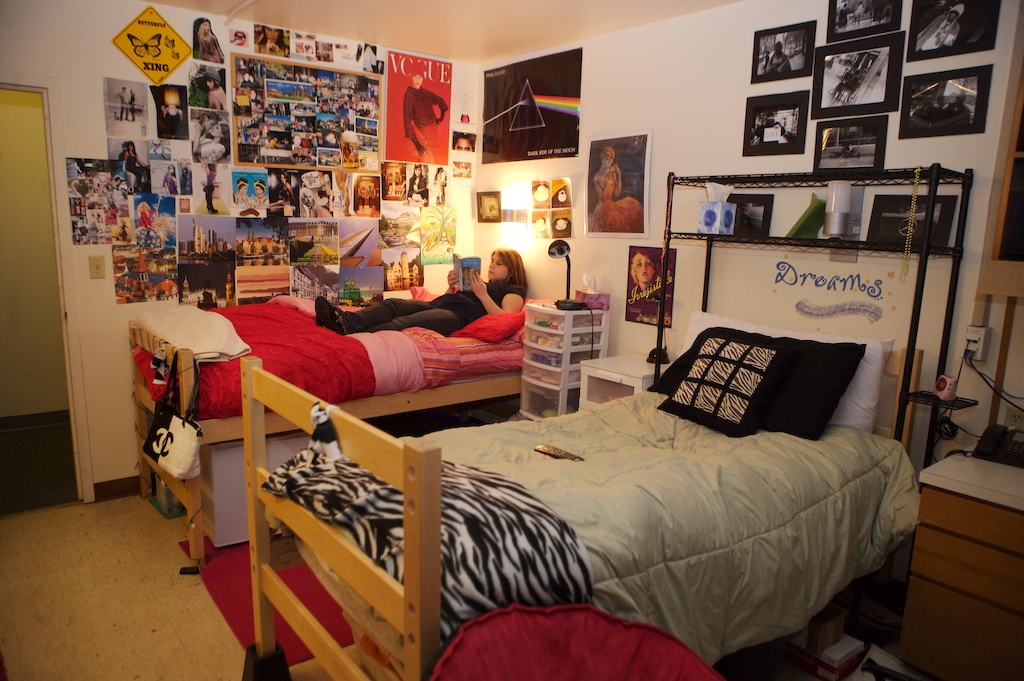 Have Fun Where You Live!
Our Residence Hall Council (RHC) has fun throughout the year putting on great events for the hall and the campus. The Spring Soiree is a fun study break during spring, and one of the many events we put on each year. Want to make your community feel even more like home? Join the RHC and help put on great events and gain leadership skills!