Uukumwe Project 2023
Teaching Partnership Between Namibian Educators and Pacific Lutheran University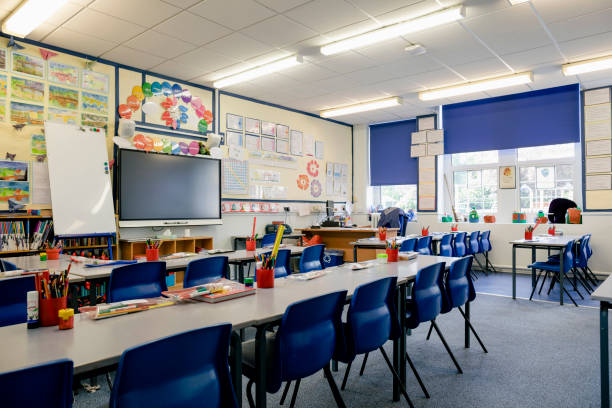 Affirming PLU's commitment to educational partnerships, the Wang Center for Global and Community Engaged Education in collaboration with PLU's Alumni and Student Connections has initiated a two-year project (2023 & 2024) to support collaborative opportunities with PLU Education Alumni and Namibian educators. The Uukumwe (togetherness) Pilot Fund aims to maintain established partnerships, enhance educational practices, and build collaborative exchanges among individuals, schools, and educational organizations.
Pacific Lutheran University seeks proposals from Namibian educators who want to further grow connections with U.S. educators as a way of building cultural exchanges, and fostering collaboration and collegial practices focused on improving instructional practice and student learning. In July, six selected participants will host U.S. PLU Alumni teachers for two weeks in Namibian classrooms working on school projects, interacting with teachers and learners, and participating in a cultural activity. Tentatively from 8-23 September 2023, the selected Namibian teachers will travel to Washington state, live in a guest house, and be hosted in the teacher's classroom and school for 8-10 days. They will continue to work on established projects, engage with educators from Pacific Lutheran University, and participate in a Washington State excursion.
The Uukumwe Fund will cover flight, lodging, in town transportation, excursion costs, and meals for the time in the U.S. Not included: fees associated with documentation, health requirements, and additional travel insurance.
The 2024 Uukumwe application for Namibian teachers will open in Jan/Feb 2024.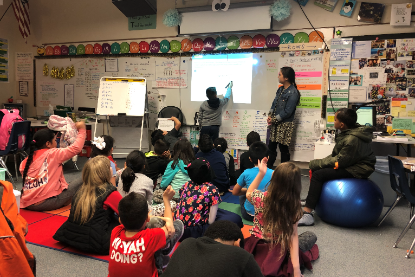 For more information and questions, please contact Dr. Jan Weiss, Associate Professor, Pacific Lutheran University, weissjm@plu.edu or SMS 081 687 4544.