Global Opportunities for PLU Faculty
A hallmark of PLU's global education profile is the high level of participation of its faculty. To sustain this level of participation, the Wang Center is committed to supporting faculty through research grant activities, study away program leadership opportunities, collaboration on co-curricular programming, and resources for the development and implementation of high-impact teaching opportunities such as study away course offerings, experiential learning courses, and faculty-student research both locally and globally. For more information, please see below or contact Tamara Williams, Executive Director Wang Center for Global and Community Engaged Education at williatr@plu.edu, or Megan Grover, Associate Director of Study Away and Semester Program Manager at megan.grover@plu.edu.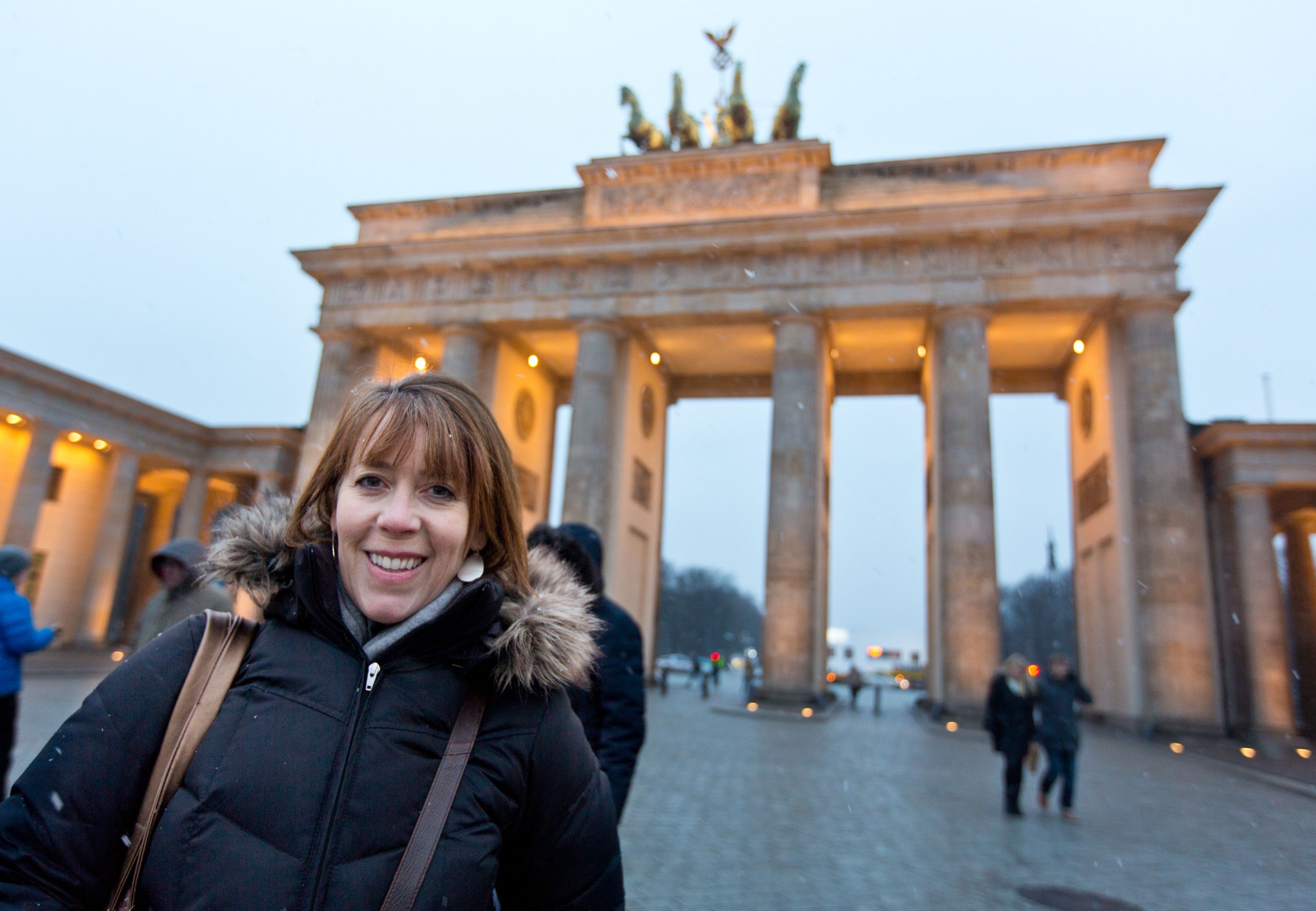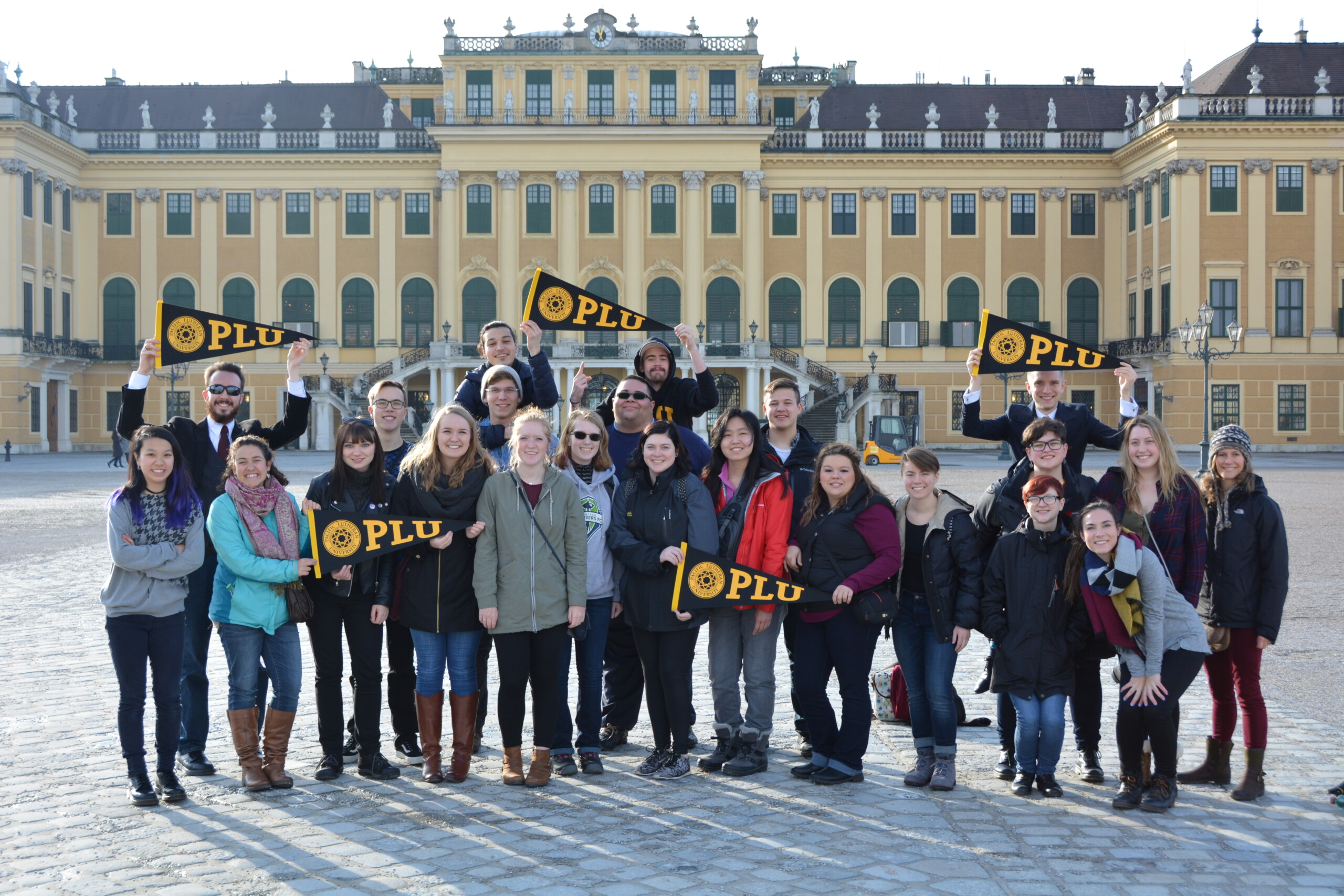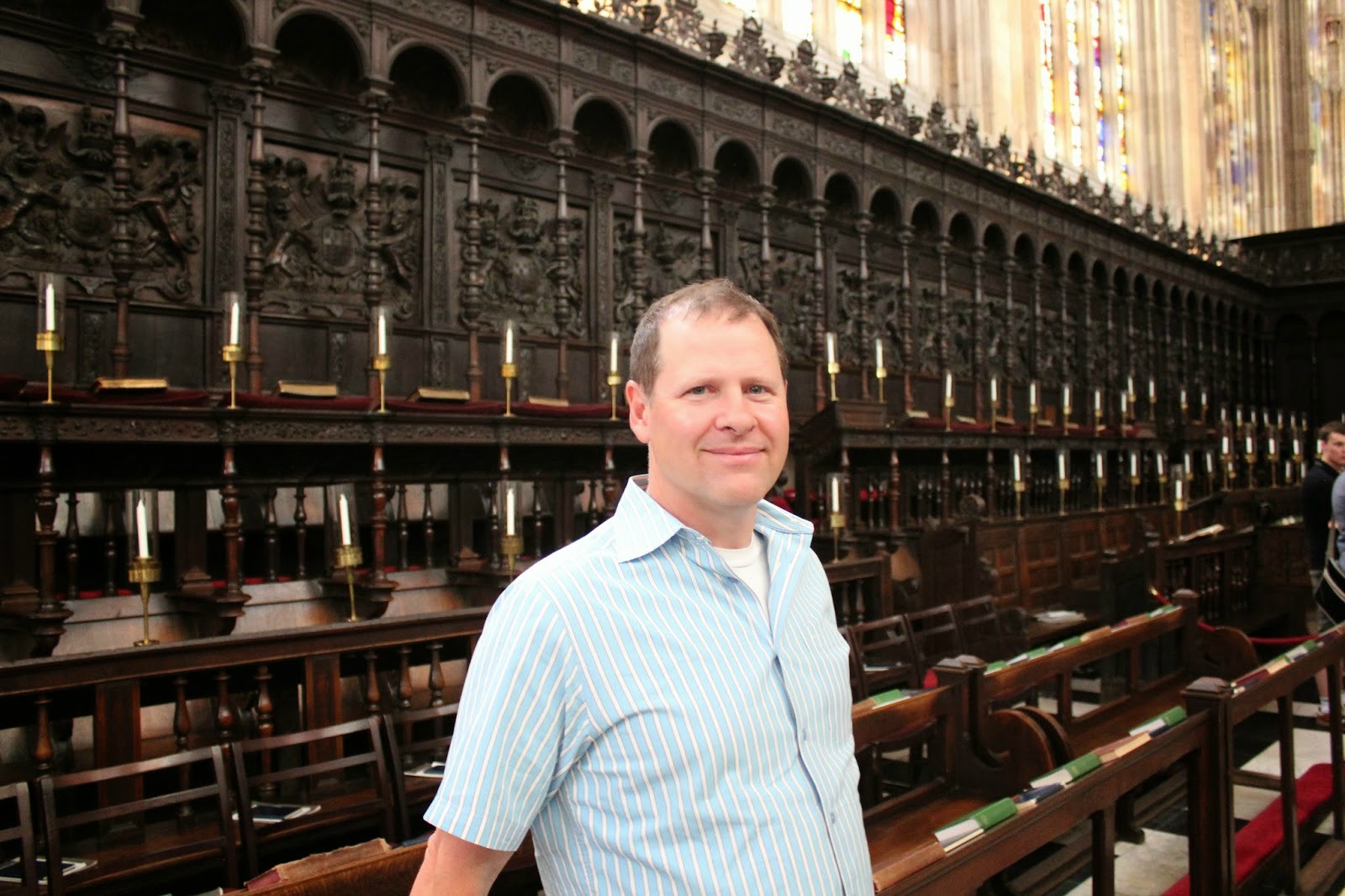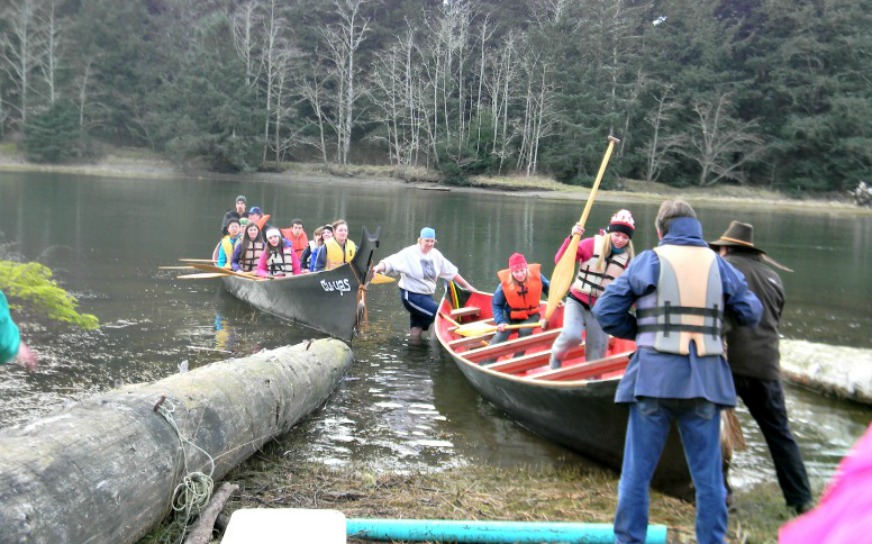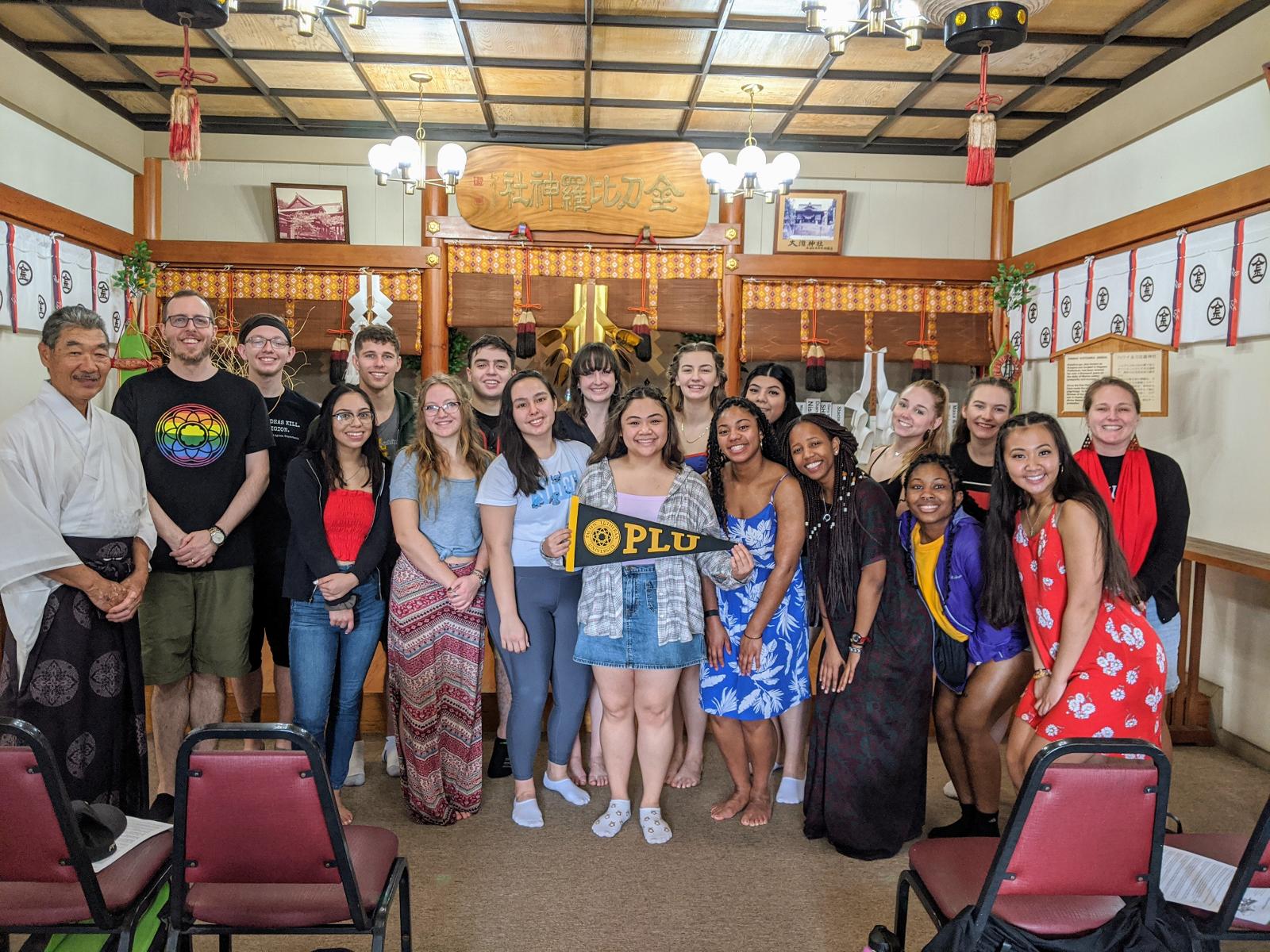 Award for Academic Achievement Abroad
Nominate a student through The Forum on Education Abroad.
Learn More