Scholarships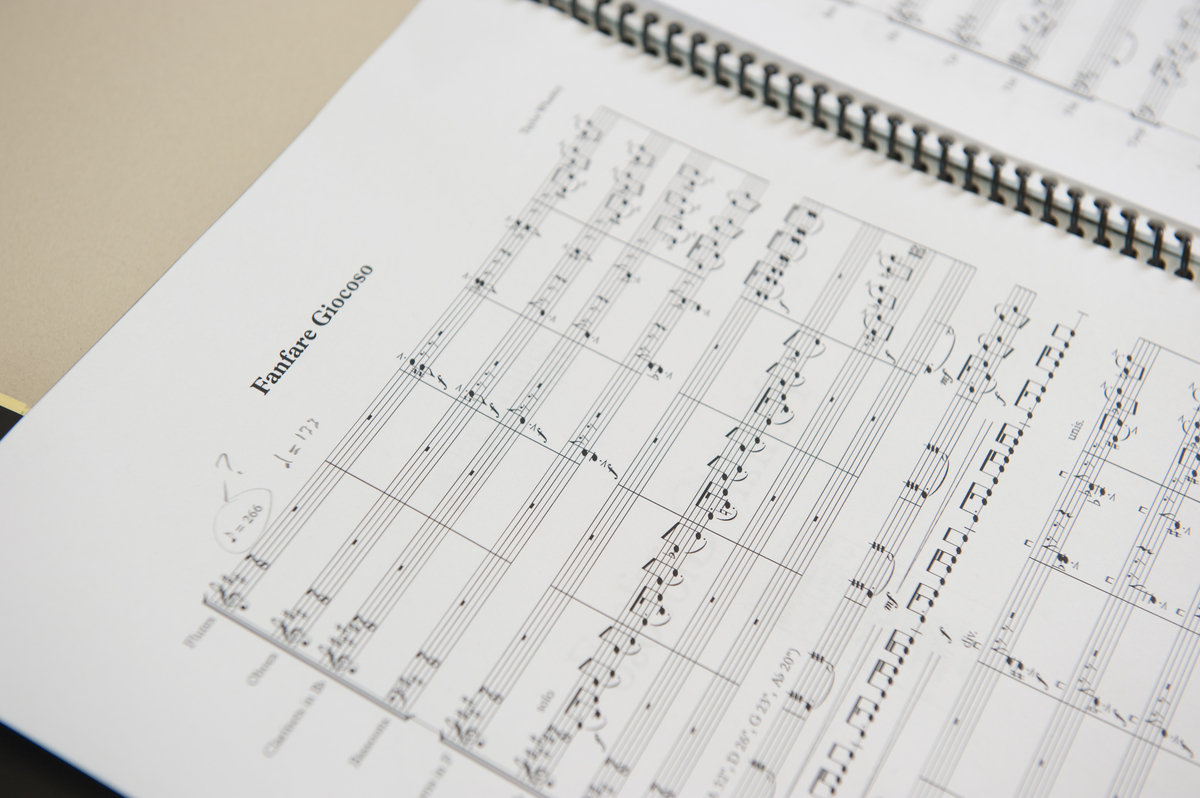 For exceptional students interested in studying and performing music, there is no better place than Pacific Lutheran University. The Department of Music offers more than 250 scholarships each year to incoming students seeking to develop their skills alongside some of the most talented student-musicians and faculty members in the Pacific Northwest. You do not need to be a music major to receive a music scholarship; awards are awarded regardless of major.
Ranging up to $10,000 per year, music scholarships are available to students in a single specific area (for example – strings, voice, brass, etc). Scholarship recipients are required to take private lessons in their area, maintain academic standards, and participate in an assigned ensemble.
Auditions are required and awards are competitive. Music scholarships may be renewed up to another three years and are in addition to any merit scholarships the student may receive.
To be considered for a music scholarship for the 2016-17 academic year, both an application to PLU, as well as the scholarship contact form  AND a Music Scholarship Audition Application (sent via email after the contact form is submitted) must be completed. You DO NOT have to be admitted to PLU to audition for a music scholarship, but you DO need to begin the application process.
Auditions for the 2016-17 academic year will take place Feb. 19, 20 and 21, 2016 on the PLU campus.
NOTE:  The scholarship audition can serve as the entrance audition if you wish to declare a music major.