2016 Music Education Summit Workshop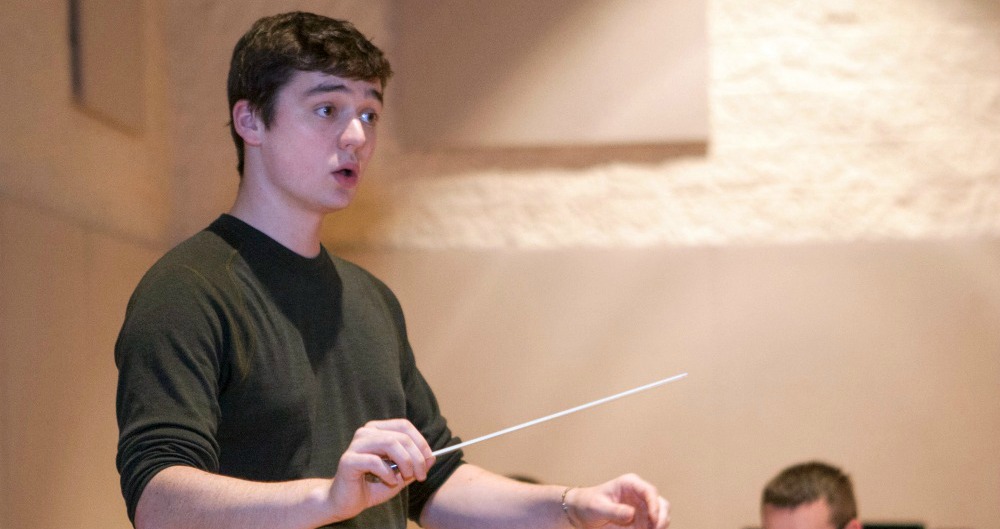 November 5, 2016
Mary Baker Russell Music Center | Ron Gerhardstein and Linda Miller, Directors
Join PLU faculty, guest teachers, and students for the first annual PLU Music Education Summit!  A variety of sessions will be offered including preparation for scholarship auditions, transitioning to college, and hear from PLU music education majors about college life.  At the end of the day, we will enjoy a free performance in the Lagerquist Concert Hall.  Register below.
Schedule
12:45 Registration
1:00 Welcome and Transitions to College
1:45 Collegiate Auditions/Leadership/Score Reading and Conducting
2:45 Break and Meet & Greet
3:00 PLU Student Panel
3:45 Careers in Music Education
4:30 Showcase Concert (Free)
NOVEMBER 5, 2016 at 4:30 pm
Lagerquist Concert Hall, Mary Baker Russell Music Center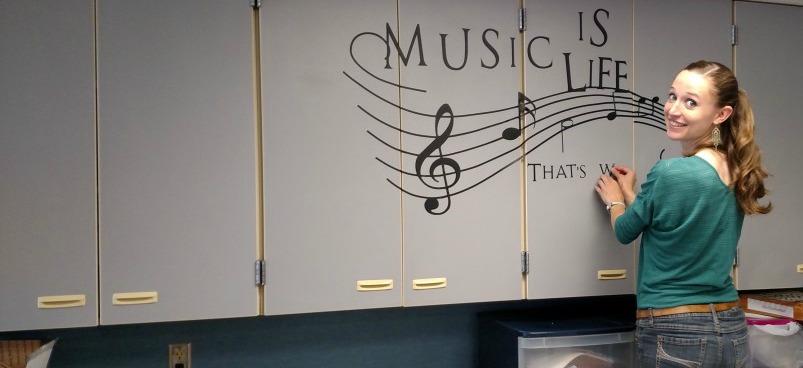 Registration
Registration fee: $10 due at the door
Music Education Summit Registration
Linda Miller holds a Bachelor of Arts in Music Education from New Mexico State University, a Master of Music and a Ph.D. in  Education from the University of Idaho.  Her teaching career includes all levels of music—kindergarten through graduate studies.
Ron Gerhardstein is Assistant Professor of Music Education at Pacific Lutheran University (PLU) where he teaches coursework in the music education curriculum and serves as the conductor of the PLU Concert Band.  In addition, he instructs Music 101 (Introduction to Music) and supervises music practicum and student teacher placements.
Brian Galante is Associate Director of Choral Activities at PLU. He conducts the Chorale, University Singers (Women's Chorus) and Chamber Singers. He also teaches undergraduate courses in Vocal Pedagogy for the Choral Music Educator, Choral Methods, and Choral Literature.
Ed Powell is the Director of Bands and Associate Professor of Music at Pacific Lutheran University, where he is responsible for conducting the University Wind Ensemble and the Concert Band. Additionally, he teaches Conducting and Music Education courses. Dr. Powell comes to PLU via the University of Tennessee, where he was Assistant Director of Bands responsible for the Symphonic Band, the 350 member Pride of the Southland Marching Band, conducting courses and music education methods courses.
Jeffrey Bell-Hanson is in his tenth season as conductor of the University Symphony Orchestra and Associate Professor of Music at Pacific Lutheran University, and has established himself in the Pacific Northwest as a clinician, adjudicator and conductor. He brings to the podium a dedication not only to high standards, but also to performances informed by scholarship. His continuing research in the rhetorical conventions of eighteenth-century orchestral literature enlivens his renditions of even the most contemporary works.