2018 PLU High School Brass Workshop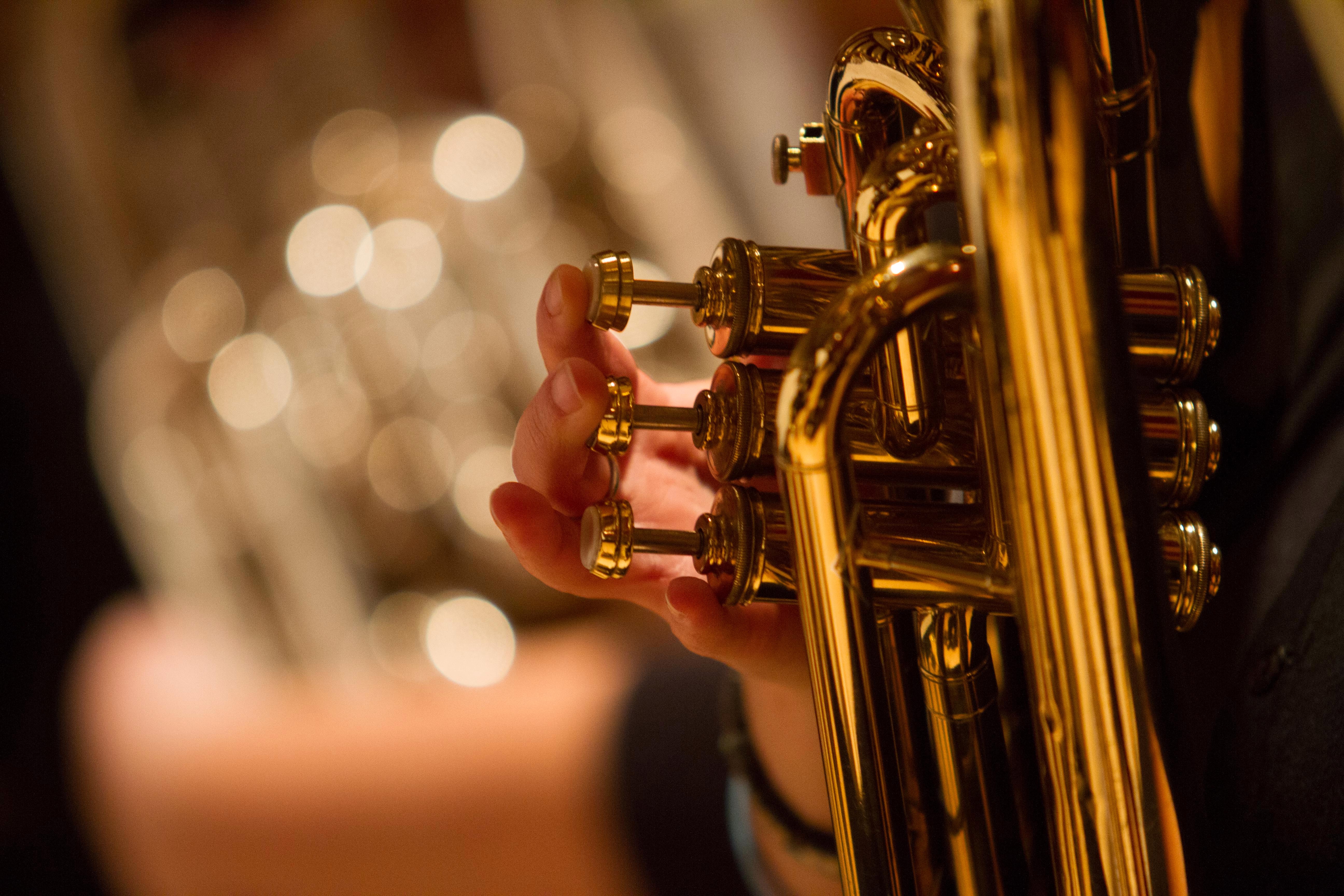 October 28, 2018
Mary Baker Russell Music Center | Gina Gillie, Director
This free workshop for high school brass players will be hosted by the PLU Lyric Brass Quintet.  This year's special guest is the internationally acclaimed virtuoso, Allen Vizzutti.  Participants in the workshop will attend a presentation by Mr. Vizzutti, have a master class on their instrument, participate in a brass choir, and talk with current college students over snacks.  The day will end with a concert presented by the Lyric Brass Quintet and Mr. Vizzutti, and participants will perform at the end of the concert.
All high school brass players welcome!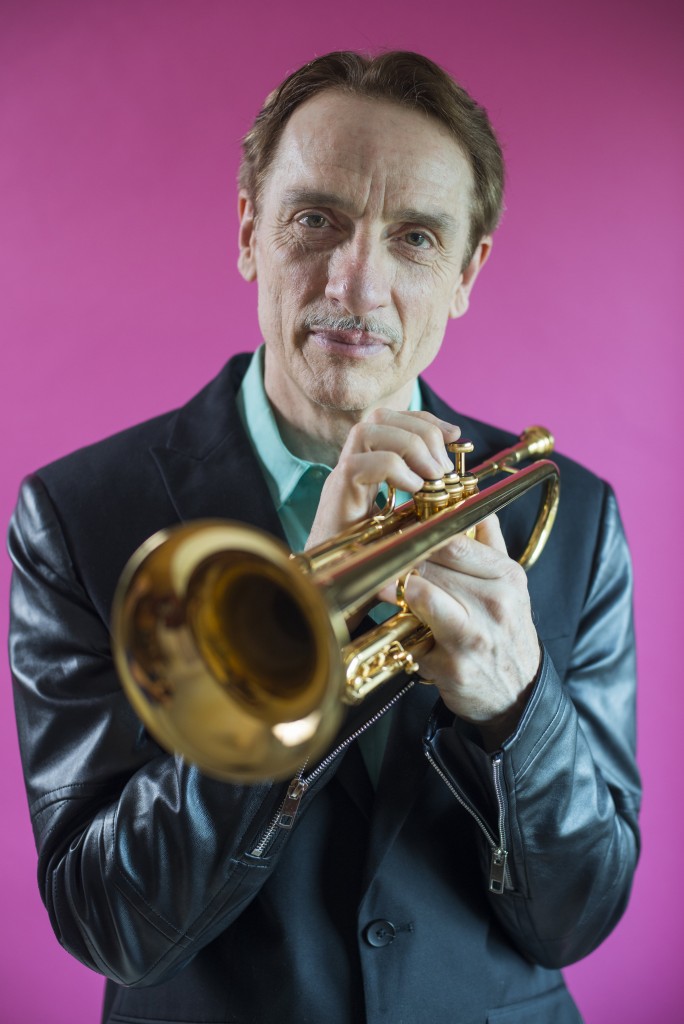 Allen Vizzutti
Allen Vizzutti has visited over 60 countries and every state in the union to perform with a rainbow of artists and ensembles as both a classical and jazz artist. He has appeared as guest soloist with symphony orchestras, in recital, on television and in jazz venues around the world. Allen's soaring trumpet sound can be heard on over 150 movie and game soundtracks including 'Star Trek'. 'Back to the Future', and 'Halo' and 'Medal of Honor'. Allen's love of expression through composition has led to premier performances by the Los Angeles Philharmonic, Budapest Radio Orchestra, the Royal Philharmonic of London, the Nuremberg Symphony, the Minnesota Orchestra, the Summit Brass, the US Navy and Air Force Bands. He is a strong proponent of music education and his "Allen Vizzutti Trumpet Method" has become a standard treatise used worldwide.
Additional information about Allen Vizzutti is always available at vizzutti.com
ALLEN VIZZUTTI IS A YAMAHA PERFORMING ARTIST
Schedule
12:30 Check-in/Walk-up Registration
1:00 Allen Vizzutti Presentation
2:05 Instrument Master Classes
3:10 Brass Choir rehearsal
4:15 Snack and college Q&A
5:00 Concert with Lyric Brass, Allen Vizzutti and participants of the HS Brass Workshop
OCTOBER 28, 2018 at 5:00 pm
Lagerquist Concert Hall, Mary Baker Russell Music Center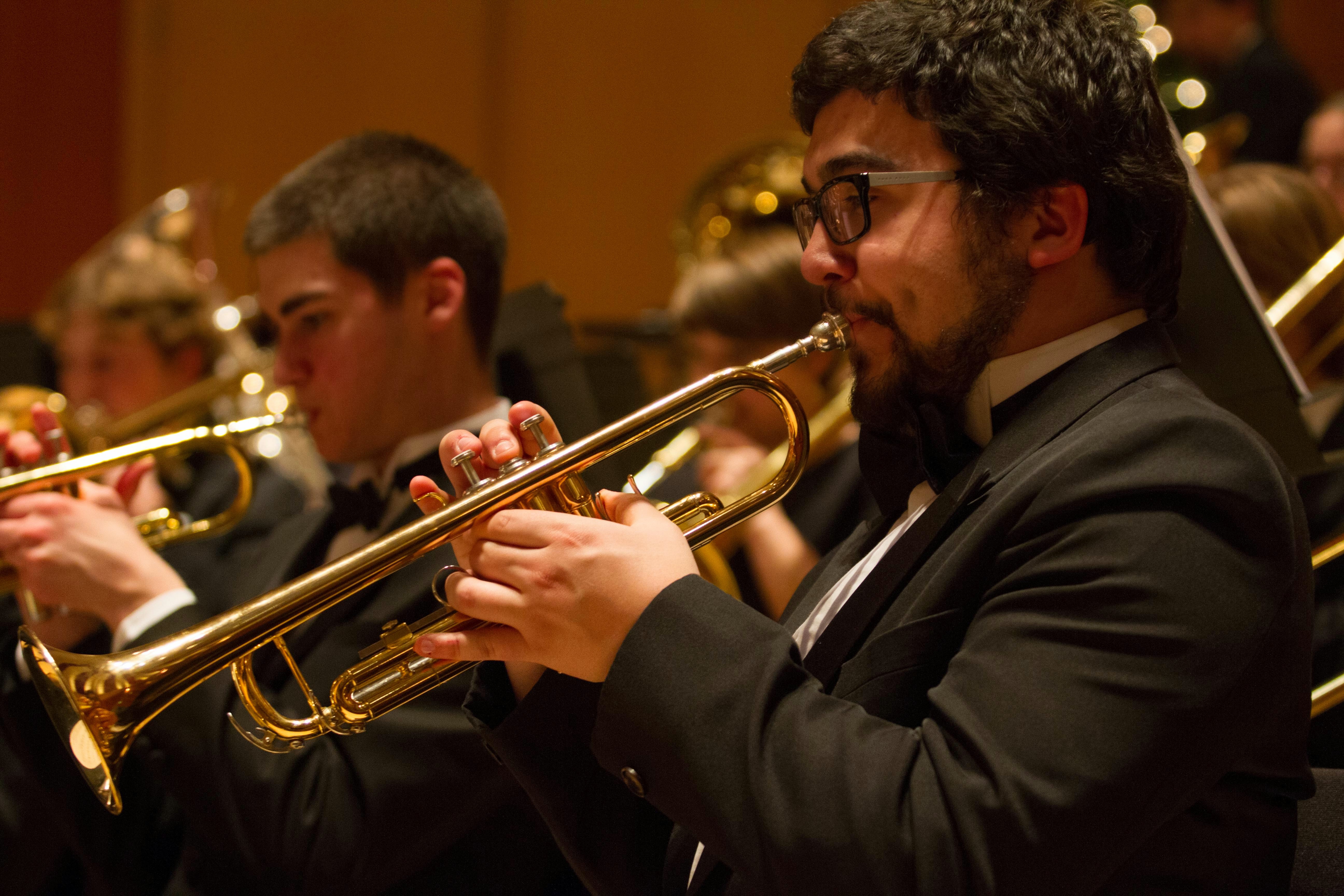 Registration
Deadline for registration is October 15, 2018
Brass Workshop Registration