Learning Outcomes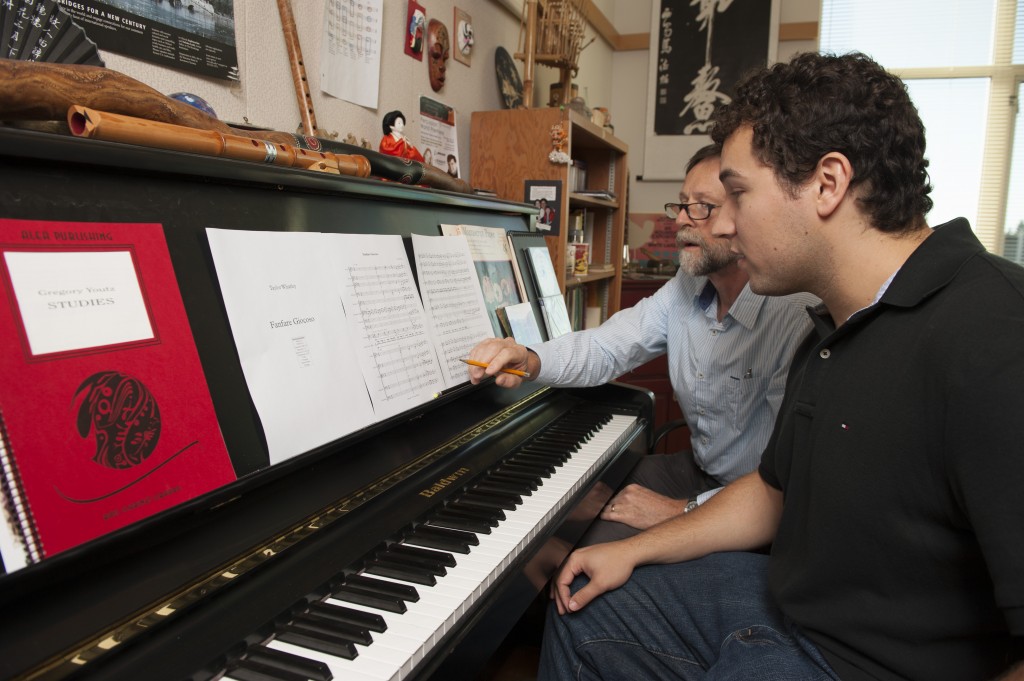 PLU Department of Music
All students successfully completing degrees in music at PLU will…
Perform significant repertoire—at a level allowing for artistic self expression—in at least one major performance area.
Acquire comprehensive knowledge of the common elements of music, demonstrated through the interpretation and presentation of music in their performance medium.
Apply the comprehensive academic knowledge and wide-ranging performance experience necessary to produce quality music of our contemporary, culturally diverse society.
Demonstrate basic knowledge of music history and repertories in both the Western art music tradition and a vernacular (non-Western) tradition.
Produce public presentations, at a near-professional level, of musical performances or projects that demonstrate appropriate theoretical, historical, aesthetic and performative skills.
Updated January 2019