PLU Honor Orchestra for Strings
January 13 & 14, 2024
Mary Baker Russell Music Center | Asieh Mahyar
The annual PLU Honor Orchestra for Strings offers individual high school string players from all around the country the opportunity to perform excellent literature for string orchestra with a nationally recognized guest conductor and clinician. Over two days, young musicians gain high quality experience through participating in orchestra rehearsals, sectionals and masterclasses with PLU Faculty culminating in a performance by the String Orchestra at the end of the second day.
Important Dates:
Nomination Deadline: November 6, 2023, 2:00 pm — We ask that before nominating a student, please check with each student concerning their availability.
Payment Deadline

: December 15, 2023, 2:00 pm —

There will be a non-refundable fee of $125 for each student musician participating in the Honor Orchestra for Strings. This fee includes dinner on Saturday and lunch on Sunday.
Check In and Seating Auditions

: January 13, 2024, 12:00-2:15 pm

PLUHO Final Performance

: January 14, 2024, 5:00 pm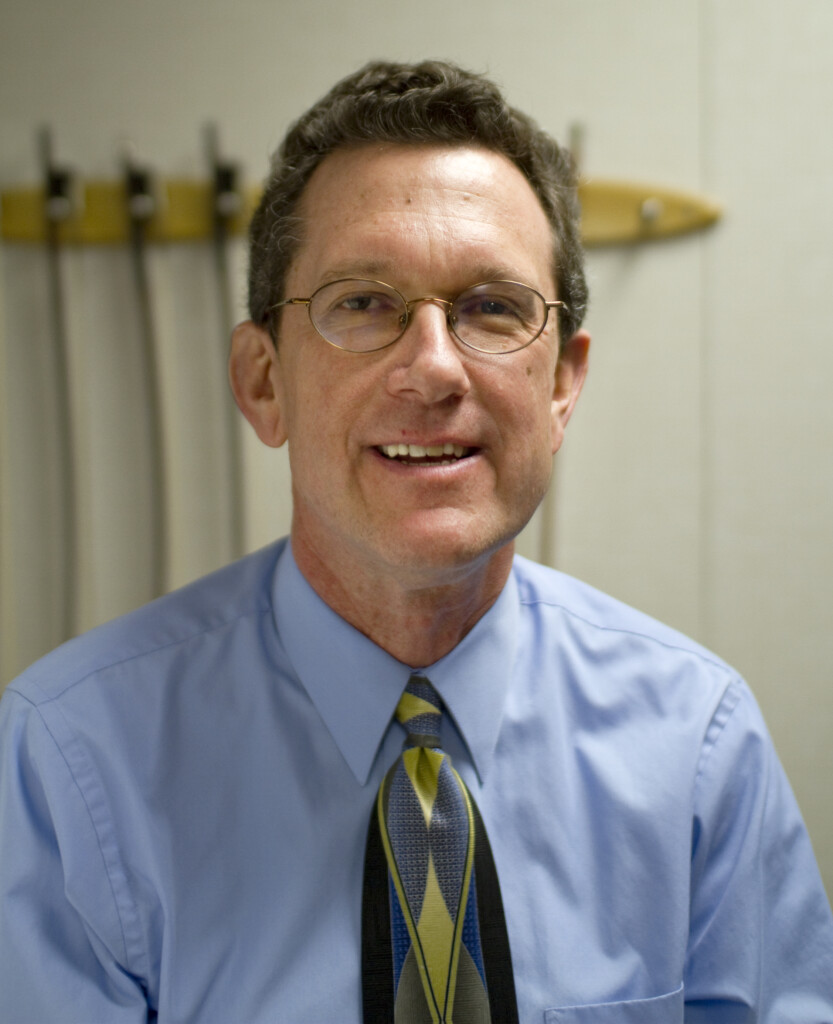 Richard Meyer is a highly sought after music educator and maintains an active schedule as a guest conductor and clinician. For 35 years, he has taught string students at the elementary, middle, and high school levels in the public schools. For 22 of those years, he directed the orchestras at Oak Avenue Intermediate School in Temple City, California, growing the program from 29 string students to 200, and was in charge of the city's elementary string program. In 2009, Mr. Meyer implemented the "Giving Bach" program at his school which has garnered national attention for its innovative ways of using interactive concerts to bring music into the lives of special needs and inner-city school students throughout Southern California.
He was the music director of the Pasadena Youth Symphony Orchestra for 16 years, conducting them in performances in New York, Washington D.C., Vienna, Australia, and Canada. He has been a featured clinician at the A.S.T.A. National Conference, Texas Orchestra Directors' Association Conference, Australia National Band and Orchestra Conference and string teachers' workshops at Ohio State University and Birch Bay, Washington. He has also guest-conducted All-State and Honor Orchestras in several states and abroad.
In addition to his teaching and conducting assignments, Mr. Meyer is a nationally-recognized, best-selling composer with over 200 compositions and arrangements in print, and for 16 years served as string editor for Alfred Publishing Company. He is the co-author of several string method books, including the popular "String Explorer" Series and "Sight-read It for Strings".  He and his wife, Rose, live in Sierra Madre, California and have three daughters and four grandchildren.
Nominations:
High school directors or youth symphony directors, please use the link provided below to nominate and recommend your outstanding students to participate in the PLU Honor Orchestra for Strings. Each nominating organization is guaranteed participation if the nomination form is received by the deadline of November 6, 2023 at 2:00 pm.
Confirmation and Acceptance:
Once nominations have been reviewed, participants will be notified of acceptance via email and provided access to registration from. Once received, please complete registration and payment using the link provided by the deadline. Each student must register on their own even if the payment is going through the school. Please note that no refunds will be allowed after registration has been completed, and no registration or payment will be accepted following the deadline of December 15, 2023.
NOTE: To achieve appropriate instrumentation, it is extremely important to notify PLU if a student is not able to attend.
Music and Audition Material:
Seating will be determined by auditions on January 13 just before the first rehearsal. The audition material will be chosen from the repertoire for the orchestra but we will not publish which passages they will be asked to play ahead of time. It's important that everyone have all of the parts prepared in their entirety. Please find the program list and audition materials below and read the notes regarding specific instructions for your respective instrument.
Program
Carpe Diem!

by Richard Meyer

Finale (from "Serenade for Strings")

by Tchaikovsky, arr. by Richard Meyer

Nocturne

(third movement of "Serenade for String Orchestra") by Norman Leyden

Dargason

(finale from St. Paul Suite) by Gustav Holst

Vanishing Pointe by Richard Meyer
Schedule:
A detailed schedule can be found here.
The two-day event culminates in a public performance in the Lagerquist Concert Hall in the Mary Baker Russell Music Center. A link to the recorded performance will be shared with participants following the event. Admission is free and no tickets are required.
More Information:
Performance
PLU Honor Orchestra for Strings
January 14, 2024 at 5:00 pm
Lagerquist Concert Hall
Mary Baker Russell Music Center
Featuring: 
PLU Honor Orchestra for Strings and PLU Faculty Strings
Asieh Mahyar, Director of Orchestras
School of Music, Theatre & Dance; Pacific Lutheran University
(253) 535-7602 e-mail: asieh.mahyar@plu.edu
Abby Deskins, Coordinator of Educational Outreach Programs
College of Professional Studies; Pacific Lutheran University
(253) 535-7877 e-mail: adeskins@plu.edu
Svend Rønning, Professor of Music – Violin; Chair of Stringed Instruments
School of Music, Theatre & Dance; Pacific Lutheran University
(253) 535-7605 e-mail: svend.ronning@plu.edu
School of Music, Theatre & Dance
Mary Baker Russell Music Center
(253) 535-7602 e-mail: music@plu.edu