2023 Summer Opera Workshop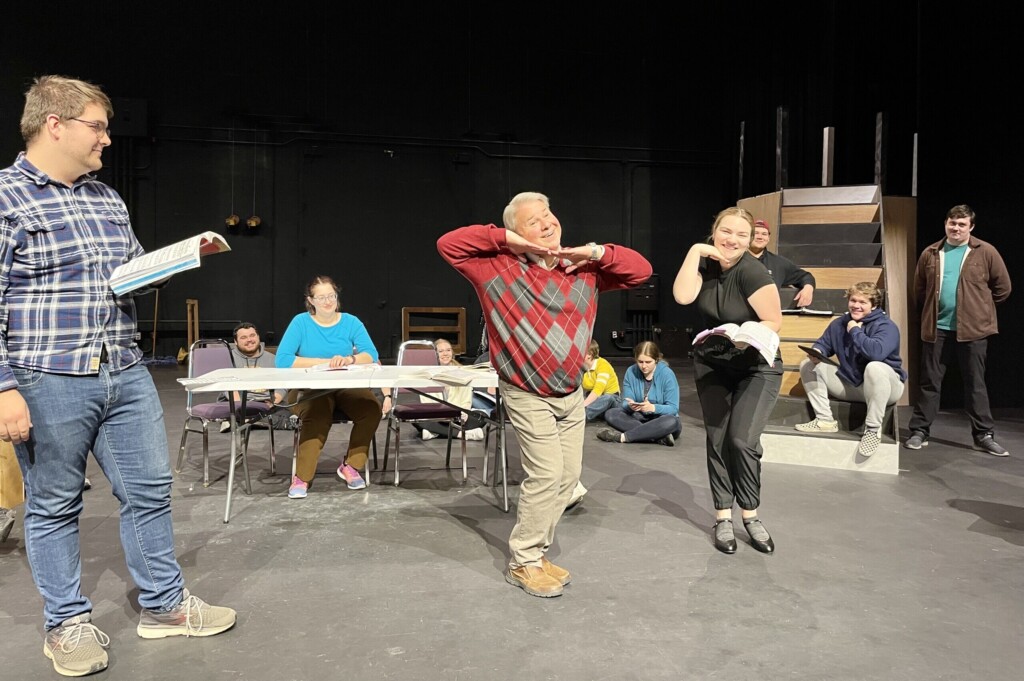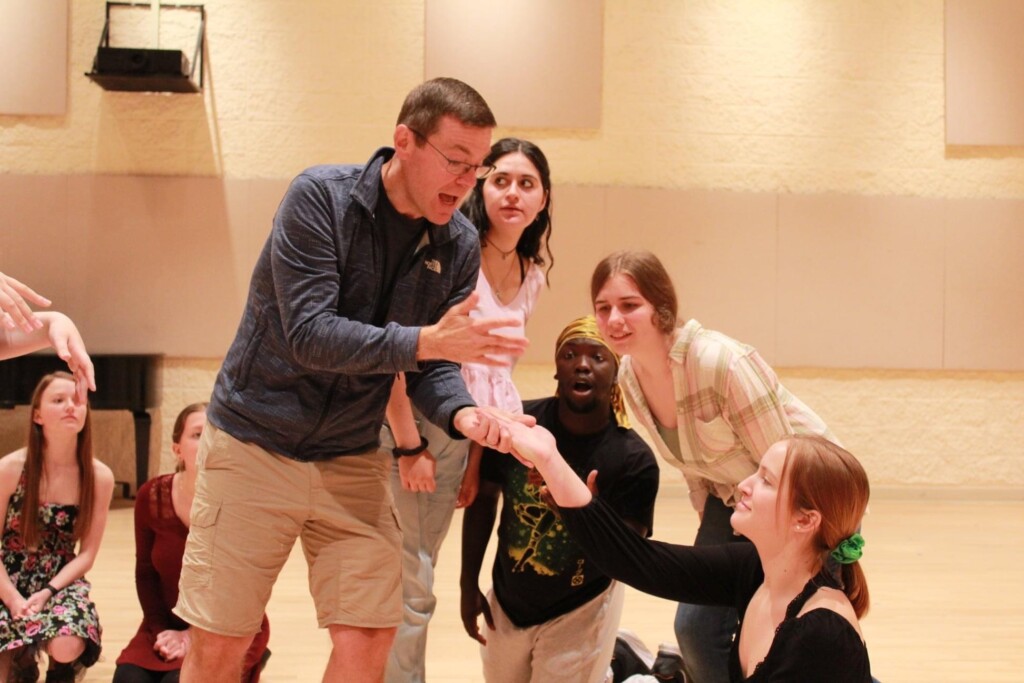 July 9-22, 2023
Jim Brown and Barry Johnson, stage directors
Dr. James L. Brown, Workshop Coordinator
e-mail: brownja@plu.edu
Our Summer Opera Workshop will present an evening of song on Friday, July 21 and an opera scenes program on Saturday, July 22.
Apply for this exciting opportunity. Summer Workshop fee: $450
This workshop allows participants to engage in movement, acting and vocal study with faculty members. Opera and operetta scenes will be rehearsed in the afternoons for a culminating performance at the end of the workshop.
Interest Form Deadline: May 1, 2023 at 11:59pm
If you are interested in participating in the workshop please fill out the Interest Form linked here (TBA). The Interest Form will be available beginning March 15 at 8am and will close to further submissions on May 1 at 11:59pm.
Registration / Payment ($450) Deadline: June 15, 2023 at 11:59pm

Dr. Jim Brown will contact you by email with registration links after you have submitted your interest form. Payment is due during registration; an Activity Participation & Medical Release Form will also be required. These forms will be available beginning May 1 at 8am and will close to further submissions on June 15 at 11:59pm.
Housing Information (TBA)
Contact the Pacific Lutheran University Music Department / 253-535-7602 / music@plu.edu for more information.
The Magic Flute by W. A. Mozart (July 2021)
Liederabend (July 2021)