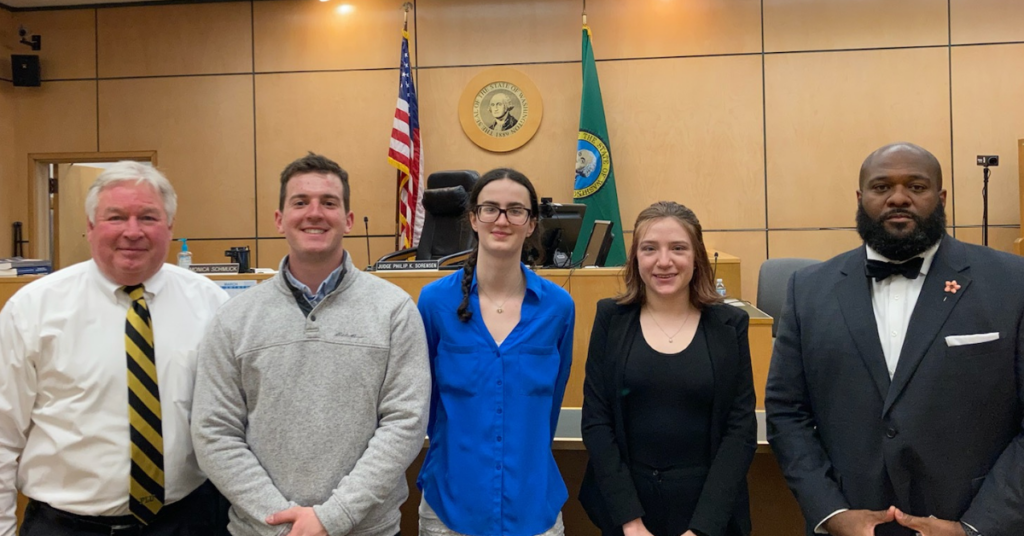 The Lute Job Shadow Program allows alumni to help shape the future of a PLU student by giving them the opportunity to participate in a one-day job shadow experience at an alumni's place of work. This can be done virtually or in-person. It also provides students with a vital opportunity to build a professional connection, explore career paths, experience a new work environment, and observe skills and tasks. 
Timeline
November: Alumni start applying through LuteLink and indicate hosting availability.
December: Students start applying to program through LuteLink.
January: Alumni & Student Connections reviews applications and creates matches. Students & alumni are notified of matches.
J-Term Break: Job shadows take place one day during this week (matches will work together to choose the date).
How it works
We invite alumni to indicate their interest and availability to host a student(s) by registering for the program.
Once alumni hosts are identified, students will be invited to review the available job shadow opportunities and indicate the three that they are most interested in.
The Alumni & Student Connections team then matches students with job shadow opportunities, communicating with both the alumni and student(s).
Please note: Space is limited and matches are not guaranteed, but we will make every effort to provide matches where interests align. Also, alumni and students may be matched outside of industry interests.
Alumni Host FAQs
Student Participant FAQs