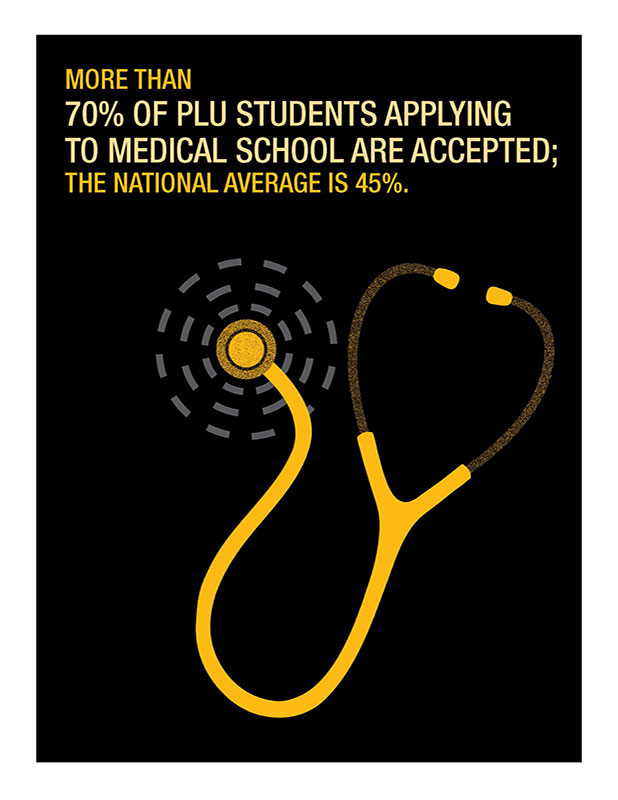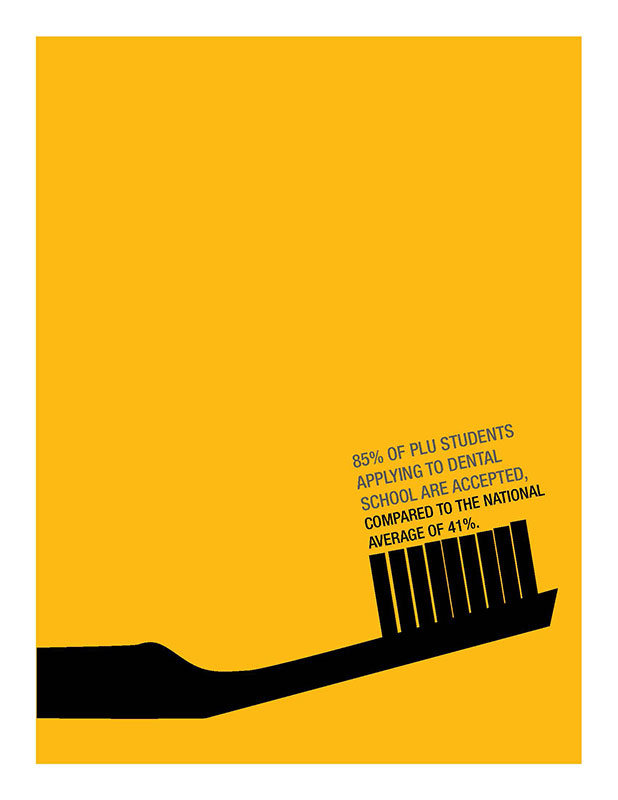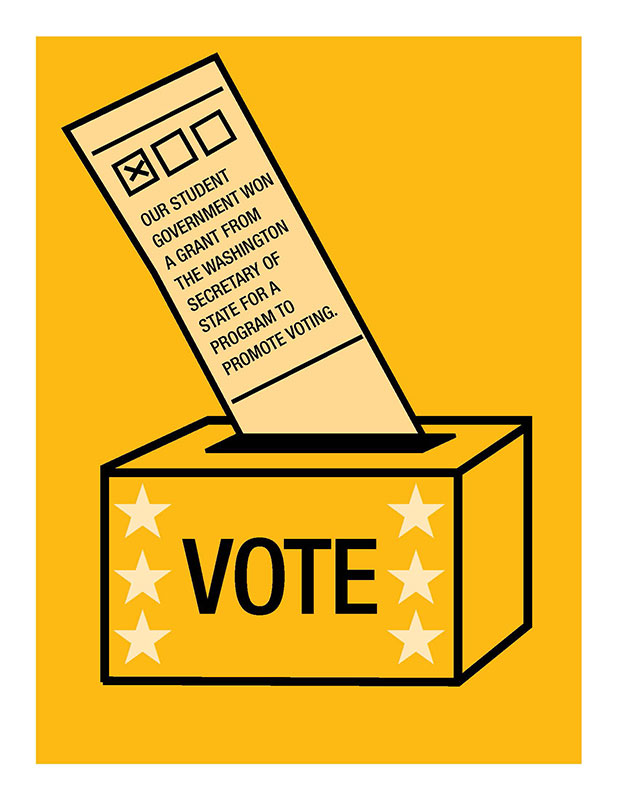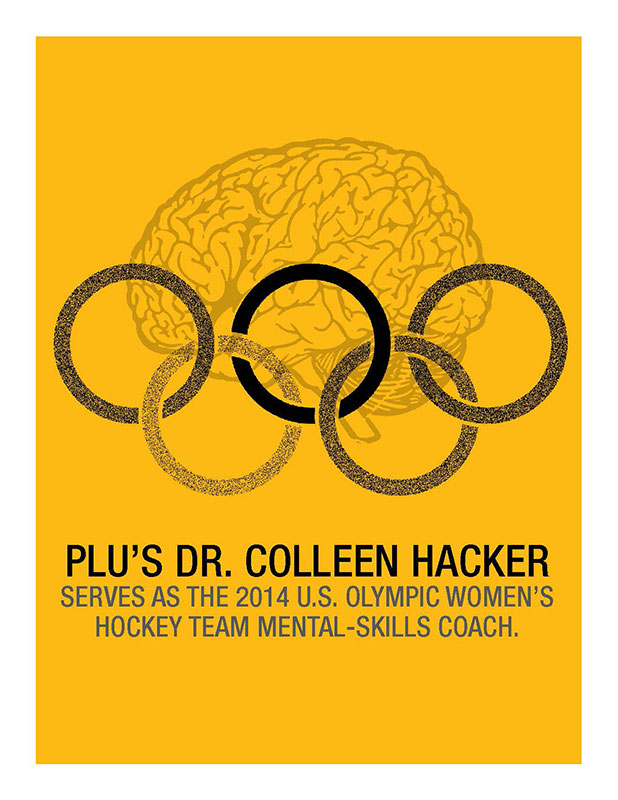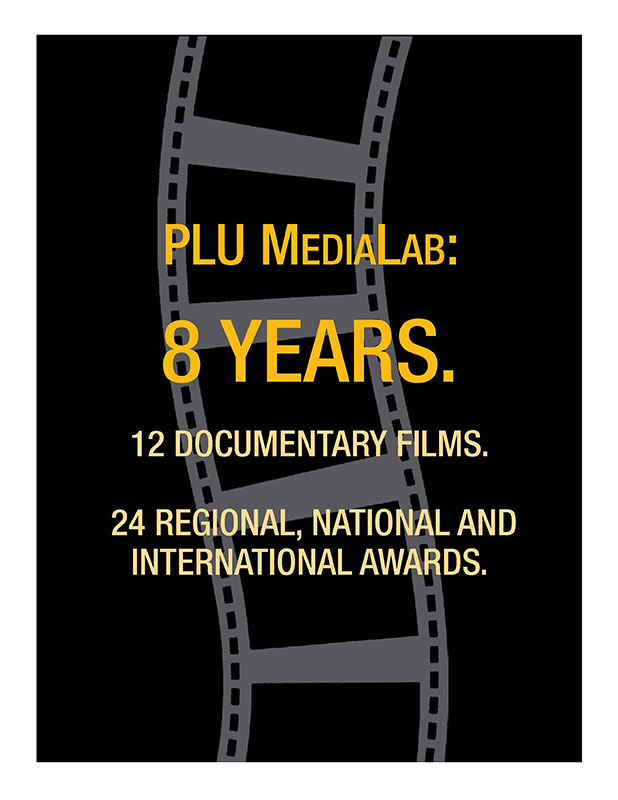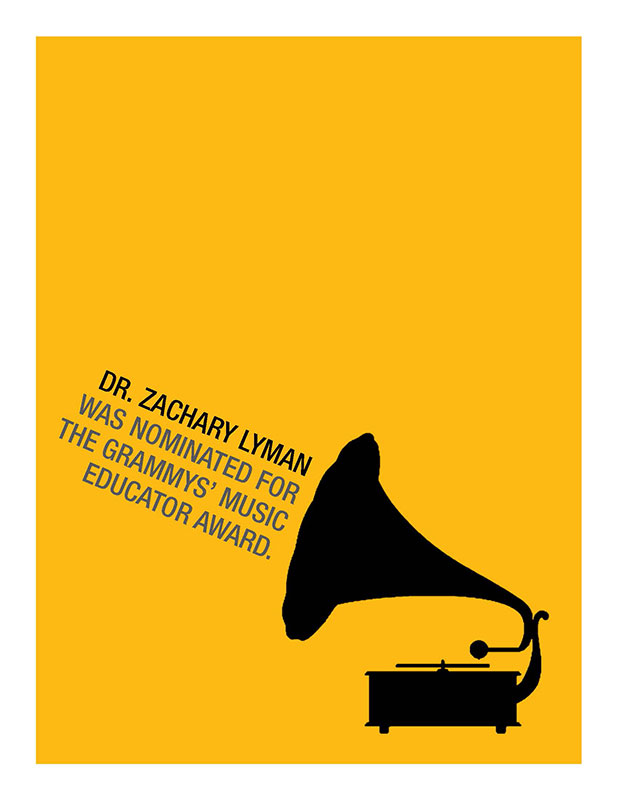 ...more About PLU
The first American university to have Study Away classes on all seven continents simultaneously, PLU is also the first private university on the West Coast to receive the prestigious Senator Paul Simon Award for Campus Internationalization. An honoree on President Obama's Higher Education Community Service Honor Roll, PLU hosts an Emmy Award-winning MediaLab; a MacArthur Award-winning detachment of Army ROTC; and more than 100 clubs and activities, including 19 varsity athletic teams in the Northwest Conference of NCAA Division III.
The university consistently ranks among the top 15 in U.S. News & World Report's Best Universities in the West and recently was named second in the West for Best Colleges for Veterans. It also ranks in the top 4 percent of Master's universities nationwide by Washington Monthly College Guide. The university has produced 100 Fulbright Scholars since 1975, and ranks third in the nation among small colleges and universities for the number of Peace Corps volunteers it produces.
PLU is noted for its commitment to diversity, justice and sustainability. For its record on sustainability, the university was recognized with a Gold Award from the Association for the Advancement of Sustainability in Higher Education (AASHE). And for more than 30 years, PLU has been internationally known for its Holocaust Studies program, which now includes the Kurt Mayer Endowed Chair in Holocaust Studies, the annual Powell-Heller Holocaust Education Conference and, beginning in Fall 2014, PLU will be one of only a handful of universities nationwide that offer a minor in Holocaust and Genocide Studies.
Another of the hallmarks of PLU is its nationally acclaimed College of Professional Studies. Recent alumni are performing and creating on Broadway (Next to Normal), TV (Glee, The Mentalist, NCIS:LA) and film (The Lord of the Rings), as well as on stages and concert halls around the world (Metropolitan Opera), and at news and media organizations throughout the region. The recently renovated, $20-million Karen Hille Phillips Center for the Performing Arts is the premier performing arts center in the South Puget Sound region.
The university offers 44 majors and 54 minors as well as graduate and professional programs in business administration, creative writing, education, finance, marketing research, marriage and family therapy and nursing.