Dance
Undergraduate Minor College of Professional Studies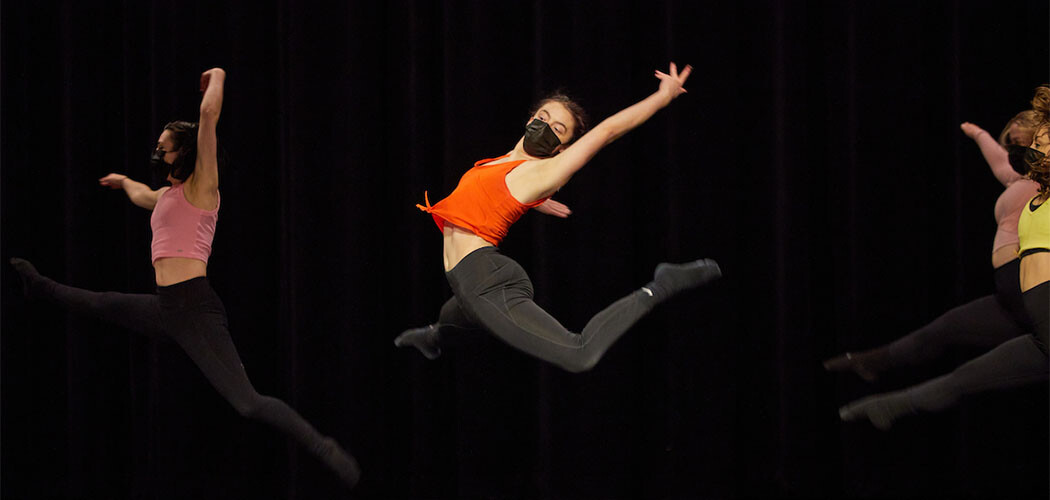 About
PLU offers a Dance minor within the Department of Theatre & Dance under the College of Professional Studies. Students of all technical dance levels and dance backgrounds are welcome to pursue the program. PLU's dance minor provides unique opportunities in performance, choreography, dance history, production, and dance technique —including contemporary, jazz, ballet, hip-hop and tap. Classes are offered each semester along with co-curricular opportunities. You can receive credit for their involvement. Special attention is given to student choreography to help nurture aspiring artists into becoming successful professionals. Our renowned faculty and guest choreographers regularly create original work to help students further their artistic achievement.
It's FREE to apply to PLU
When you're ready, we're here. Apply now and fulfill your potential!
Get Started