Spring 2017 Tour: Light of Common Day
Thanks for your interest in the Chorale and our 2017 spring tour. This website contains information about the choir and conductor Brian Galante, as well as print media designed to help spread the word about our tour concerts. Our tour repertoire will feature a wide variety of styles and genres–something for everyone! We hope you will explore this website to find out more information about our tour. Please share it with friends, family and co-workers. We look forward to sharing our music with you!
For information and promotional materials about each venue on our tour itinerary, select the city below.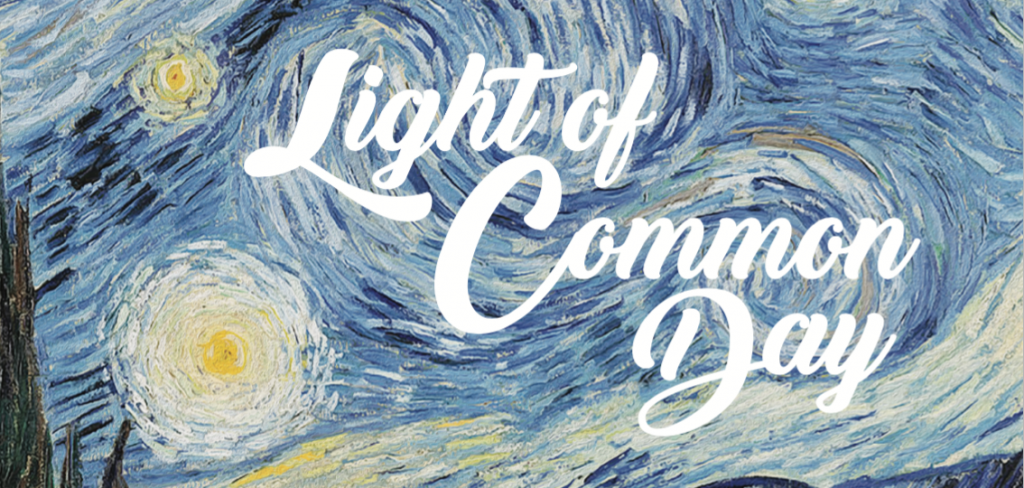 "At length the Man perceives it die away, And fade into the light of common day." – WILLIAM WORDSWORTH
Thursday, April 27 at 7:30 p.m.
St. Anthony Church
217 Tremont St
Missoula, MT 59801
Friday, April 28 at 7:30 p.m.
Holy Family Chapel
2800 Central Ave
Great Falls, MT  59401
Saturday, April 29 at 7:30 p.m.
Trinity Lutheran Church
812 N 5th St
Coeur d'Alene, ID  83814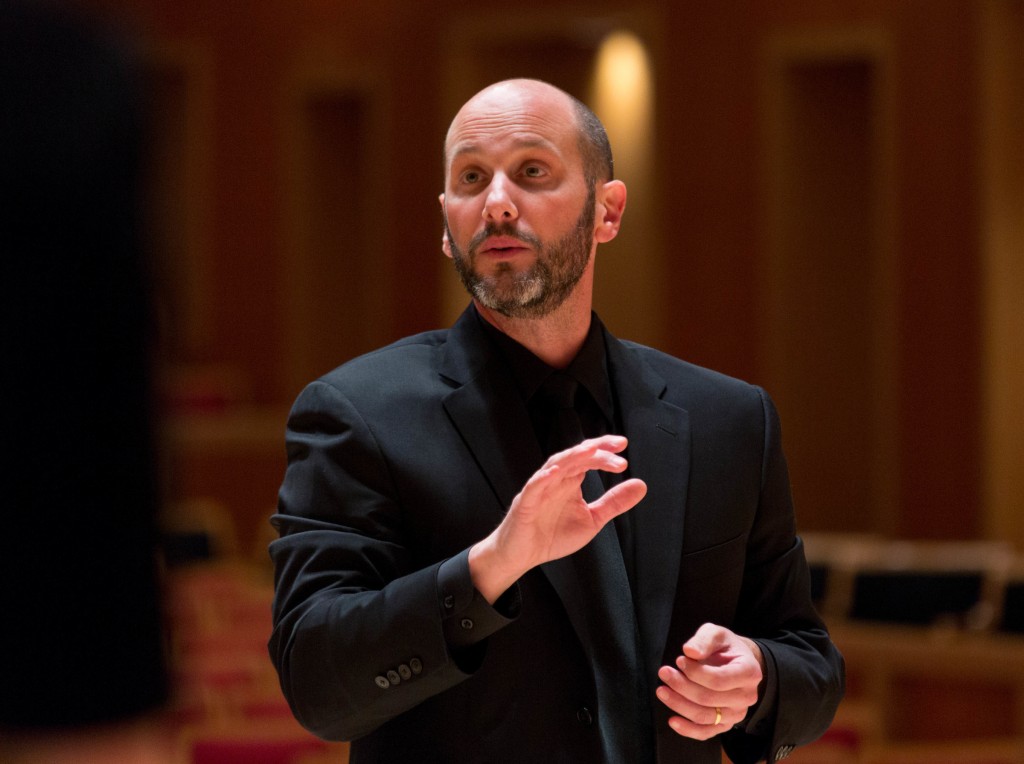 Brian Galante
Brian Galante is Associate Director of Choral Activities at PLU. He conducts the Chorale, University Singers, and Chamber Singers. He  teaches undergraduate courses in Vocal Pedagogy for the Choral Music Educator, Choral Methods, and Choral Literature. Dr. Galante received the Doctor of Musical Arts degree in Choral Conducting, with a related field in Voice Science and Pedagogy, from the University of North Texas. He holds Master of Music and Bachelor of Music Education degrees from Louisiana State University.