Bjug Harstad and Harstad Hall
Bjug Aanondsen was born on December 17, 1848 in Valle, Setesdal, Norway. In 1861, Bjug and his family left Norway to begin a new life in America. Bjug was accepted as a student at Luther College in Decorah, Iowa in 1865. It was at Luther that Bjug changed his last name to Harstad, the name of the farm he came from in Norway. Upon graduation from Luther College in 1871, Harstad entered Concordia Seminary in St. Louis, Missouri. His career as a pastor began in 1874. Harstad established a number of schools and church congregations in both Minnesota and the Dakota Territory.
In 1889 he was sent to the Pacific Northwest to help establish a school. Having already founded several academies and congregations, Bjug was well suited for the difficult task. Pacific Lutheran University Association (PLUA) was incorporated December 11, 1890, and Harstad became the school's first president in 1894.  "The synod could not have chosen a better person for the educational enterprise envisioned in the Northwest, but the task would sorely test Harstad's courage, strength, and determination," says Philip Nordquist in his history of PLU, Educating for Service.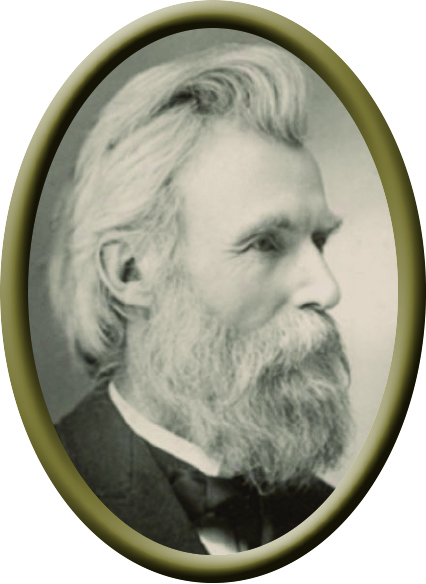 Harstad led the fledgling institution through the first difficult years, serving two terms as president. Due to the theological differences connected with the formation of the Norwegian Lutheran Church of America in 1917, Harstad resigned from the PLA corporation and devoted the rest of his life to the church he founded, Parkland Lutheran Church, and the synod to which it belongs. PLU's Old Main was renamed Harstad Hall in 1960 in honor of Bjug Harstad.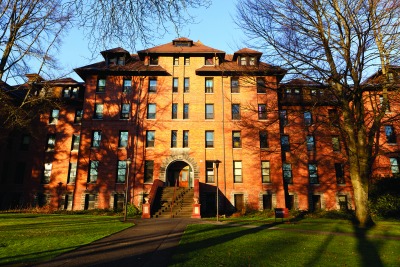 Harstad Hall, rededicated in 1994, stands as a memorial to Bjug Harstad, the founder and first president of Pacific Lutheran University. Thanks to the tireless efforts of Reverend Harstad's descendants, we are able to present the Seventeenth Annual Bjug A. Harstad Memorial Lecture. Members and friends of the extended Harstad family endowed this fund "to carry out Bjug Harstad's heartfelt plea to Scandinavian Americans that they not lose touch with their ancestral culture and traditions." You are cordially invited to contribute to the  Bjug A. Harstad Memorial Fund that continues to honor the vision of PLU's first president.