General information about the center
The Language Resource Center is located on the first floor of Hong International Hall, in the renovated and renamed Campus Language Hub. The Language Resource Center features a large collection of multimedia programs for language students. Currently the center is equipped with 3 PC workstations, one Mac, CD/cassette players, print resources such as magazines, and a printer.
Student consultants are available during normal operating hours to assist with the software and equipment. All of our consultants are proficient in at least one of the languages taught at PLU, and they are available to help with language questions and conversation practice.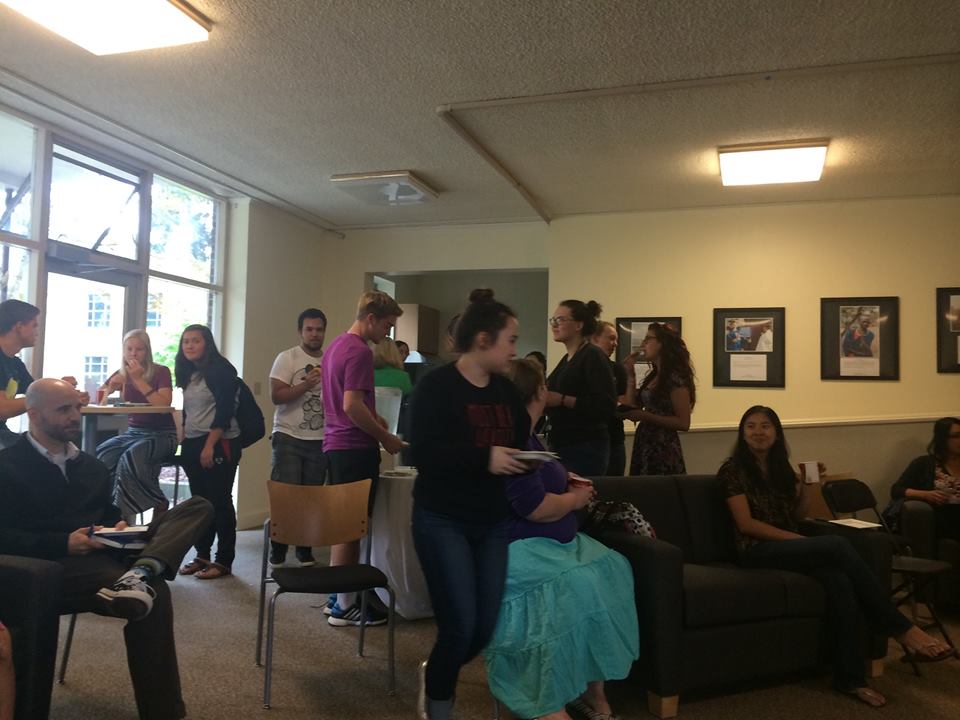 PRINTING POLICY Jan. 2008. Please click here for a copy of the LRC's printing policy, updated January 2008.
Please refer to the LRC's Policy for Use and also PLU's Computer User Policies. Failure to abide by these policies may result in loss of user privileges.
The LRC supports the Department of Languages and Literatures' policy on the use of machine translation.