Currently Reading:
H2O Project
April 11, 2012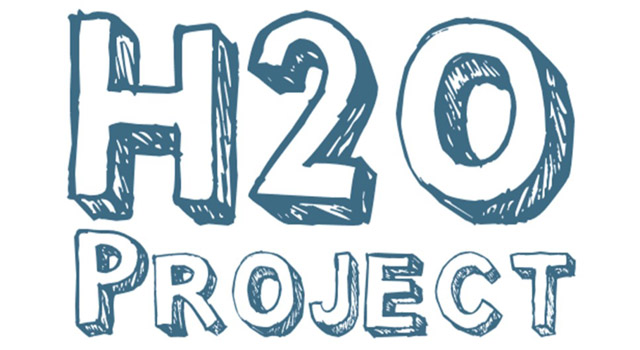 H2O Project
Beginning Wednesday, April 11 a group of PLU students from various campus organizations – including Campus Ministry, Sustainability, G.R.E.A.N., and the Wang Center – are launching the H2O Project.
From April 11 until Earth Day April 22, students are taking the H2O challenge and making tap water their only beverage.
This effort will seize the purchase of beverage products from large corporations during the pledge, reduce waster, and add to the consciousness of global injustices surrounding access to clean water, according to The H2O Project Team's memorandum.
While the project works at raising awareness about water issues, they also aim to raise money to donate toward the Bellefonte Community College in Shillong, India. The college is ran by Sister Helen Puwein, who was a presenter during the Wang International Symposium – Our Thirsty Planet, this past February.
One-hundred percent of the money raised will go directly to helping construct the college where members of the community, particularly youth and women, are able to continue their education, participate in micro finance programs, and learn about ecological conservation.
The project team is inviting all to take the pledge, which you can do HERE, and donate if able. A donation of $12 or $1 a day during the pledge is suggestion and can be made at the Campus Ministry office located in the lower UC.
There will be a kick-off event from 10:30 to 11:30 a.m. Wednesday, April 11 in the MBR amphitheater and continue on to Red Square.