Currently Reading:
PLU Holds Inaugural Day of Vocation on April 8
PLU Holds Inaugural Day of Vocation on April 8

March 11, 2015
By Sandy Deneau Dunham
PLU Marketing & Communications
TACOMA, Wash. (March 11, 2015)—You hear the word "vocation" a lot at Pacific Lutheran University—in fact, Lutes pretty much have heard about (and lived) vocational exploration since PLU's founding in 1890.
Technically, that probably makes PLU a "vocational" institution—but the phrase takes on quite a different meaning here. At PLU, vocation is an embodiment of the course a person's life takes as he or she seeks meaning and purpose—in learning, in work and in life.
And now, on April 8, PLU's Wild Hope Center for Vocation will hold its inaugural Day of Vocation, devoted to discernment; discovery; and the Big Enough Questions that drive our choices of majors, life partners and careers.
"The idea came about because lots of schools do a Day of Service where the whole campus shuts down and does something in the community," said Professor of Economics Lynn Hunnicutt, director of the Wild Hope Center. "That idea resonated with our steering committee, but we wanted to explore what we're about, and vocation is a foundation of what we are."
Even before April 8, the Center hopes to raise the issue of vocation through a series of giant blackboards around campus that ask the quintessential question in Mary Oliver's poem The Summer Day: "Tell me, what will you do with your one wild and precious life?"
"The idea is that people will write what they think," Hunnicutt said. "Someone might write 'sleep' or 'ride my bike,' but some people will write serious things. We hope people will take it to heart and say something meaningful."
The boards tentatively are scheduled to stay up in various locations from March 30 through April 10. And if they get full? "We'll take photos and erase them and fill them up again," Hunnicutt said.
All Day of Vocation events are free and open to the public—which is the whole point, she said.
"We hope to help students see what the Center for Vocation does and inspire faculty and staff to continue with everything good they're already doing. Vocation isn't just for students; it's for everyone."
Here's the April 8 lineup:
9:15 a.m.: Lute Talks: What's Your Passion? | Session I
Anderson University Center, Room 201
11:15 a.m.: Panel discussion: "Writing Your Life Outside the Lines: A Conversation on Unexpected Vocations"
Anderson University Center, Regency Room
The following panelists will invite participants to consider how unexpected encounters can shape a life marked by purpose:
• Saiyare Refaei '14: an environmentalist and Americorps volunteer who trains urban leaders.
• Mark Griffith: a pastor with expertise in physics.
• Charlene Tachibana: a nurse trained in Japanese efficiency and senior vice president, hospital administrator and chief nursing officer of Virginia Mason Medical Center.
12:30 p.m.: Lute Talks: What's Your Passion? | Session II
Anderson University Center, Room 201
1:45 p.m.: "A Musical Interlude: Stories of Musical Callings"
Anderson University Center, Chris Knutzen Hall
Hear performances followed by a panel discussion on how three PLU alums found diverse ways of following their passions:
• Kathryn (Claus) Burke '10 sings songs of PLU Professor of Music Gregory Youtz while working at Nordstrom.
• Lauren Whitham '07 conducts the PLU University Singers on her way to a doctorate degree.
• Steve Wolbrecht '99 shares film music he writes after putting in hours as an engineer at Honeywell Aerospace.
3:30 p.m.: Interactive discussion: "Food, Vocation and Justice"
Anderson University Center, Regency Room
Join the conversation with PLU staff, faculty and community partners as they consider questions of vocation and justice centered around food production and consumption.
4:30 p.m.: Lute Talks: What's Your Passion? and storytelling workshop | Session III
Anderson University Center, Room 201
6 p.m. Keynote speech: Dune Ives: "How PLU Prepared Me to Tackle Some of the World's Biggest Challenges"
Anderson University Center, Regency Room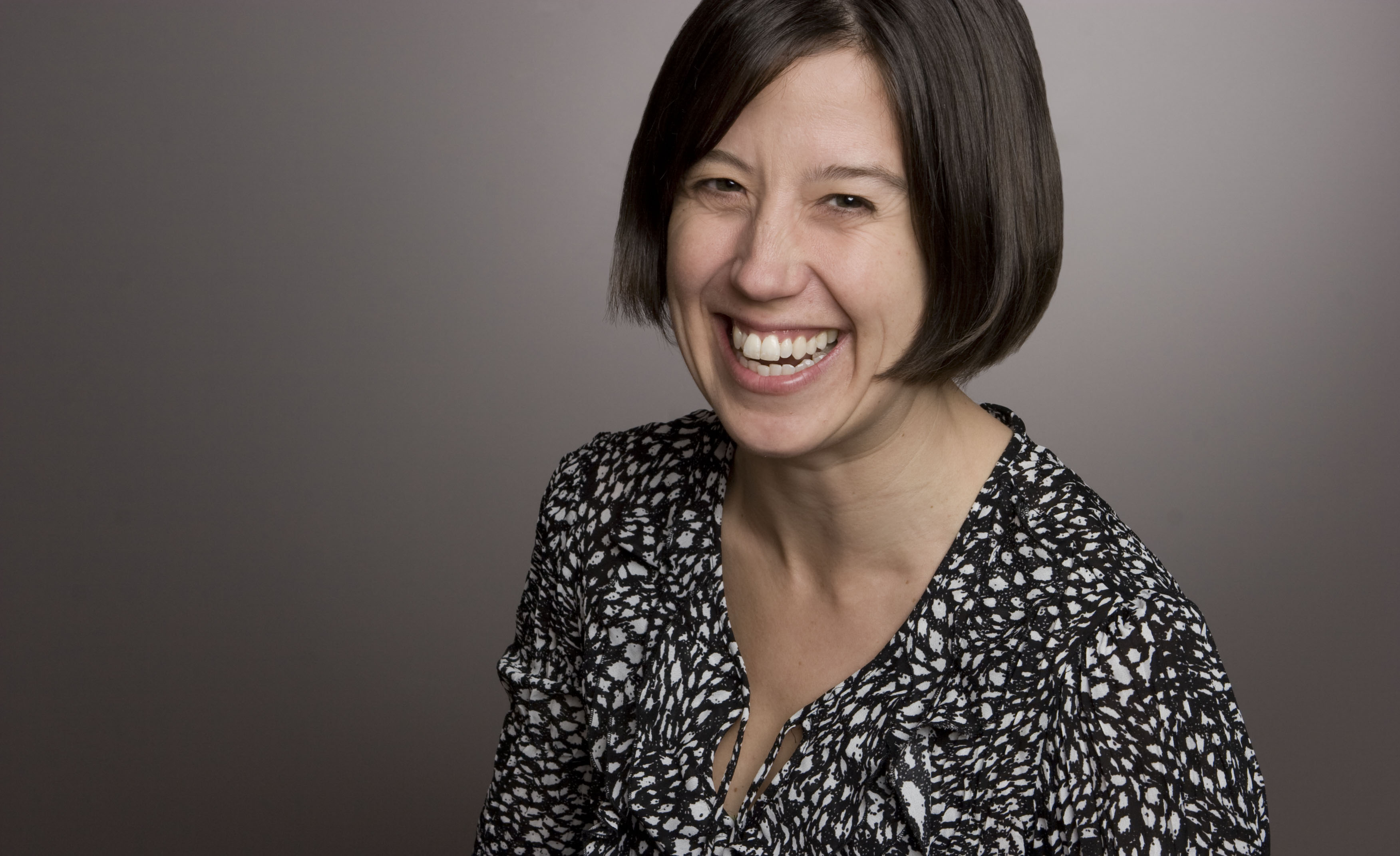 Ives discusses her journey from graduate school at PLU to her role at the Paul G. Allen Family Foundation, where, as co-manager, she oversees the foundation's day-to-day operations and is responsible for development of new philanthropic initiatives. Prior to joining the Vulcan team in 2013, Ives was the founder and president of Milepost Consulting, where she led executive engagement, strategy development and team-empowerment efforts with clients across multiple sectors. Her work resulted in development of organizations such as the Green Sports Alliance and the Seattle 2030 District, both galvanizing entities that are engaging and inspiring their industries.