Currently Reading:
PLU Included on Best-of Lists for Value and Business Schools
PLU Included on Best-of Lists for Value and Business Schools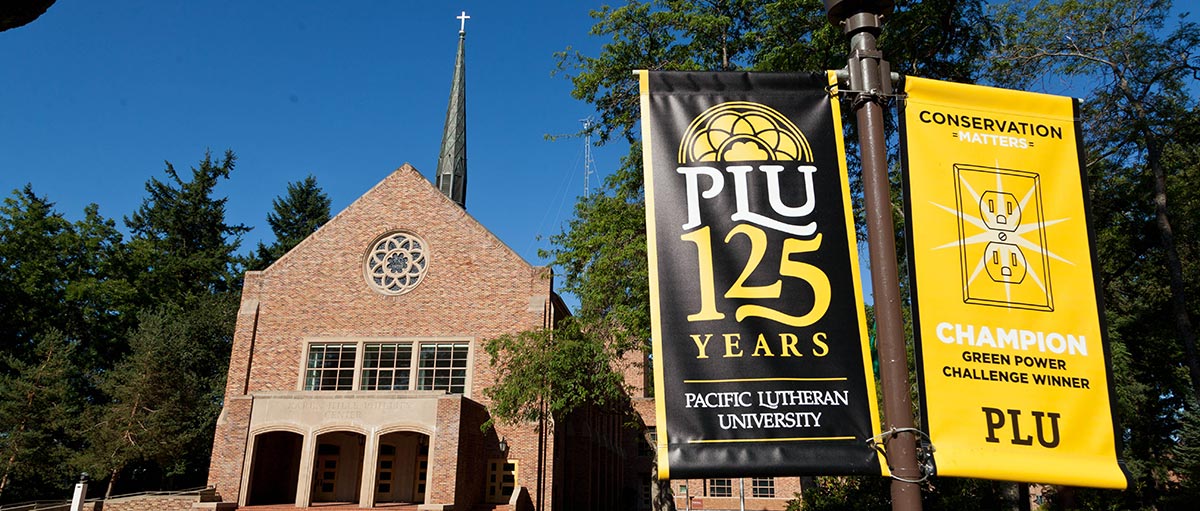 November 17, 2015
By Matthew Salzano '18
PLU Marketing & Communications
TACOMA, WASH. (Nov. 17, 2015)- Pacific Lutheran University was ranked one of the "Best 295 Business Schools" by the Princeton Review and named one of the best value colleges in Washington state by BestValueSchools.com.
The Best 295 Business Schools rankings were created using a survey of more than 22,000 students from business schools across the country to determine the best places to earn a Master of Business Administration.
Published in October, the Best Value Schools rankings were determined by evaluating the National Center for Education Statistics' College Navigator and PayScale data to consider the schools based on graduation rate, net price, acceptance rate and a 20-year net return on investment. The 12th place ranking in Washington state specifically cited PLU's "level of engagement with the larger world," and its co-curricular media program, MediaLab, for its prolific, award-winning filmmaking over the last 9 years. 
PLU was also recently ranked in the Top 4 Percent of America's Best Master's Universities, was named a "Best Bang for the Buck" university by Washington Monthly and included in the "Best in the West" list compiled by The Princeton Review.