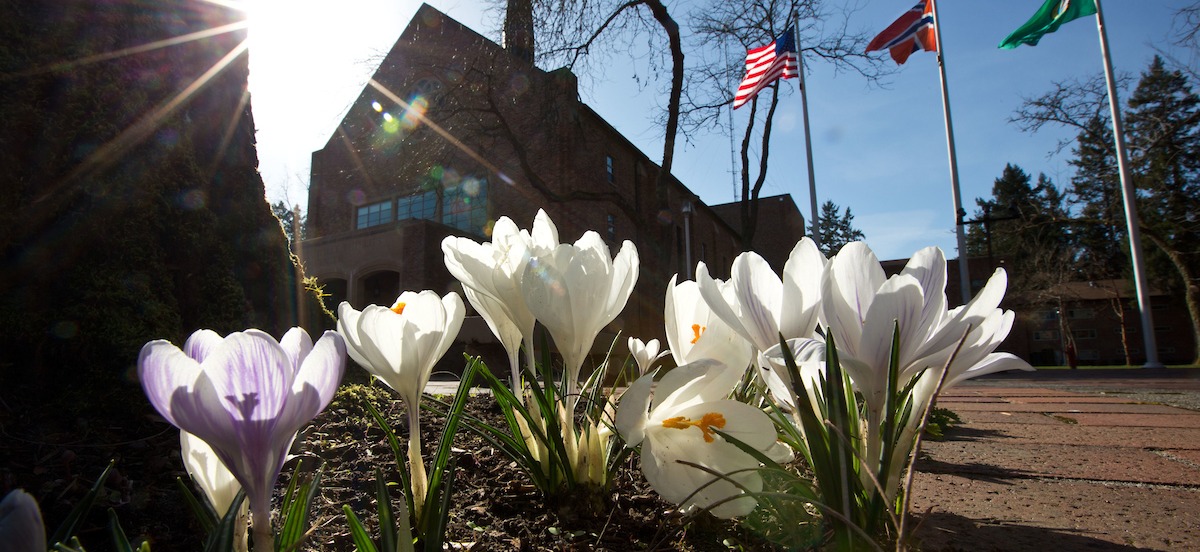 Visiting Writer Series 2020-2021
The 16th Visiting Writer Series at PLU is sponsored by the English Department, with generous support from the Office of the Provost.
In the afternoon, "The Writer's Story" is a a Q&A about the author's writing life. In the evening, there is a reading, with a question and answer session, about the author's recent work.
These events are intended for members of the audience to speak with visiting authors about their writing, their lives, and the subjects of their books.
All events are free and open to the public.
Until further notice, these events will be virtual, happening via Zoom.
Antonio Ruiz-Camacho
Thursday, March 25, 2021
Writer's Story:04:00 PM Pacific Time (US and Canada) via Zoom
Reading and Q&A:06:00 PM Pacific Time (US and Canada) via Zoom
Everyone is most welcome
to either event!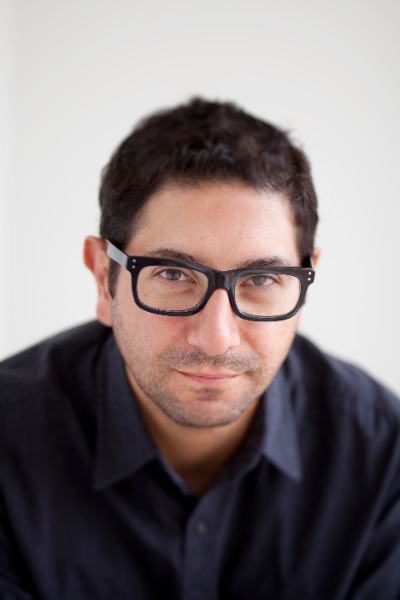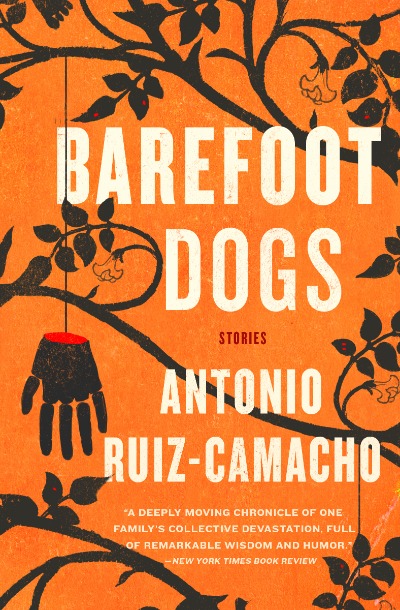 Antonio Ruiz-Camacho's debut collection Barefoot Dogs won the Jesse H. Jones Award for Best Work of Fiction and was a Kirkus Reviews and San Francisco Chronicle Best Book of 2015, and a best Texas book of the decade by Texas Observer. It was published and adapted for radio in German, and in Spanish translation made by himself. Ruiz-Camacho's fiction and nonfiction have appeared in The New York Times, Salon, Texas Monthly, and elsewhere. Born and raised in Toluca, Mexico, he moved to the U.S. at the age of 31 and began to write in English at 35. He earned his MFA from UT Austin's New Writers Project and was a Knight Journalism Fellow at Stanford University. He's also been awarded fellowships from the Dobie Paisano Fellowship Program, Yaddo, Bread Loaf Writers' Conference and Sewanee Writers' Conference.
Anyone without an e-pass and those who wish to attend The Writer's Story, please contact Jason at skippeje@plu.edu