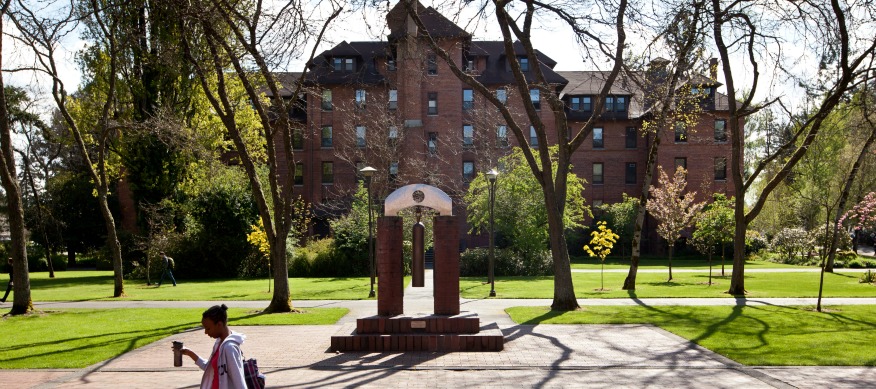 Visiting Writer Series 2019-2020
The 15th Visiting Writer Series at PLU is sponsored by the English Department, with generous support from the Office of the Provost.
On the day of each author's visit, "The Writer's Story" is scheduled to take place in the Ness Family Lobby in the Karen Hille Phillips Center for the Performing Arts. The Karen Hille Phillips Center is located across Red Square from Harstad Hall on the corner of Park Ave and Garfield Street. These events are intended for members of the audience to speak with visiting authors about their writing, their lives, and the subjects of their books.
All events are free and open to the public.