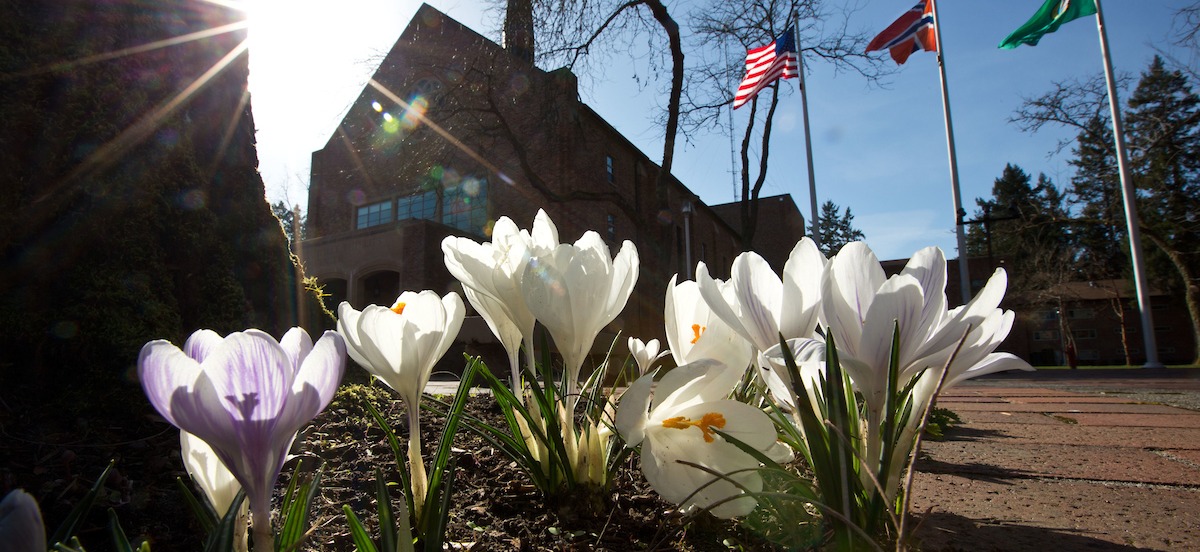 Visiting Writer Series 2022-2023
The Visiting Writer Series at PLU is sponsored by the English Department, with support from the Office of the Provost.
Sasha taqʷšəblu LaPointe
Sasha taqʷšəblu LaPointe
Thursday, Nov 10, 2022
12:30pm, Scandinavian Cultural Center, AUC
This event is open to the campus community for in-person attendance.
Sasha's book will be available for purchase and she has graciously offered to sign.