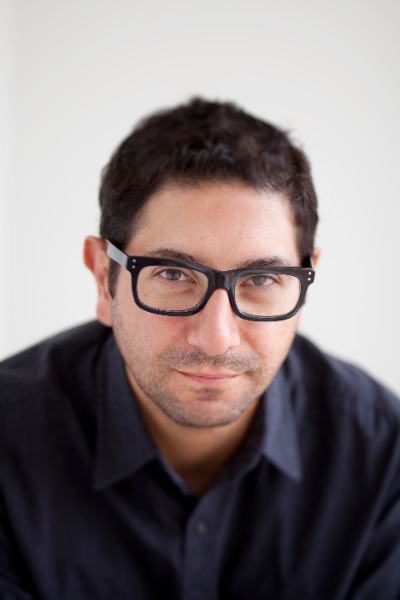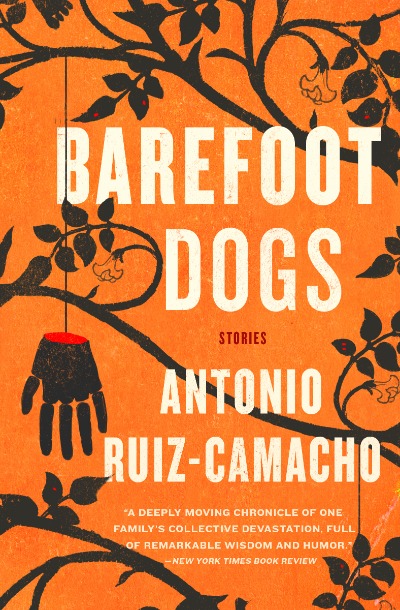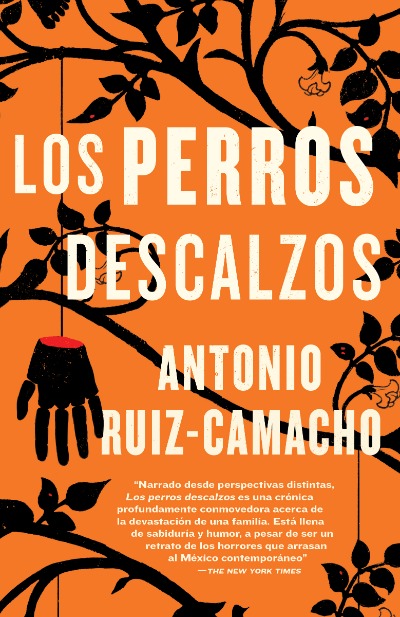 Antonio Ruiz-Camacho
Antonio Ruiz-Camacho's debut collection Barefoot Dogs won the Jesse H. Jones Award for Best Work of Fiction and was a Kirkus Reviews and San Francisco Chronicle Best Book of 2015, and a best Texas book of the decade by Texas Observer. It was published and adapted for radio in German, and in Spanish translation made by himself. Ruiz-Camacho's fiction and nonfiction have appeared in The New York Times, Salon, Texas Monthly, and elsewhere. Born and raised in Toluca, Mexico, he moved to the U.S. at the age of 31 and began to write in English at 35. He earned his MFA from UT Austin's New Writers Project and was a Knight Journalism Fellow at Stanford University. He's also been awarded fellowships from the Dobie Paisano Fellowship Program, Yaddo, Bread Loaf Writers' Conference and Sewanee Writers' Conference.

Barefoot Dogs is a collection of linked stories that follow the members and retinue of a wealthy Mexican family forced into exile after the patriarch is kidnapped.
On an unremarkable night, José Victoriano Arteaga—the head of a thriving Mexico City family—vanishes on his way home from work. The Arteagas find few answers; the full truth of what happened to Arteaga is lost to the shadows of Mexico's vast and desperate underworld, a place of rampant violence and kidnappings, and government corruption. But soon packages arrive to the family house, offering horrifying clues.
For more information about the author and his work please visit the author's website.
Anyone without an e-pass and those who wish to attend The Writer's Story, please contact Jason at skippeje@plu.edu