2016 Linus Pauling Medal Symposium
"Valence Bonds to Valence Bands"
Saturday, November 12, 2016
Pacific Lutheran University, Tacoma, Washington
Pauling Medal Awardee
Dr. Timothy M. Swager (MIT Website)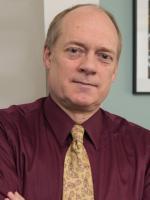 John D. MacArthur Professor
Massachusetts Institute of Technology
B.Sc. 1983, Montana State University-Bozeman
Ph.D. 1988, California Institute of Technology
The American Chemical Society (ACS) Oregon, Portland, and Puget Sound Sections are pleased to name Dr. Timothy Swager, John D. MacArthur Professor of Chemistry at Massachusetts Institute of Technology, the 2016 recipient of the Linus Pauling Medal Award.
Registration:
Symposium Registration: CLOSED
Poster Session Registration: CLOSED
Banquet Tickets: CLOSED
Pauling Medal Symposium
Location: Karen Hille Phillips Performing Arts Center, PLU (Map)
Parking is free on Saturday. Park in the lots around Garfield Street and Park Avenue which are the closest. [Google Map] [PDF Map]
12:15 On-site Registration Opens
12:45 Welcome
1-5 Symposium Program
Speakers:
Colin Nuckolls, Columbia Un., "From Molecules to Materials"
Malika Jeffries-EL, Boston Un., "Tuning the Properties of Organic Semiconductors via Atomic Engineering"
William Dichtel, Northwestern Un., "The Designed Synthesis of Molecular Materials: Inspiration from Tim Swager"
Pauling Medalist:  Timothy Swager, MIT,  "Molecular Electronics for Chemical Sensors"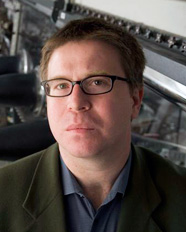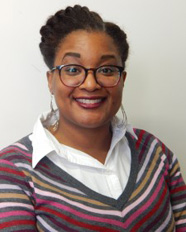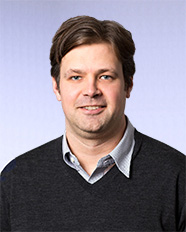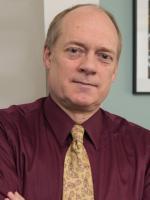 Reception and Poster Session
Undergraduate and graduate students as well as post-docs can present a poster during the reception. You can indicate this and enter your poster title in the registration form. The poster should follow basic ACS guidelines in a 3×4 landscape format. For additional information, contact Dr. Adam Glass (glassac@plu.edu).
Time:  5:15-6:30 pm.
Location: Anderson University Center, Regency Room, PLU (Map)
Pauling Award Banquet
The banquet will celebrate the Pauling Medal Awardee and feature an after dinner talk by Dr. Swager.
Time: 6:30 – 8:30
Location: Anderson University Center, Chris Knutson Hall, PLU (Map)
Banquet tickets must be purchased in advance via the registration form above.
Non-student cost: $35
Student cost: $20
Pauling Award
The Pauling Award Medal recognizes outstanding achievement in chemistry and is presented annually by the Puget Sound, Oregon, and Portland Sections of the American Chemical Society. The award is named after Dr. Linus Pauling, a native of the Pacific Northwest, because of the inspiration of his example. A nominee shall have made outstanding contributions to chemistry of a character that have merited national and international recognition.
More information about Linus Pauling? Pauling Archives and Research Center