Chemistry Capstone Symposia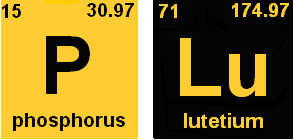 We are excited that the 2023 Chemistry Capstone Symposium is returning in-person this year!
We are happy to celebrate and showcase our students and their work.  Way to go, class of 2023!   We congratulate all of you on your hard work and accomplishments!
Abstracts and schedule may be viewed here.
For an archive of past Chemistry Capstone Symposia (schedule and abstracts with speaker photos) please click at the left to expand the Capstone Symposium menu so that other links become visible.