Welcome to the PLU American Chemical Society Student Affiliate Chapter (a.k.a. 'Chem Club')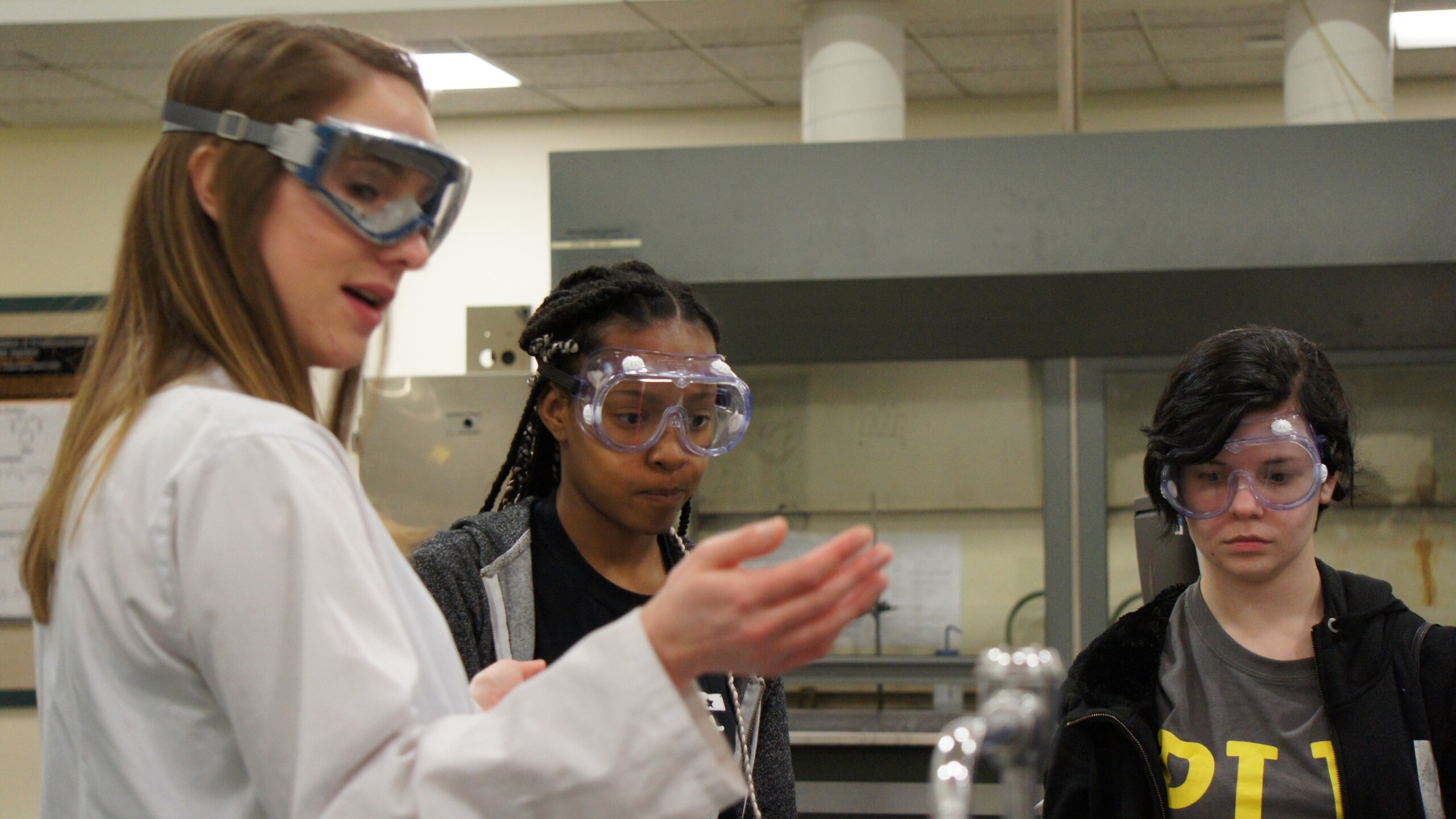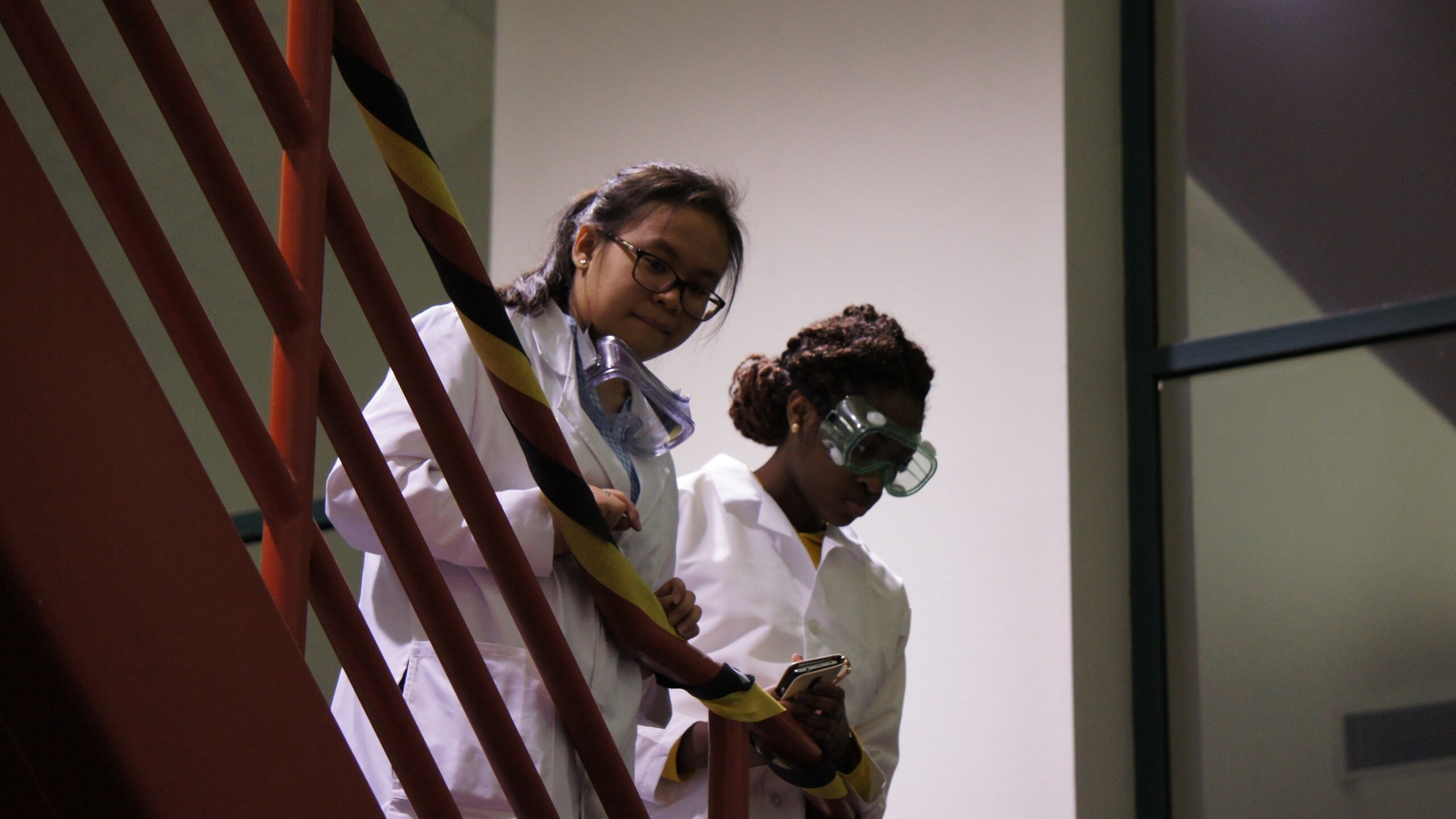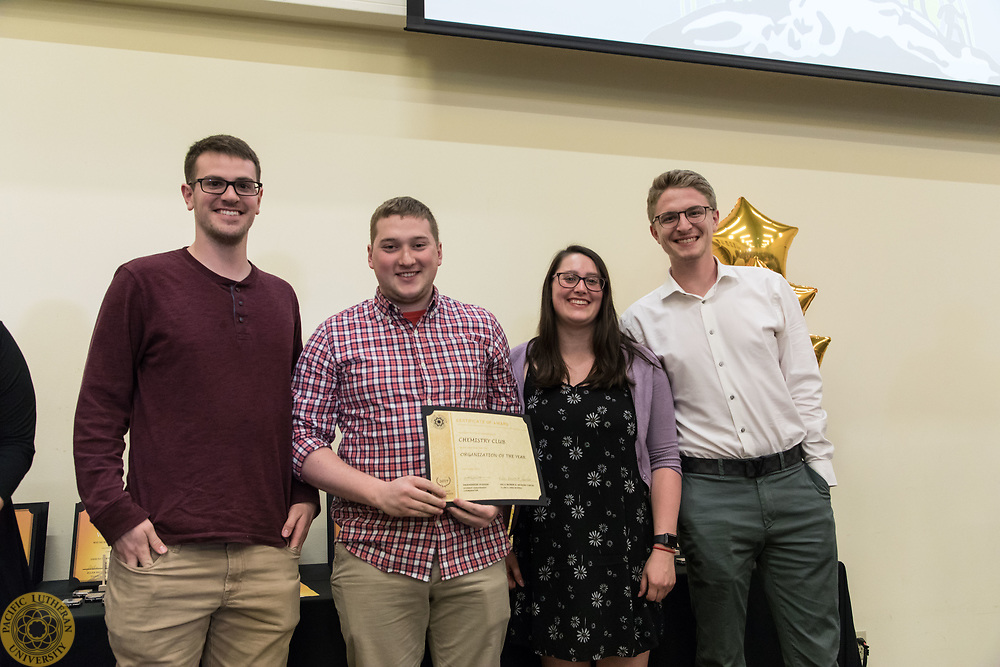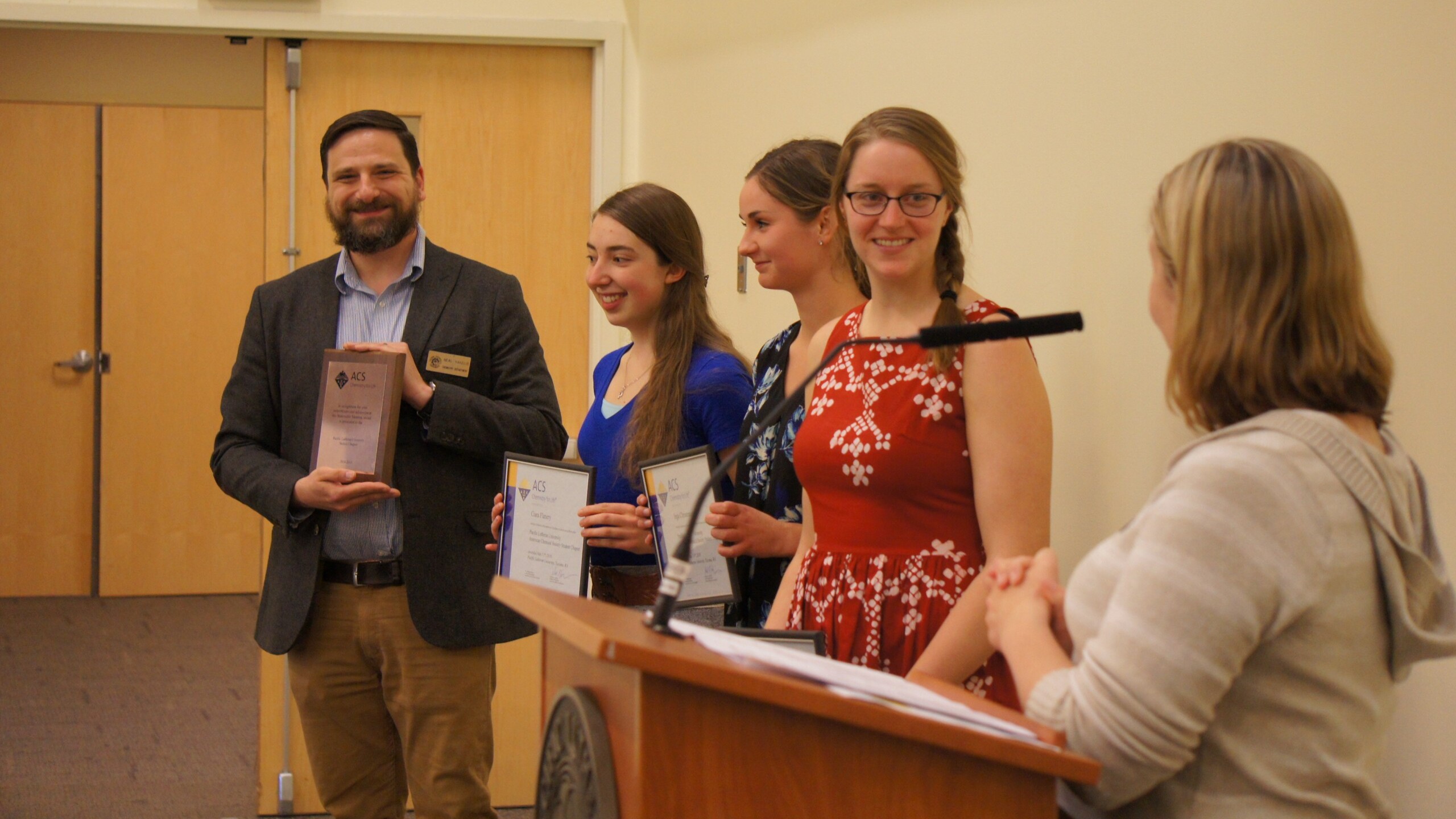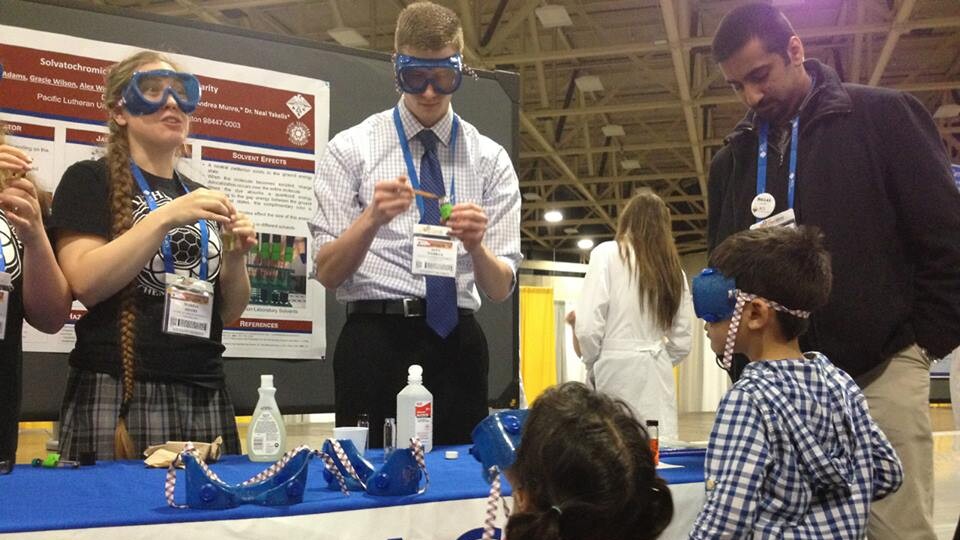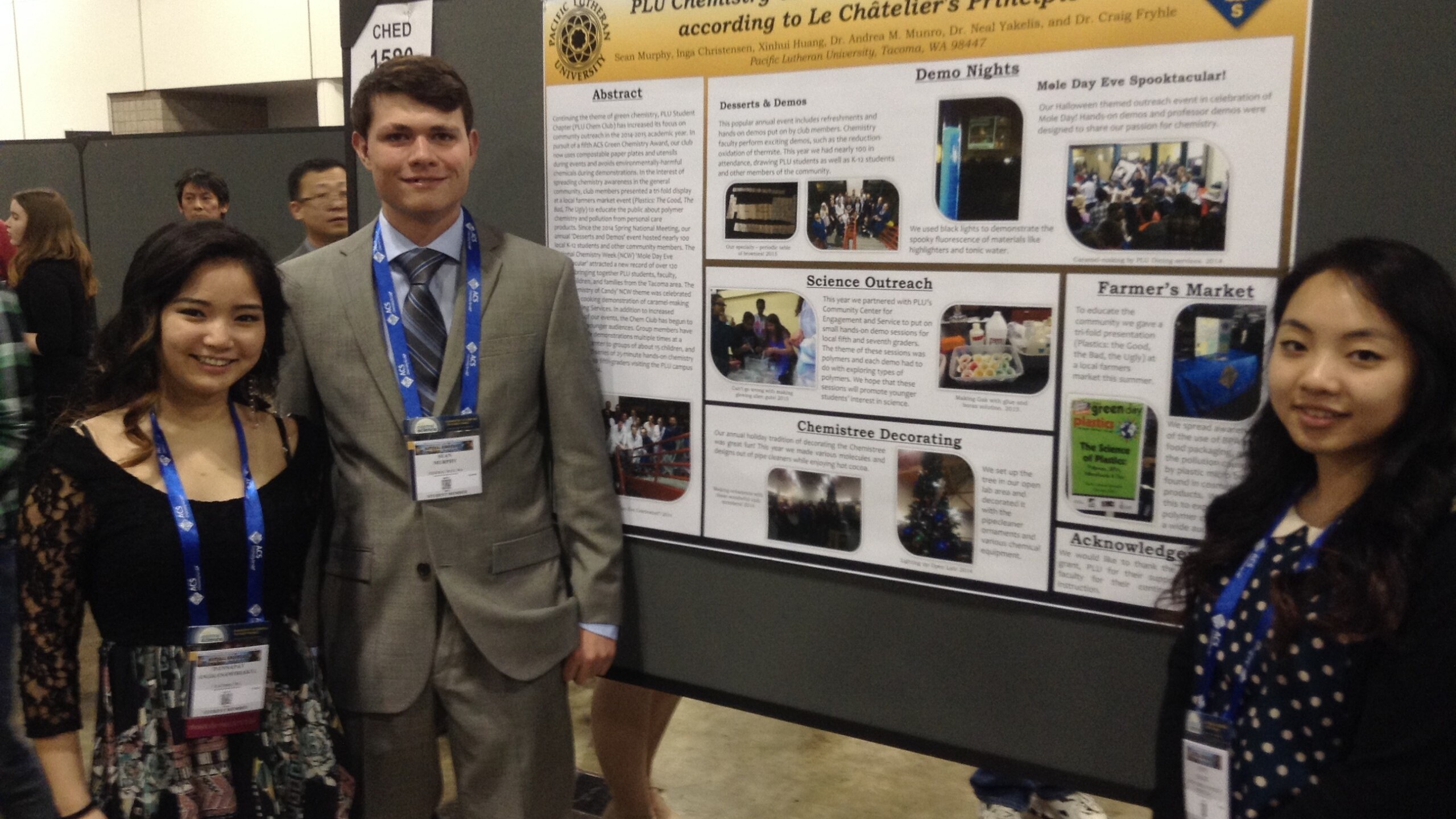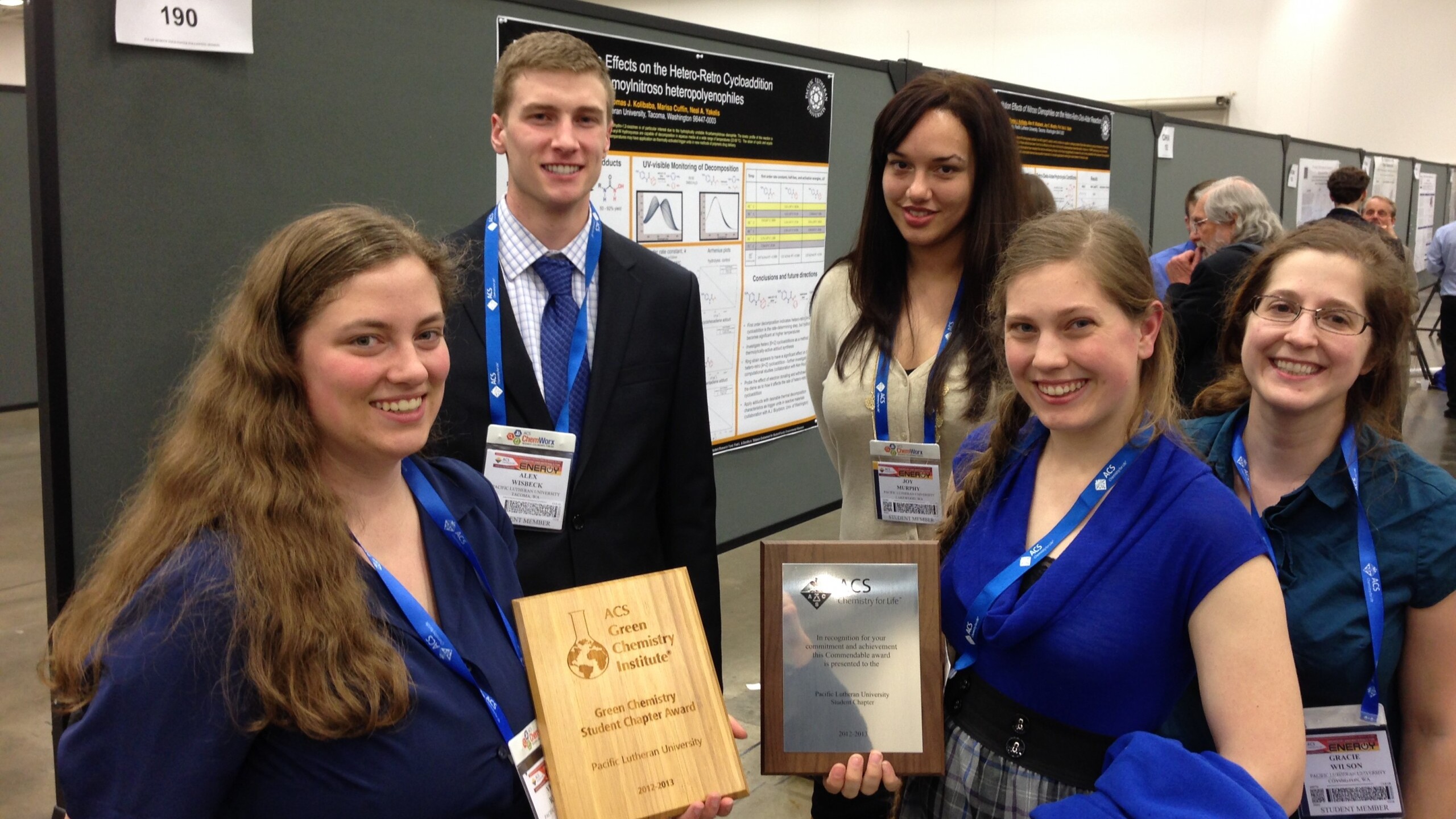 To get involved contact a club officer or a chemistry faculty advisor.
The officers for the 2023-2024 academic year are:
President – Rebecca Smith
Vice President – Tyler Woo
Secretary –  Ani Bowls
Treasurer – Jade Cayetano
Upcoming Events:
Oct. 19th – Mole Day Eve Celebration.  See the Mole Day 2022 flyer for details.
Desserts & Demos (planning for Spring 2023)
Mole Day Eve
The PLU Chem Club hosts an annual Mole Day Eve event that coincides with National Chemistry Week and Mole Day (Oct. 23).  The Chem Club serves chemistry themed deserts, like liquid nitrogen ice cream and a periodic table of brownies.  Club members lead our guests in hands-on chemistry activities and PLU Chem faculty will perform exciting (and explosive) demos.
Contact one of the club officers if you are interested in helping out.  It's always a great deal of fun, and also an important way to share enthusiasm about chemistry with the PLU community.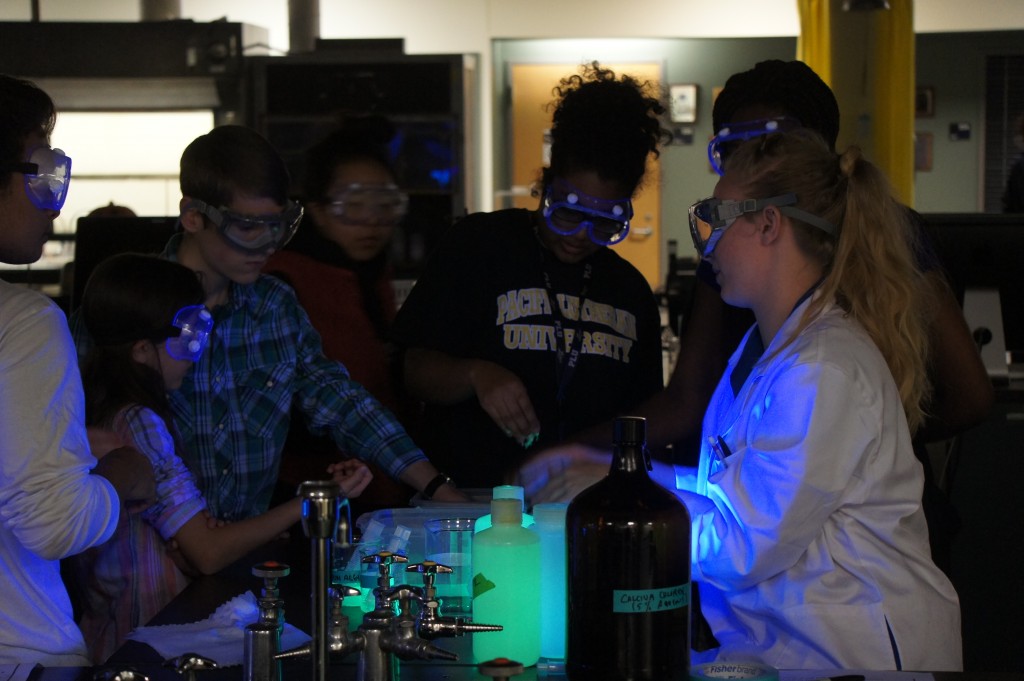 Desserts and Demos
The PLU Chem Club hosts an annual Desserts and Demos chemistry event every spring.  Prospective Lutes enjoy liquid nitrogen ice cream and desserts, hands-on chemistry activities, and to watch flashy chemical demonstrations performed by PLU Chem faculty.
Contact chemclub@plu.edu if you are interested in helping out.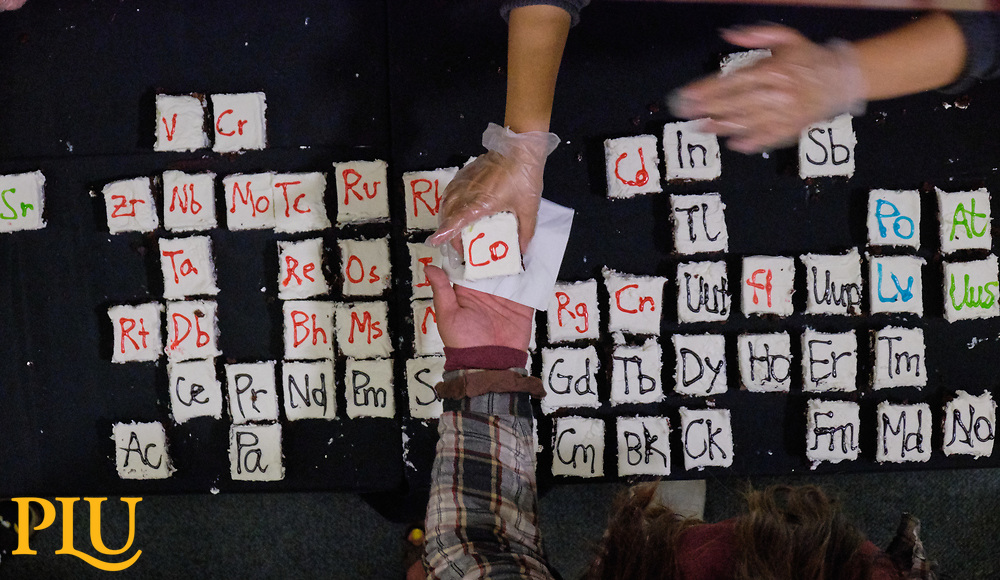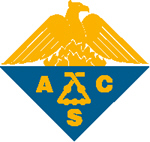 Puget Sound ACS Local Section Activities
Check the Puget Sound Section website for links to the "Puget Sound Chemist" monthly newsletter as well as information about upcoming speakers, tours, career sessions, and other events.
Internship & Job Databases
Career Connections is an excellent resource for PLU students to access information about internships and volunteering opportunities. Career connections also has databases for finding jobs and academic internships. If you have questions about research experiences and academic internships it is recommended that you speak with the staff at Career Connections or faculty in your department.
Chemistry students can also search for research experiences, internships, and co-ops using the Get Experience page of the American Chemical Society.
Graduate School & Career Information
Ask any chemistry faculty member for information if you have interest in going to graduate school, a career in chemistry, or local employment.
The ACS Directory of Graduate Research is a great resource for students interested in attending graduate school.