Career Opportunities
Business
Chinese Studies graduates have found work in foreign investment, tourism and trade in Chinese-speaking countries. Others have found careers in the United States with companies doing business with China, Hong Kong, Singapore and Taiwan.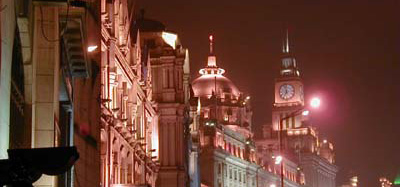 Culture/Service Sector
Once you become fluent in Chinese, consider translation and interpretation services for businesses and government organizations. Educational, church and international exchange groups also welcome people with Chinese Studies backgrounds to serve on their staffs.
Education and Academia
Chinese Studies is an expanding academic area from K-12 to the university level. Teaching and research opportunities will expand to meet a global need for trained China specialists.
Government
Imagine yourself as a diplomat or on staff at a United States embassy or consulate in China, or as a liaison officer in Taiwan. State and Commerce Department positions are increasing locally and nationally as our relations with this 21st-century superpower expand.