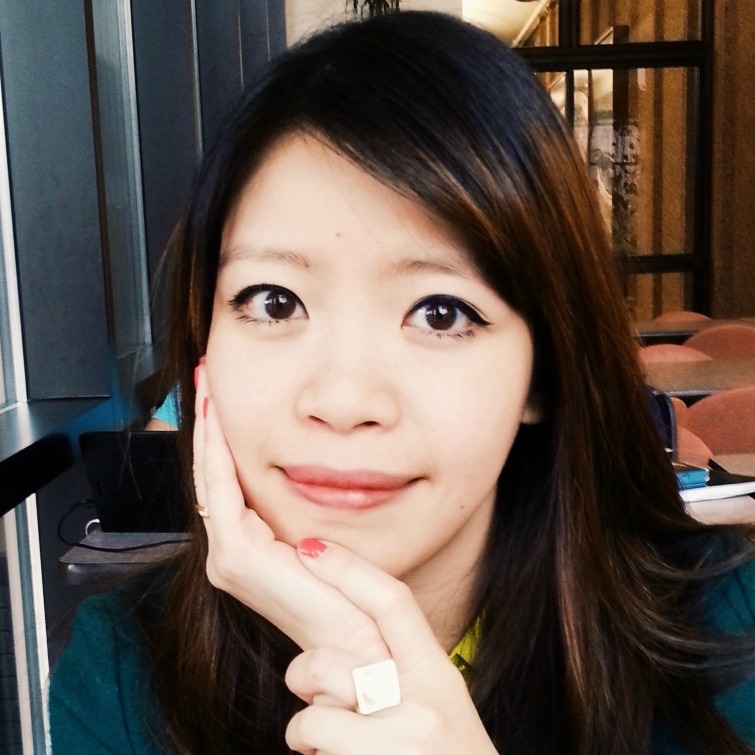 January 30, 2017
by Jesse Henrickx
As of fall semester 2016, the Pacific Lutheran University English Department has benefited from the addition of Visiting Assistant Professor Jane Wong, who is currently teaching courses in first-year and creative writing, as well as Asian American studies. Professor Wong describes her personal and literary journey as one of being drawn towards challenge. Her poem "I Put On My Fur Coat" recently received the 2016 Stanley Kunitz Memorial Prize from American Poetry Review, and her poem "Thaw" was included in Best American Poetry 2015.
Raised in New Jersey, Professor Wong recalls composing her first stories in grade school where she constructed stapled booklets, complete with hand-written reviews from friends and drawn-on copyright symbols on the back covers. She has since written and published poetry, prose pieces, essays, and the chapbooks Dendrochronology (dancing girl press), Kudzu Does Not Stop (Organic Weapon Arts), and Impossible Map (Fact-Simile). At the beginning of October, Professor Wong released her first full-length book of poetry, titled Overpour (Action Books). Considering her ever-expanding collection of work and accolades, it becomes quickly apparent that this author and poet indeed strives to excel at her craft.
Professor Wong has also just released her digital humanities project, "The Poetics of Haunting in Asian American Poetry," supported by the Simpson Center for the Humanities at the University of Washington. In this project, Professor Wong explores the ways in which historical and political influences have affected, or haunted, the poetry and writing of contemporary Asian American poets. "A lot of silence is in our histories," Professor Wong observes, "and it needs to be revisited." Professor Wong has gathered the works of Asian American poets who experience intergenerational trauma in their writing, such as colonialism and marginalization, using her project to approach these ghostly dilemmas head-on, and displaying how they have affected the writing of these authors.
When asked how historical and political contexts have haunted her own work, Professor Wong cites her desire to connect more deeply with her Chinese heritage, and to better understand the histories of her parents and grandparents. Professor Wong's mother is from a rural Chinese village and had an arranged marriage, and then later immigrated to the United States. Professor Wong's family lived in China during the Great Leap Forward and the Cultural Revolution, and she recalls struggling to communicate with her grandfather in the shadow of this difficult experience.
Sherman Alexie, award-winning Seattle poet and author, heralded Jane Wong as his favorite local poet in an August 2016 article of Seattle Weekly. Yet interestingly, Professor Wong's early writing journey was rooted in prose. She notes having initially focused on writing narrative fiction as an undergraduate, and even applied to several prose programs for graduate school. It was not until taking a college poetry class "for fun" that she discovered her love for this genre. "This class opened up a whole new world," says Professor Wong, "and I began zooming into individual words, their sounds and structures, and to be more playful with them."
Professor Wong would like PLU students to know, "poetry is not scary! It is accessible. Poetry demands nothing of you. Find that one moment, that one word, that one instance that speaks to you."