Study English, Understand the World
The study of English offers excellent preparation for any future requiring integrative thinking, skills in writing, discernment in reading and an appreciation of the human experience and aesthetic values. Business, law, government, technology, education and publishing are areas where graduates frequently make their careers.
Those who pursue studies in English can expect to learn how sensitive readers engage texts through their own speaking and writing, following their insights into the rich pleasures of language and growing more sophisticated in constructing effective arguments. They will also be introduced to the ways in which major critical traditions frame our approaches to texts and define the issues that keep them meaningful and relevant in our lives.
The English department offers emphases in writing and literature, as well as a minor in Publishing and Printing Arts. We support study abroad by offering study tours to such places as Africa, Australia and the Caribbean.
The writing emphasis at PLU has been designed for a broad spectrum of students, from those wishing to focus on fiction and poetry, to those interested in more pragmatic types of writing, to those set on exploring theoretical issues in rhetoric and composition. The English literature emphasis introduces students to the great literary traditions of Britain, North America, and the English-speaking world.
PLU's minor in Publishing & Printing Arts offers an interdisciplinary introduction to the world of publishing.
Calendar
Full Calendar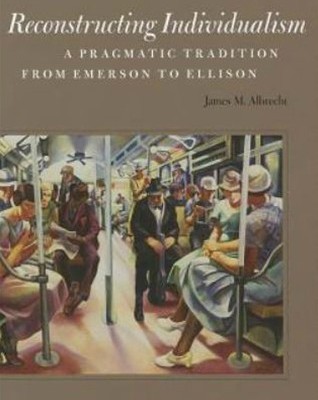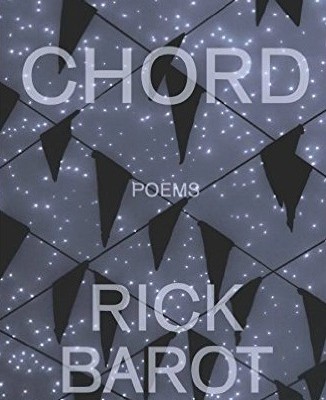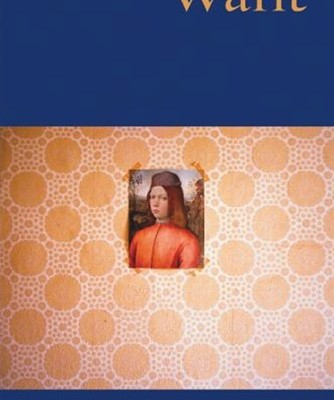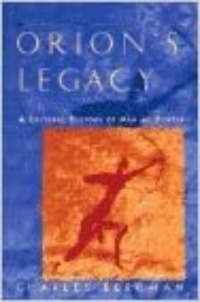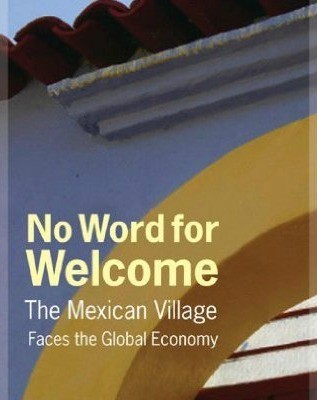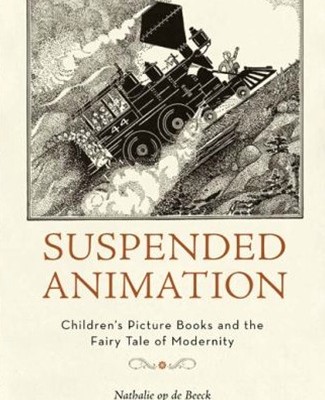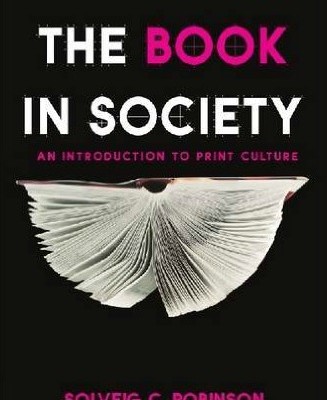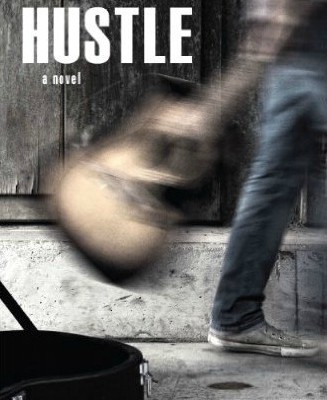 PLU YEARS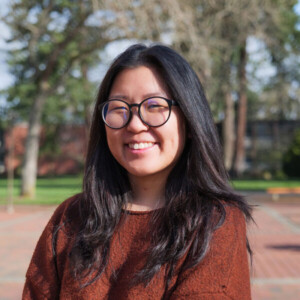 English – Hannah Park '20
Five students x four years = five unique PLU experiences
We followed a small cohort of students over the course of their college careers to illustrate those different paths, and get a glimpse of their PLU Years.
Marissa Meyer '04, Best-Selling Author