Reading Challenge Book Selection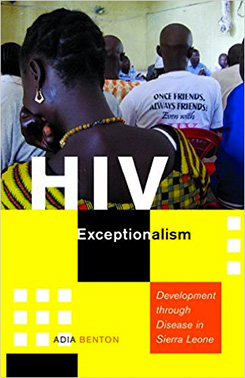 Adia Benton: HIV Exceptionalism: Development Through Disease in Sierra Leone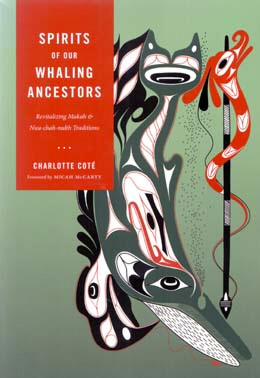 Charlotte Coté: Spirits of our Whaling Ancestors: Revitalizing Makah and Nuu-chah-nulth Traditions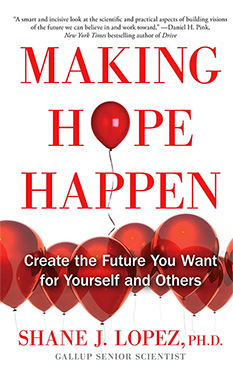 Shane Lopez: Making Hope Happen: Create the Future You Want for Yourself and Others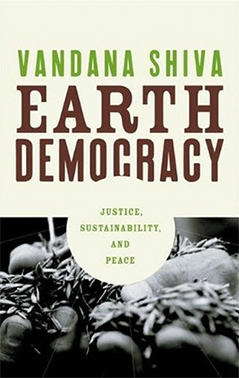 Vandana Shiva: Earth Democracy: Justice, Sustainability, and Peace

Reading Challenge
Members of the PLU community are invited to participate in a Countenance of Hope Reading Group Challenge.
THE CHALLENGE
First, select one of the Countenance of Hope Reading Group keynote speakers' texts listed above. Then form a reading group made up of at least six PLU community members (faculty, staff, and/or students), plan to meet once to discuss your selected text, and all members of the reading group will receive a hard copy of the book for FREE!
HOW TO PARTICIPATE
The reading group convener should send an email to Rosemary Raynolds, wang.center@plu.edu, at the Wang Center for Global Education, by no later than February 12, 2016.
To be considered for the challenge, this email should contain:
Three sentences on why the group wishes to participate
A list of the reading group participants, their PLU affiliation, and ID numbers (use "student" for student affiliation)
The date, time, and location of ONE reading group meeting
A commitment to attend your selected author's keynote address as well as at least two other sessions of the symposium
For more information, please contact Rosemary Raynolds at wang.center@plu.edu or at 253-535-7577. NOTE: Only current PLU faculty, staff, and students are eligible to participate. Stocks of hard copies may be limited and will be made available on a first-come, first-serve basis.