Rev. Lenny Duncan Bio
Rev. Lenny Duncan is an ordained pastor in the Evangelical Lutheran Church in America (ELCA), the church body with which PLU is affiliated. A recent Pew study identified the most and least racially diverse churches in America and the ELCA received the ranking of the most white, least diverse denomination in the United States. As a called and ordained pastor in this church, Duncan's book addresses the legacy of white supremacy that continues to shape churches but also offers a message of love and hope to live into the church's calling in this time.
From Rev. Duncan's book and website:
Lenny Duncan is the unlikeliest of pastors. Formerly incarcerated and homeless, he is now a black preacher in the whitest denomination in the United States: The Evangelical Lutheran Church in America. Shifting demographics and shrinking congregations make the all headlines, but Duncan sees something else at work—drawing a direct line between the church's lack of diversity and the church's lack of vitality. The problems the ELCA faces are theological, not sociological. But so are the answers.
Part manifesto, part confession, and all love letter, Dear Church offers a bold new vision for the future of his denomination and the broader mainline Christian community of faith. Dear Church rejects the narrative of 'church decline' and calls everyone—leaders and laity alike—to the front lines of the church's renewal through racial equality and justice.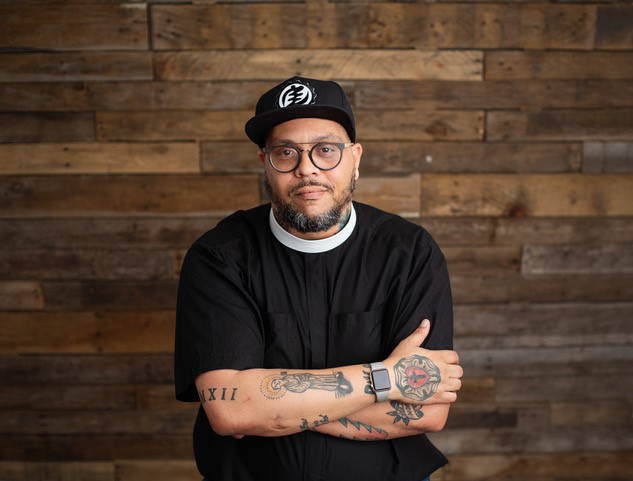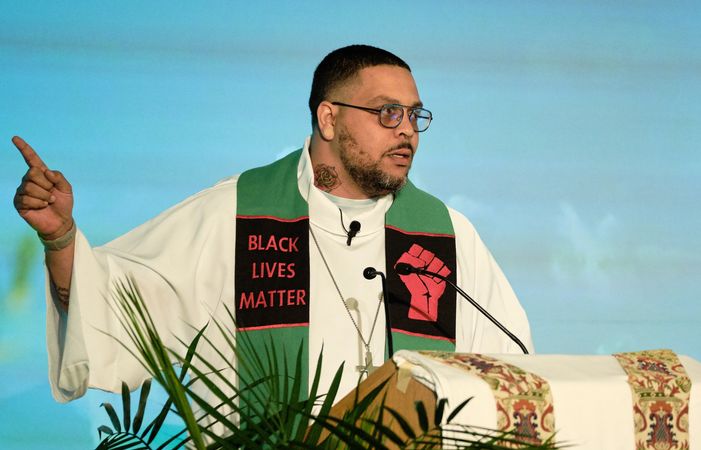 It is time for the church to rise up, dust itself off, and take on forces of this world that act against God: whiteness, misogyny, nationalism, homophobia, and economic injustice. Duncan gives a blueprint for the way forward and urges us to follow in the revolutionary path of Jesus.