Currently Reading:
Lutes Follow Their Hearts on Alternative Spring Break Trips
March 20, 2014
Lutes Follow Their Hearts on Alternative Spring Break Trips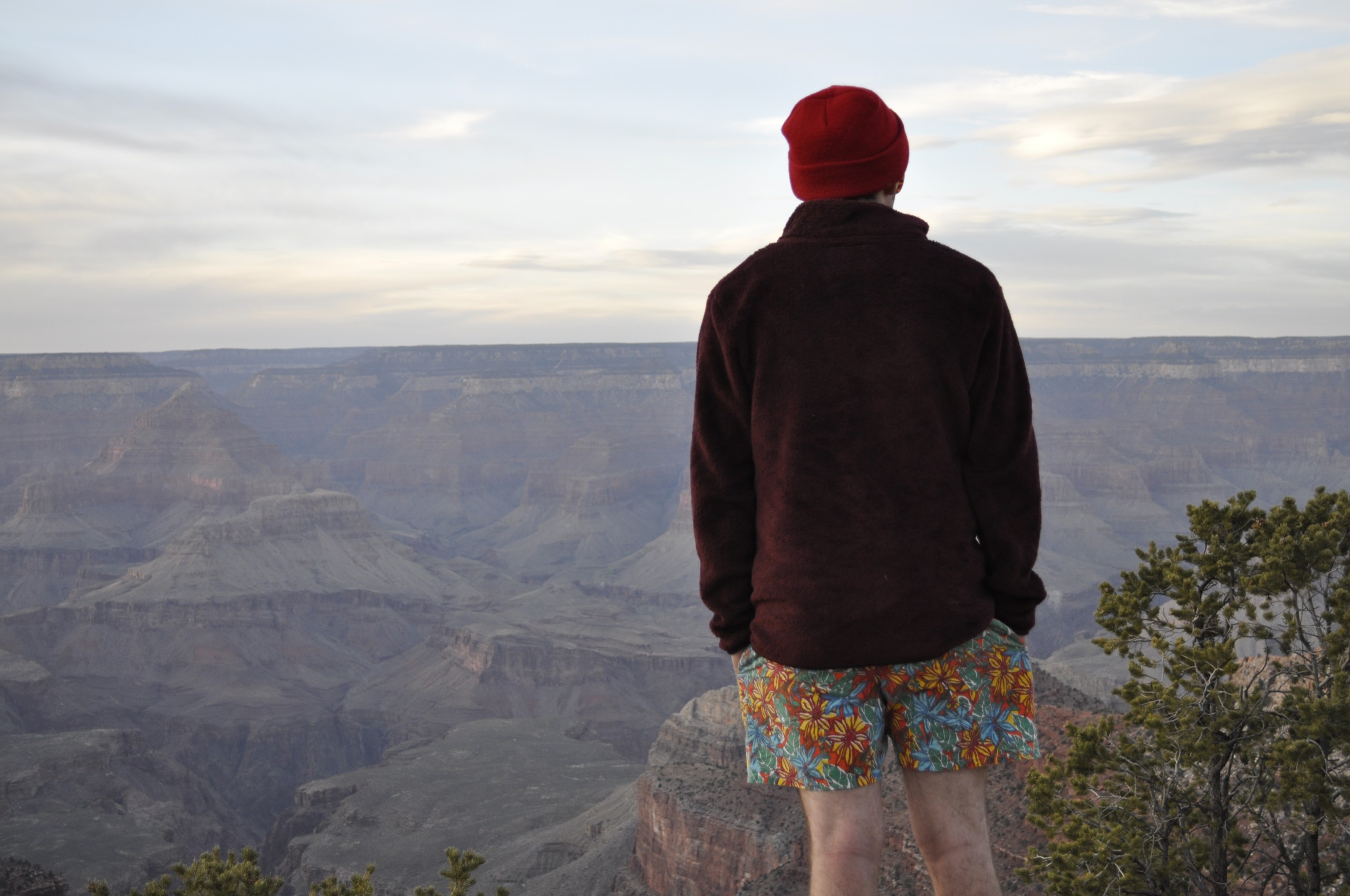 As the cherry blossoms burst to new life each year, Lutes embark on local and global journeys to learn about themselves and the world around them. At PLU, these unique journeys are offered by the Alternative Spring Break program and focus on service near and far. For 2014, students could choose from four trips—and one "staycation."
Sending off Alternative Spring Break participants during a chapel service on March 19, the Rev. Dennis G. Sepper, university pastor, said, "We never know where the journey will lead us, whether or not it will change us. But it will."
Here's a look at the trips:
● The local option: For the Parkland "staycation," students will deal with food issues in the Parkland community and meet with community members. "The most important thing students will learn is how vibrant the community we live in is and the ways they can get involved," said Mercy Daramola, a Resident Director.
● The feels-like-far-away option: Holden Village, in the North Cascade mountains, is situated away from the urban community but full of human warmth and wilderness—and  no Wi-Fi. Students on this trip will help locals work on projects, learn about the environment and reflect on life. "Being a Communication major, I feel like I'm glued to my phone and computer all the time," said Alison Haywood '14, who's headed for Holden Village. "It will be a good experience to sort of 'detox' and spend time interacting with people instead."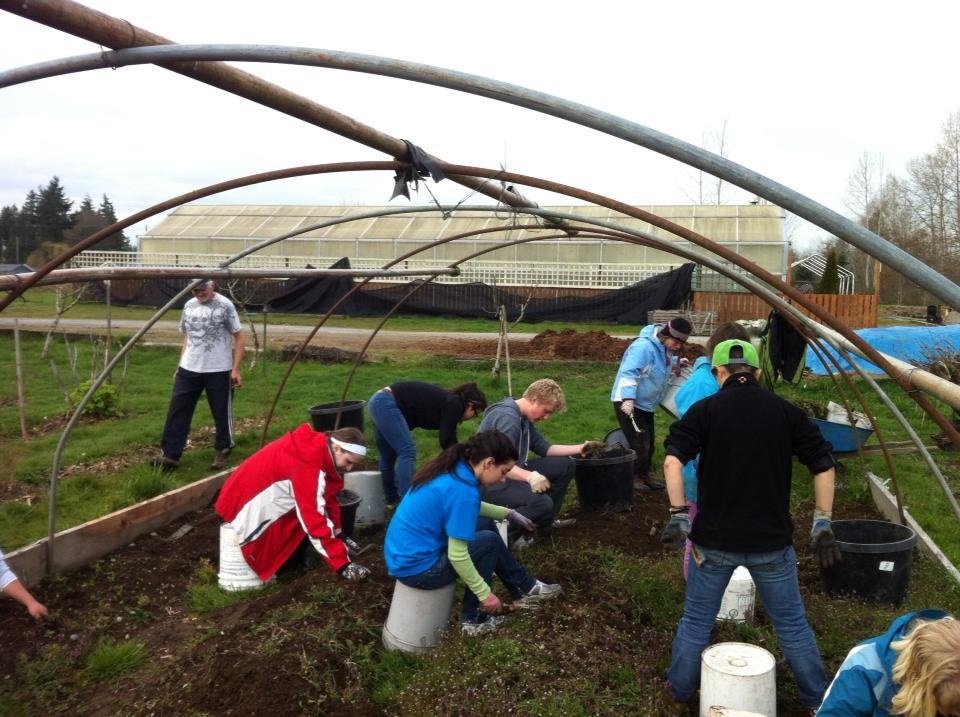 ● The active option: For those who crave adventure, Outdoor Recreation is leading a trip to southern Utah to experience the beauty of Zion and Arches national parks and spend time camping and hiking. As the final destination, they will venture to Mount Shasta in California to explore lava tubes.
● The Southern option: The trip to Alabama and Georgia is an educational tour, during which participants will visit symbolic sites such as the Civil Rights Memorial/Southern Poverty Law Center and the Rosa Parks Museum to learn about the history of the Civil Rights movement.
● The international option: Traveling with PLU's School of Business to Nicaragua, participants will take a course on how nonprofits and social business can affect the local economy and community through a meaningful project. Students will work as group to install a well for a village that has no access to clean water. (Read more about this trip here.)