Currently Reading:
PLU Professor Colleen Hacker is First Female Recipient of Prestigious International AASP Award
September 24, 2014
PLU Professor/Olympic Coach Colleen Hacker is 1st Female Recipient of Prestigious International Applied Sport Psychology Award
Dr. Colleen Hacker, PLU Professor of Kinesiology and five-time Olympic coach, has been selected to receive the prestigious Association for Applied Sport Psychology (AASP) Distinguished Professional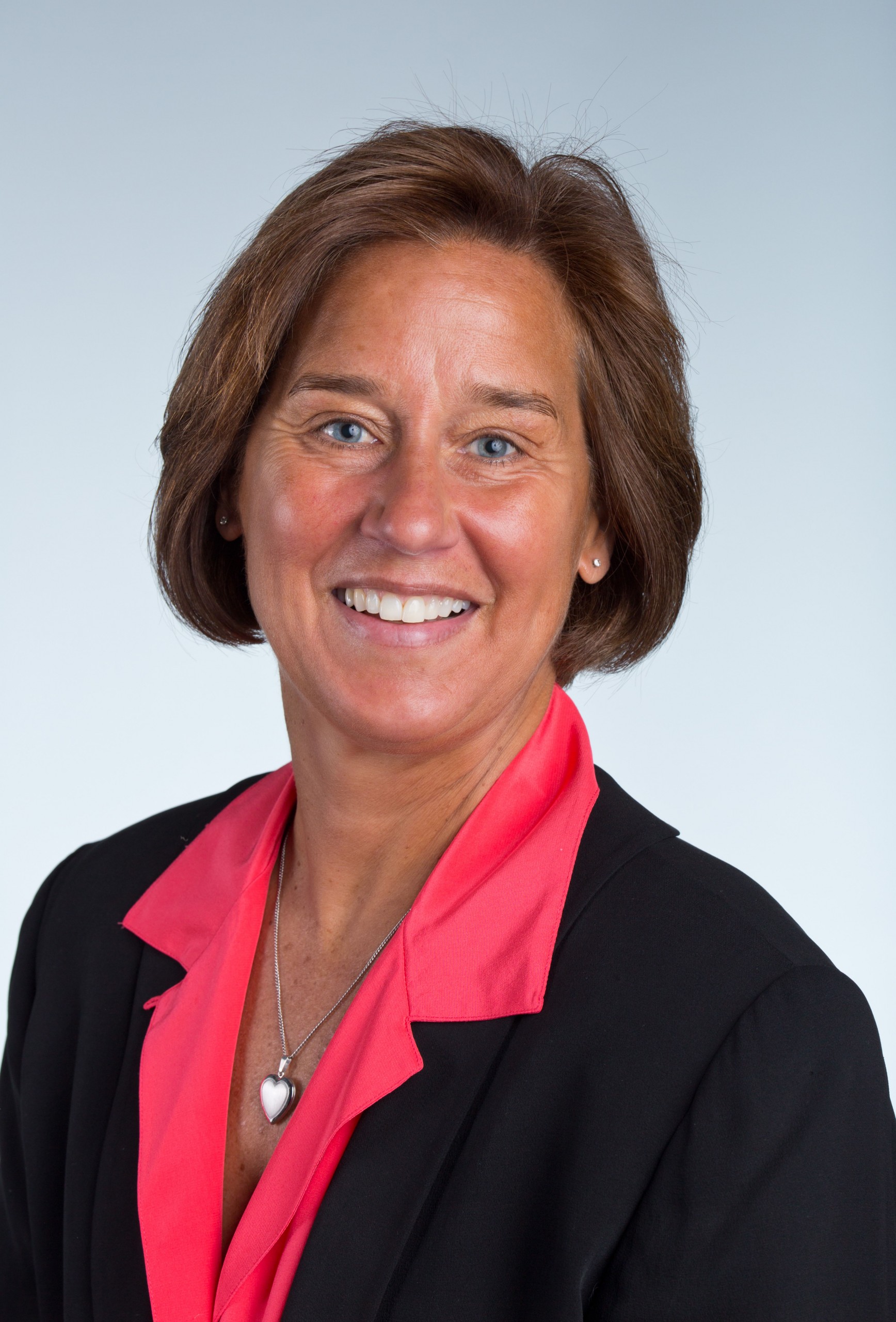 Practice Award. There have been only six previous recipients of this award since its inception in 2000, and Hacker is the first female recipient. 
"Needless to say, I am honored beyond words to receive this recognition from respected, professional colleagues," Hacker said. "While my scholarship and professional practice take me around the world, the passion I have for sharing that knowledge and experience with students at PLU is truly one of my greatest professional joys."
Incorporated in 1986, AASP promotes the development of science and ethical practice in the field of sport psychology. AASP is an international, multidisciplinary, professional organization consisting of more than 2,000 members from 54 countries, and its Distinguished Professional Practice Award recognizes outstanding service delivery in sport and exercise psychology. The award requires both nomination and selection by academic and professional peers.
Recipients of the award must demonstrate 1) a sustained involvement in a sport psychology service delivery program, 2) quality and innovation that distinguish this program as an exceptional model of professional practice in sport psychology and 3) significant impact on the public and the enhancement of public interest in sport psychology services.
Hacker's award will be presented Oct. 16 at the AASP Conference in Las Vegas, where she also has been invited to lecture as one of AASP's most senior and successful sport and performance psychology consultants.
Hacker has served as a member of the United States coaching staff as a Mental Skill Coach and Performance Enhancement Specialist for five Olympic Games, including for the silver-medal-winning U.S. Women's hockey team at the 2014 Olympic Games in Sochi, Russia. In addition to her work with national teams, Hacker serves as the mental-skills coach to professional, international and Olympic athletes in a variety of sports, including Major League Baseball, the NFL, MLS, NWPS (professional soccer), USA swimming, crew, speed skating, track and field, and tennis. She also has served as the Sport Psychology Consultant for the Under 16, Under 19 and the Under 21 United States Youth National Soccer Teams. Corporations, business groups, professional sport teams, civic organizations and print and television media seek her strategies for peak performance.
With more than 30 years' experience in higher education, Hacker has conducted extensive, applied research in the field of sport psychology with particular emphasis on peak performance, team building, leadership, mental toughness and psychological skills training for excellence.