Currently Reading:
Talking Sports – €"for a Living
October 5, 2014
Talking Sports—for a Living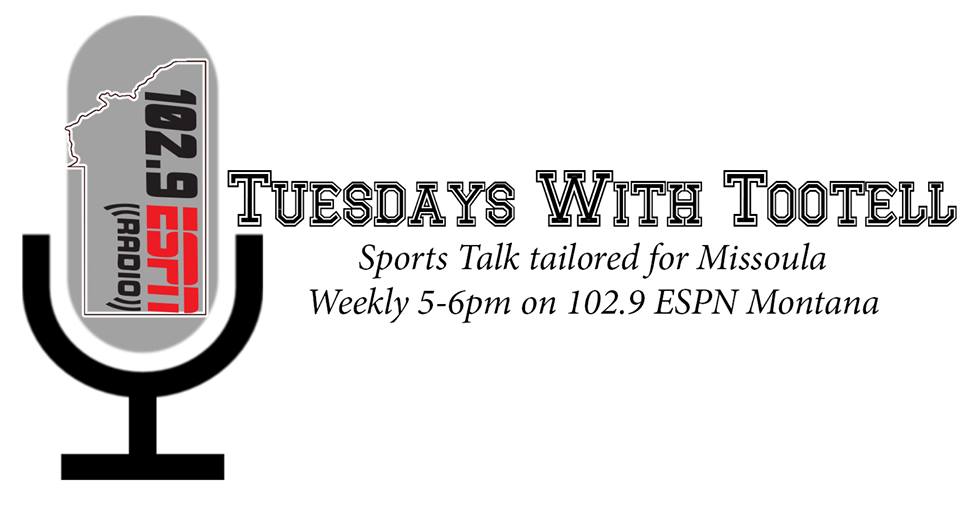 Ryan Tootell '04 Hosts a New Radio Show on ESPN Montana
By Brenna Sussman '15
PLU Marketing & Communications Student Worker
For Ryan Tootell '04, talking about his favorite sports teams all day isn't just fun—it's his job. The PLU graduate is now hosting his own sports talk show on ESPN Montana's 102.9 FM.
Tootell's radio show, Tuesdays with Tootell, aired for the first time just over a month ago. ESPN Montana calls it "Missoula's newest local and live sports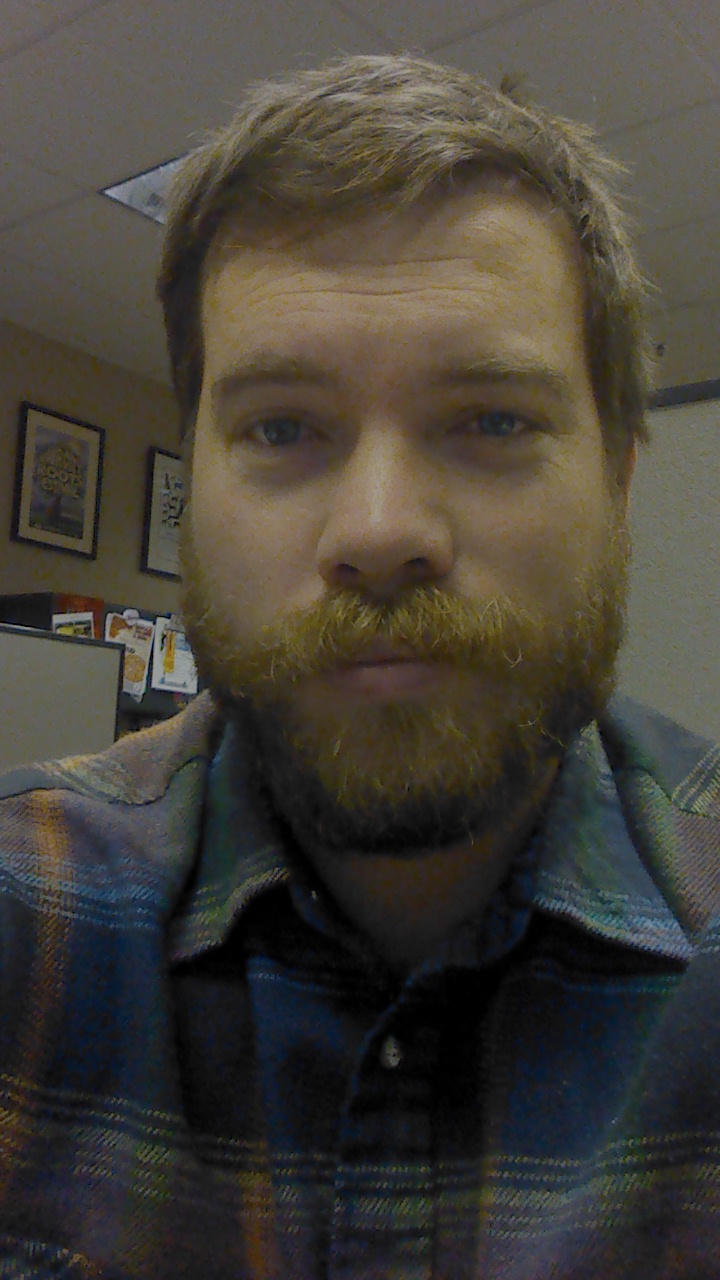 show."
"It is a brand-new show," Tootell said. "We are still trying to figure out what works and what doesn't work, but it is a great learning experience."
The interactive weekly show covers local Montana sports that have been overlooked by other broadcasts in the area, Tootell said, including the University of Montana and prep-school teams. The show also will touch on national sports and discussions based on listener input.
Tootell, a Communications and Religious Studies graduate, was heavily involved in student media during his college years and was awarded a prestigious SPJ award for his work at PLU. He initially was attracted to PLU because of the prestigious student media and during his time on campus worked for both the student TV and radio programs, doing broadcasts at football and basketball games.
Tootell, who initially came to PLU to pursue broadcasting, credits the university with teaching him valuable lessons that expand far beyond his broadcasting career. "PLU really expanded my perspective and exposed me to people and ideas I hadn't been exposed to before," he said. "More importantly, it expedited the discovery of what is valuable to me in life, and what is valuable to me goes far beyond what my career is."