Currently Reading:
Psychology Department's Colloquium Series Brings Prominent Scholars to PLU
November 9, 2014
Psychology Department's Colloquium Series
Brings Prominent Scholars to PLU
Dr. Anthony Greenwald to Speak on Nov. 14
TACOMA, Wash. (Nov. 11, 2014)— As part of its prestigious Colloquium Series, PLU's Department of Psychology hosts about six guest speakers a year—and each allows audiences to learn about different parts of the field and build important collaborations.
"The Colloquium series provides opportunities for all members of the psychology community," says PLU Psychology Professor Jon Grahe. "For students, it provides a new perspective to view research, and it gives faculty the exposure to distinct perspectives and allows us to relate recent material into our courses."
University of Washington Psychology Professor Anthony G. Greenwald will be the next speaker in the series. He will present from 2 p.m. to 2:50 p.m. Nov. 14 in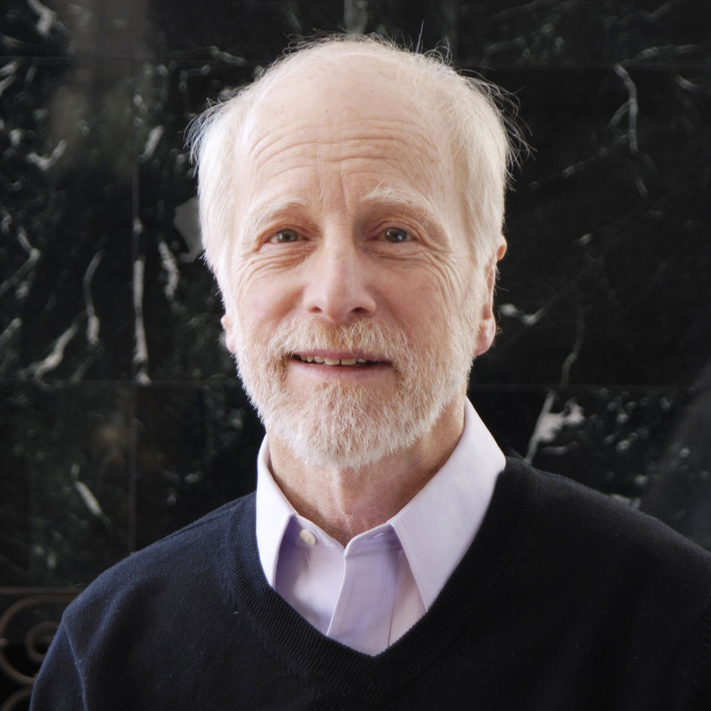 Xavier Hall, room 201.
Greenwald, a prominent scholar in the field of psychology, will give a presentation on the "Societal Impact of Scientific Research Using the Implicit Association Test." His presentation will focus on the use of the Implicit Association Test (IAT), which has been extensively used in research and is gaining significant media attention. Greenwald's presentation will describe a sampling of applications of the IAT, and he also will answer questions and take part in conversation with the audience, as time permits.
Greenwald received his Bachelor of Arts degree from Yale and his Ph.D. from Harvard. During his research career in the field of psychology, Greenwald mainly has focused on implicit and unconscious cognition. He has received the Distinguished Scientist Award from the Society of Experimental Social Psychology and the Lifetime Achievement Award (William James Fellow) from the Association for Psychological Science and is an elected Fellow of the American Academy of Arts and Sciences.
Other exciting speakers also are on tap for this year's series: On Feb. 13, Mark Costanzo form Claremont McKenna College will present research on the social and cognitive psychology of criminal interrogations and confessions. Costanzo is the author of three books: Forensic and Legal Psychology, Psychology Applied to Law and Just Revenge: Costs and Consequences of the Death Penalty.
Focusing mainly on child psychology, PLU Professor Izabela Grey will discuss her research on preschoolers' play narratives and her comparison of narratives among racially diverse children of different ages. A date has not yet been set for her presentation.
And the last speaker in the 2014-15 series will be PLU Psychology Professor Christine Moon, whose groundbreaking research into infants' language learning has received national and international recognition. Her talk will be held at 2 p.m. April 24 in Xavier 201.
In the past, PLU's Department of Psychology has hosted premier scholars for the Colloquium. One of the most notable was Warner Schaie, acknowledged as one of the few experts in the field of adult development and aging. Schaie spoke at PLU in 2012, when he presented on the Seattle Longitudinal Study, one of the most extensive psychological studies of how people develop through adulthood.
Previous Psychology Colloquium speakers during the 2014-15 academic year have included Philip Watkins of Eastern Washington University and Kalim Gonzales of Guangdong University in Guangzhou, China.