Currently Reading:
Former Foss Hall Resident Reflects on the End of an Era
Former Foss Hall Resident Reflects on the End of an Era

August 17, 2015
By Zach Powers '10
PLU Marketing & Communications
My best friend and I met in our residence hall at Pacific Lutheran University. The band he and I started performed for the first time in its lobby. I can remember with equal fondness all-nighters spent cramming for finals and all-nighters playing video games.
Earlier this year, PLU officials announced that my former residence hall, Foss Hall, would be demolished due to the steep costs of a refurbish and retrofit. It wasn't long after the university's announcement that my friends and I began swapping Foss Hall memories via text messages, recounting the coming-of-age episodes of comedy, heartache, indulgence and success we experienced together in our lower-campus "concrete palace."
Built in 1965, Foss was always unlikely to be mistaken for a feat of architecture on a campus of PLU's cachet, even at the time of its ribbon cutting. But, like a quality pair of hiking boots—sturdy, safe and accommodating— Foss was always fit for its charge.
"It was far from a perfect building, but its imperfections were part of its charm," reflected former ASPLU President and Foss resident Willie Painter '06 on social media after learning of the university's decision.
"While I can understand the decision to demolish the building, the hardest part is the thought of future Lutes never having the opportunity for Foss Hall to be a part of their PLU experience," Painter continued.
Naturally, I would have much preferred that Foss's friendly rival, Pflueger, meet the wrecking ball instead, but a judicious review of circumstance and logistics yields an indisputable conclusion: saving Foss is just financially impractical.
Any lifelong relationship is sure to include occasional disappointments and frustrations. I understand and accept why my beloved alma mater has decided that Foss Hall will not be a part of the university's future, but that does not mean that I am unaffected.
Someday I will give my daughter a tour of PLU's handsome woodland campus, enthusiastically recounting to her my days as a Lute and not-so-subtly lobbying her to follow in my collegiate footsteps.
As I name residence hall after residence hall on our tour, my daughter will no doubt ask me which one I lived in when I was a student.
That will be a sobering moment.
But that moment will quickly pass, because I have volumes of adored memories from every corner of the PLU campus: challenging courses taken in nearly every academic building; raucous intermural sports competitions throughout Lower Campus; world-class concerts and stage performances on Upper Campus; and, dare I admit, cherished memories of great times with friends in other residence halls.
Though it will soon be gone, Foss will not be forgotten. Not anytime soon, at least. Thousands of its former residents are now parents, guardians and grandparents, and the children they care for are sure to ask them the timeless question, "What was your favorite part about college?"
And the answer, for many of us, will be Foss Hall.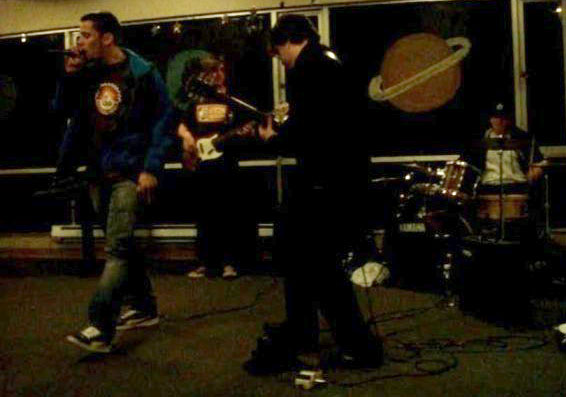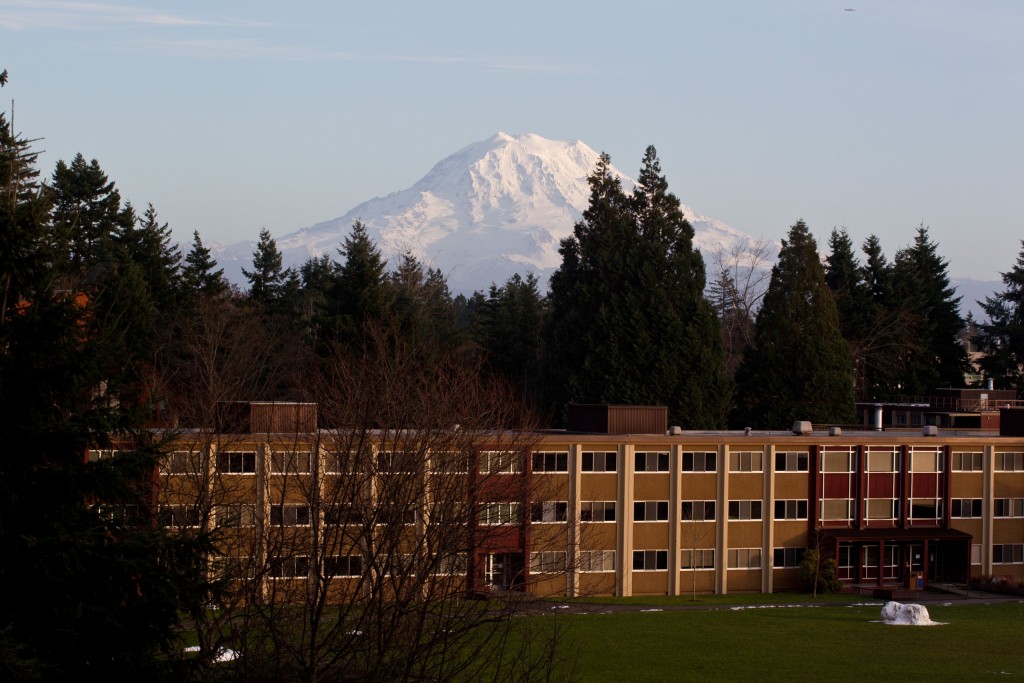 Foss Hall Scheduled to Be Demolished
Originally built in 1965, Foss is now outdated both in aesthetics and in serviceability. The total cost to address the building's numerous inadequacies has been estimated at $8.5 million.
Foss' fate was sealed only after multiple attempts to fund its revival. In 2009 and 2011, PLU administrators submitted Foss as a candidate for FEMA seismic retrofit funding; both applications were rejected because the cost of the seismic upgrade exceeded the amount allowed under the federal formula.
In 2013 and 2014, PLU's facilities asset advisors ranked Foss the lowest of all PLU residence halls on their NAV (net asset value) scale and recommended that the university remove it from its residential hall portfolio.
In addition to the cost-prohibitive modernization of Foss being, Executive Director of Residential Life Tom Huelsbeck shared with Mast Media that PLU has ample on-campus student housing options, even with the subtraction of Foss.
Foss has been used throughout this summer to house conference attendees, but it will not be reclaimed by students when they return to campus in the fall. Demolition plans are currently being drafted with hopes that the building will be taken down by the end of summer 2016.