Currently Reading:
Neurologist Janice E. Brunstrom-Hernandez '83 to Deliver 2015 Meant to Live Lecture
Neurologist Janice E. Brunstrom-Hernandez '83 to Deliver 2015 Meant to Live Lecture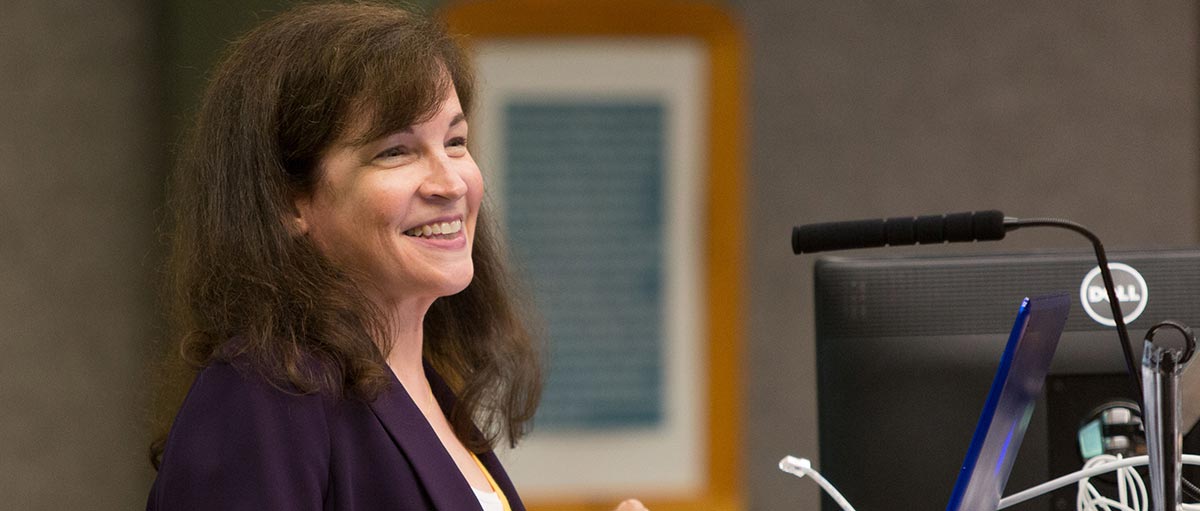 October 1, 2015
By Zach Powers '10
PLU Marketing & Communications
TACOMA, Wash. (Oct. 1, 2015)—Dr. Janice E. Brunstrom-Hernandez '83 will be returning to campus on Thursday, Oct. 8, to deliver the 2015 Meant to Live Lecture.
The inaugural event of Homecoming weekend, Brunstrom-Hernandez's lecture will shed light on the personal and professional rewards she has reaped from diligently pursuing her vocational passion, and encourage current PLU students to do the same.
Brunstrom-Hernandez is a board-certified pediatric neurologist, enthusiastically driven to help children with cerebral palsy "live their very best lives, now and in the future." She is able to empathize with the challenges facing her patients with cerebral palsy as she too has the disorder.
"Dr. Jan," as her patients call her, has established several adapted sports programs and founded the Pediatric Neurology Cerebral Palsy Center at St. Louis Children's Hospital and 1 CP Place in Plano, Texas, where she currently practices.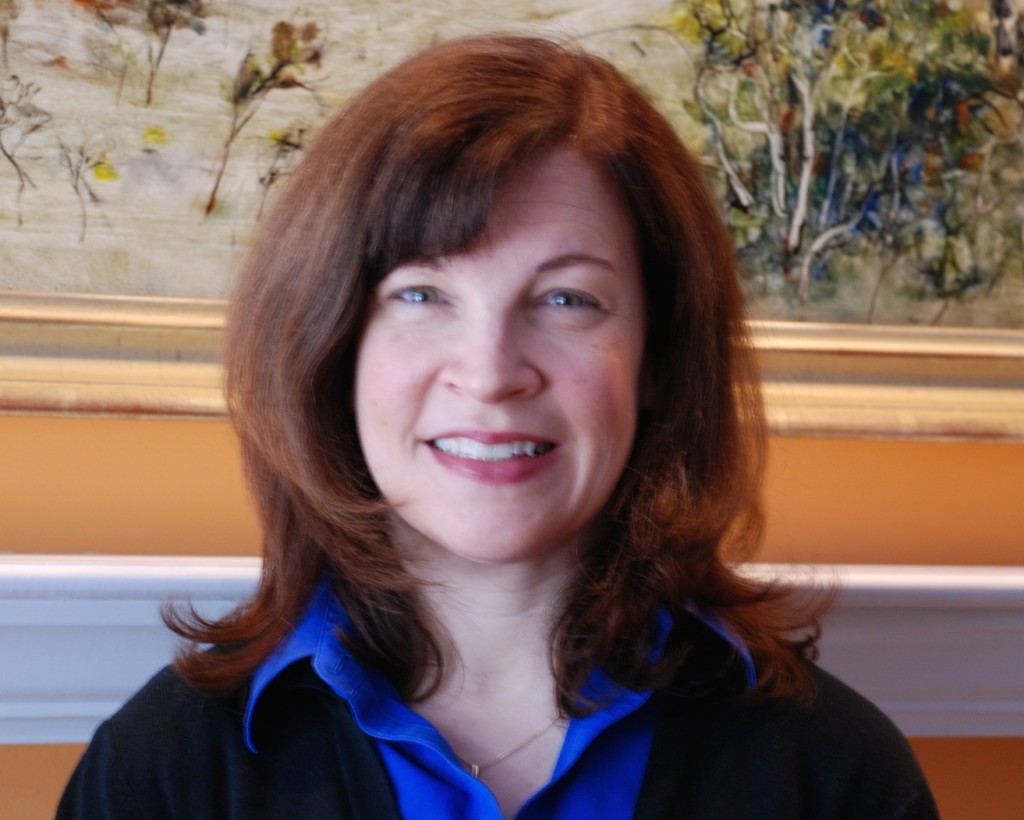 What are a couple of aspects of sports rehabilitation that you especially enjoy?
Adapted sports programs allow people with disabilities to experience athletics, competition and teamwork. Sports motivate patients to work harder to get stronger and learn new skills. But the very best thing about getting kids involved in adapted sports is seeing the smiles of pure joy on their faces as they have fun while accomplishing physical feats they never thought were possible.
How did studying Biology at PLU help prepare you for medical school?
The Biology and other science curriculum at PLU provided a strong foundation for further learning in medical school. Upper-level courses in Biology at PLU were taught at a level of difficulty equivalent to many first-year medical school classes. My histology course at PLU put me at a distinct advantage because I had already learned most of the material covered in my medical school histology class. In hindsight, I should have taken biochemistry at PLU as well, since this is another core curriculum course in medical school.
As a student at PLU did you consider multiple career paths, or were you always focused on medical school as your next step?
I have wanted to be a doctor for as long as I can remember (since I was 6 years old). I knew I wanted to go to medical school before I applied to PLU. PLU had a strong pre-med program and was the only school to which I applied. However, even though I knew I wanted to be a doctor and even though I thought I knew which type of doctor I wanted to be, I never could have imagined who I would really grow up to become or that I would love what I do so much.
What will be one piece of advice that you'll share with current PLU students at Thursday's lecture?
Take the time to find your true calling in life—the reason why you are here on this planet, including the career/ job that excites you and pushes you to do your very best. It is worth the effort. It will change your life, and you may just change your world!