Currently Reading:
PLU Introduces New Maritime Management Certificate
PLU Introduces New Maritime Management Certificate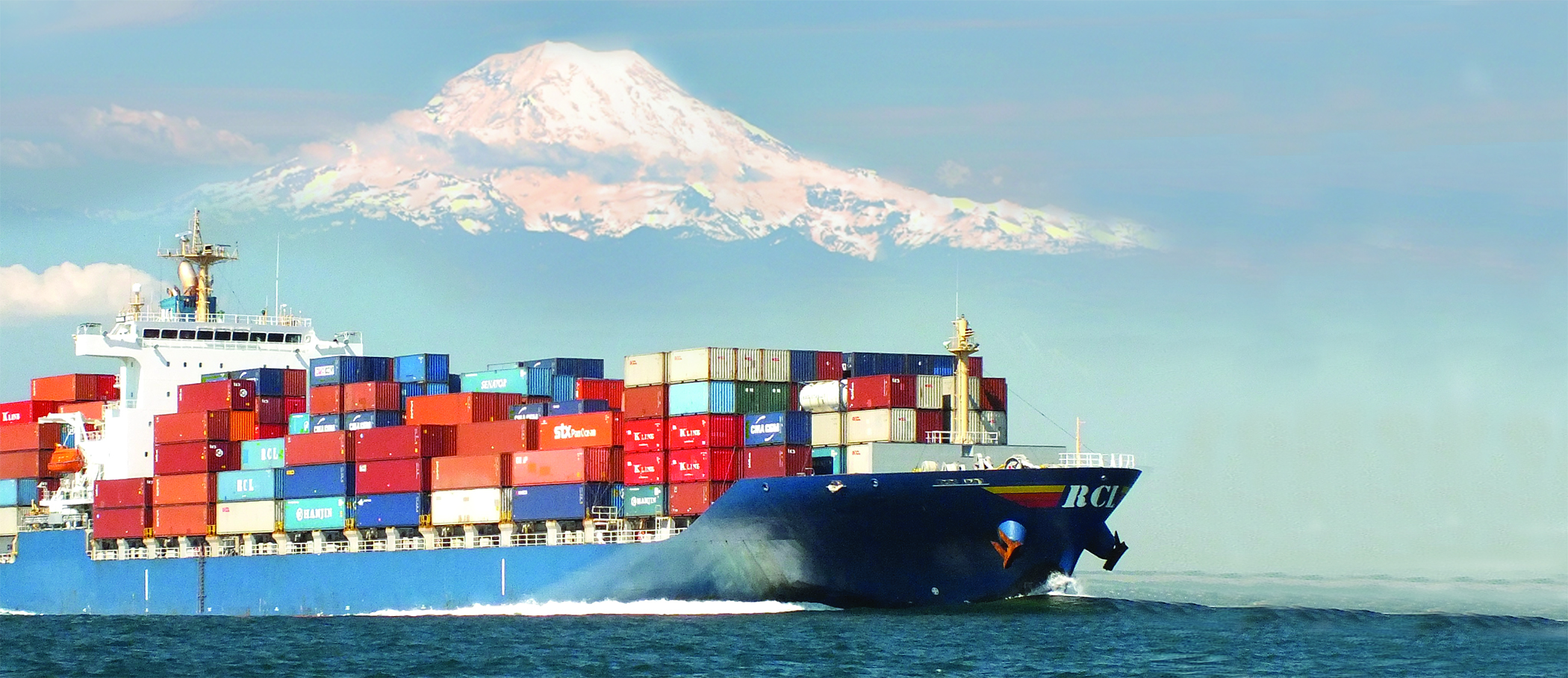 November 3, 2015
TACOMA, WASH. (Nov. 2, 2015)- Pacific Lutheran University is expanding its Continuing Education programming by offering business professionals a non-credit Certificate in Maritime Management starting January 2016.
The program is a result of recent growth in shipping and logistics, as well as the maritime industry's high demand for trained management professionals and the need for leaders at the Port of Tacoma to identify and recruit such employees.
"With the recent development of The Northwest Seaport Alliance and the growth this merger has cultivated, our certificate program has already garnered a large amount of interest from industry professionals," said PLU Associate Provost for Graduate Programs and Continuing Education Geoffrey Foy. "This program is one-of-a-kind in Washington State because of its focus on participants with undergraduate degrees and/or business experience."
Participants will examine the strategic role of managers in maritime activity and business. Class content includes shipping and transportation, law and regulation, and vessel and terminal operations.
Program presenters are trade specialists currently working in the field. Their expertise will provide participants with a unique perspective of the internal workings and opportunities available within the industry.
For the initial launch of the program, presenters include Mark Miller from MacMillan-Piper, Inc.; Anna Soderstrom from Washington United Terminals, Hyundai Merchant Marine; Steven Block from Foster Pepper PLLC; and Greg Shelton from Shelton International.
The course will include a tour of a port terminal and information on networking with key maritime companies and associations operating in the Northwest. The cost of the course is $770 and participants will receive a Certificate of Completion upon conclusion of the course.
Registration for the course begins November 2, 2015. For more information about this course and other Continuing Education opportunities at PLU, visit
www.plu.edu/continuing-ed.