Currently Reading:
A thousand-plus Lutes across generations join on campus to get a 'Taste of Home' for annual Homecoming celebration
A thousand-plus Lutes across generations join on campus to get a 'Taste of Home' for annual Homecoming celebration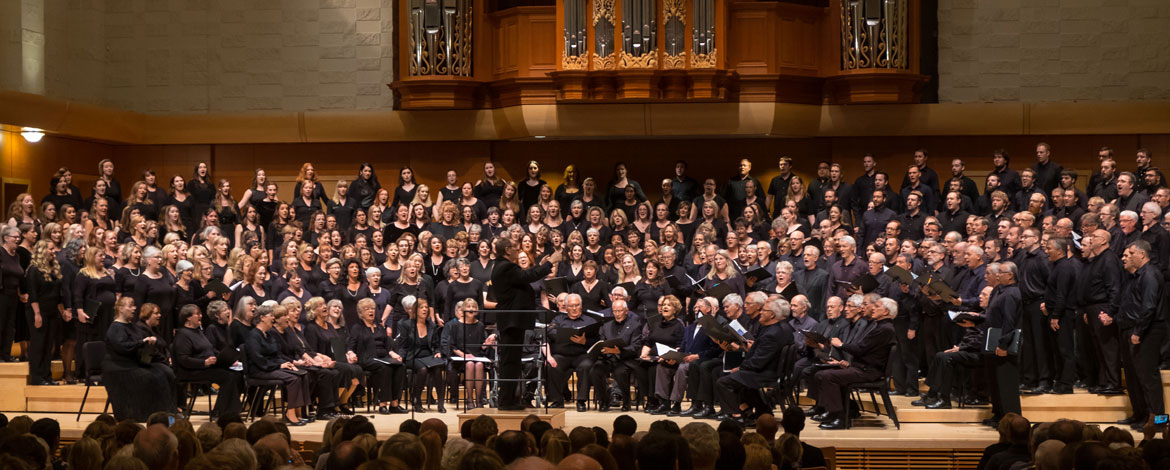 October 19, 2016
By Matthew Salzano '18
PLU Marketing & Communications
TACOMA, WASH. (Oct. 19, 2016)- With thousands of Lutes — whether current students, alumni, family or friends — on campus for Homecoming this weekend, it was difficult to find a corner of campus unoccupied by the joy of being at Pacific Lutheran University.
The PLU community braved the anticipated "historic" storm that eventually fizzled into just another blustery October weekend. More than 1,000 participants attended the series of Taste of Home events, ranging from the Meant to Live lecture and the Homecoming football game, to the Lute Family Brunch and the Donor Appreciation and Alumni Awards Dinner.    
Descending to the lower level of the Anderson University Center after 7 p.m. on a typical Saturday, you might find a sprinkling of dedicated students hanging out in the Diversity Center, ASPLU or one of the other student organization offices. Music may even drift out of the student radio station from a LASR DJ.
But Homecoming didn't offer a typical Saturday night in the lower AUC. This weekend, PLU on Tap took over.
The buzz of conversation and soft jazz music teased visitors at the building's entrance, as though you had entered a lobby connected to a bar. Downstairs, guests were greeted by a swath of about 200 Lutes, each holding a commemorative glass filled with a 5-ounce serving of one of the eight "Lute-produced" beverages offered: a chardonnay from Benson Vineyards Estate Winery, or a cabernet sauvignon from Watermill Winery, or one of many beer offerings from Wingman Brewers for those who prefer hops to grapes, among other libations. The options were plentiful.
The Scandinavian Cultural Center and surrounding areas were crowded with people and chatter. Alumni reminisced about their time on campus. A group of Regents shared stories with staff from President Tom Krise's office, about their previous night on the town — spent riding a mechanical bull in downtown Tacoma.
All the chatter was washed down with delicious beverages and irresistible appetizers, leaving guests smiling with every sip.
Sunday afternoon brought more music, paired with a lot of nostalgia that spanned generations. More than 350 Choir of the West members, from the class of 1953 to the class of 2020, gathered Sunday afternoon to perform in a 90th anniversary celebration in Lagerquist Concert Hall.
"You wouldn't find that any other place besides PLU," said Richard Nance, director of choral activities at PLU and conductor of Choir of the West since 2007.
While onstage, Nance shared that the most "rewarding" part about this gathering was watching current students "become part of this family before (his) very eyes."
The concert began with the current Choir of the West and was followed by five alumni choirs, divided into eras designated by conductor.
The grand finale gathered every member onstage to sing the group's classic numbers, "O Day Full of Grace" and "Beautiful Savior," both arranged by F. Melius Christiansen.
Valerie Seeley, business operations manager at PLU, shared on Facebook that hearing choir members sing together was the "most memorable moment" in her 30-year tenure at the university.
"Most didn't even look at the music, they just stood and sang as if they had just left practice," Seeley said. "Awe inspiring."
Senior Kiana Norman-Slack, an alto in Choir of the West this year, also gushed to her social media followers. Despite feeling exhausted, she said the weekend was unforgettable.
"How amazing it was to meet so many generations of singers and get to hear their stories," Norman-Slack said. "It's such an honor to call myself a member of this legacy."