Currently Reading:
MediaLab documentary series earns six Accolade Awards
MediaLab documentary series earns six Accolade Awards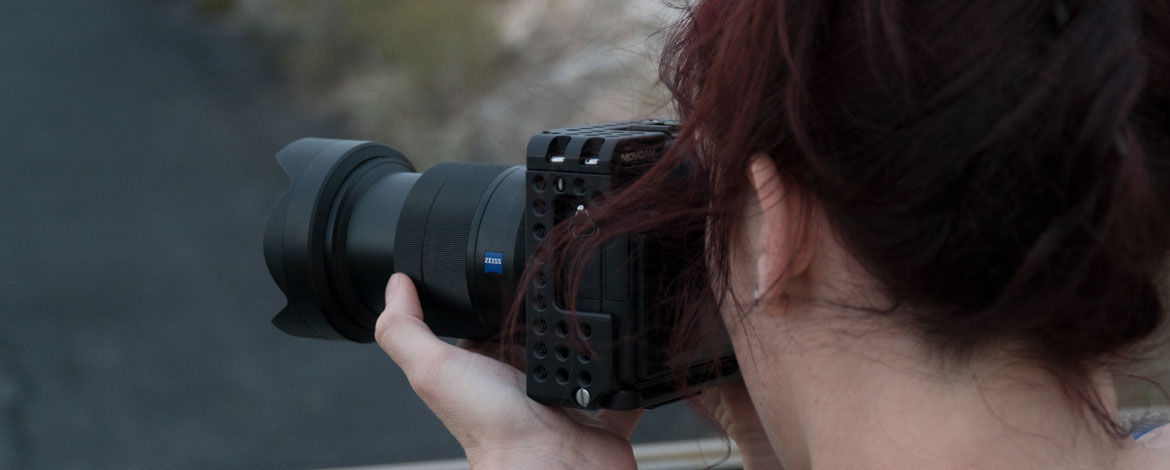 March 5, 2018
By Helen Smith '19
PLU Marketing & Communications
TACOMA, WASH. (March 5, 2018) — MediaLab, the applied research and media services program at Pacific Lutheran University, received six awards last week from the Accolade Global Film Competition of Southern California for the new documentary series "A World of Difference."
"A World of Difference," which publicly premiered in Seattle on Feb. 17, investigates the shifting cultural landscapes of difference, diversity and inclusion.
The film series, produced by a team of six PLU undergraduate students, received Accolade Awards of Merit in the following categories: Documentary Short, Use of Film/Video for Social Change, Original Score, Editing, Documentary Program/Series, and Contemporary Issues/Awareness Raising.
In a written statement, the competition director Rick Prickett praised "A World of Difference" for both its artistry and thought-provoking content.
"Our judges base their decisions on the quality, creativity and technical aspects of each piece," Prickett said. "The award appropriately reflects the endless hours you and your team have spent to create your outstanding production!"
"A World of Difference" was produced over a 14-month period on location in communities across the nation including Portland, Oregon; Washington, D.C.; rural West Virginia; Central Missouri; El Paso, Texas; Las Cruces, New Mexico and elsewhere.
The research and production team included: series director Rachel Lovrovich '18, director of photography and chief editor Joshua Wiersma '18, story editor Julia Grosvenor '19, and producer Mackenzie Cooper '19; Jonathan Spielmann '18 narrated and Dalton Rouse '18 composed an original score.
"A World of Difference" is the 14th documentary produced by MediaLab in its 11-year history, throughout which it has won more than 40 international, national and regional awards for its work in filmmaking, video production, graphic design, motion graphics and community engagement. This latest production is the group's first series.
Lovrovich, who also performed much of the graphic design and branding work for "A World of Difference," said that while she and her colleagues are gratified by the recognitions, the production's primary goal was always to educate and inform viewers.
"The film aims to raise awareness about social and cultural issues that the country and the world continue to struggle with," Lovrovich said. "We can all be more aware and more accountable to each other."
More information about "A World of Difference" can be found at worldofdifferenceseries.com.