Currently Reading:
PLU Psychology's Artime awarded research contract
PLU Psychology's Artime awarded research contract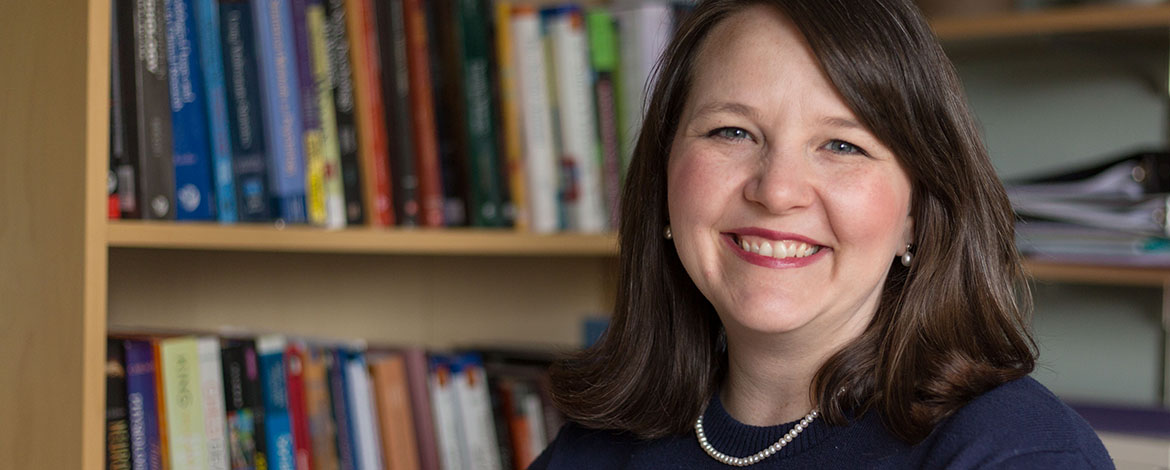 March 15, 2018
By Thomas Kyle-Milward
PLU Marketing & Communication
TACOMA, WASH. (March 15, 2018) – Pacific Lutheran University assistant professor of psychology Tiffany Artime has been awarded a $249,309 contract from the Eugene Washington PCORI Engagement Awards program through the Patient-Centered Outcomes Research Institute for her research titled Treating Trauma in College Students: Creating Teams for Change.
This project will investigate the use of evidence-based, trauma-focused treatments in University Counseling Centers and create a pathway to disseminate and implement these treatments. The generous PCORI contract is an exciting opportunity for Artime to expand the scope of her research.
"Up until this point, my projects have been limited by little or no funding, which has prevented me from doing larger-scale projects," Artime said. "This funding helps to not only overcome some of these barriers, but also has an explicit focus on the PLU context as an opportunity to enhance mental health services at institutions like ours."
Universities provide access to services for a wide range of mental health concerns, including increasingly more prevalent trauma-related difficulties among students who are survivors of sexual assault, veterans, and active-duty military service-members. There is a wealth of research on trauma-focused interventions in many other settings, but it's common for there to be a disconnect between research and practice in university counseling centers. This contract makes that campus-specific research and its practical application possible.
"First, we will be creating a stakeholder community of individuals involved in providing care for students at PLU and UW, which will create an opportunity for sharing of knowledge," Artime said. "Next, we hope to better understand the challenges university counseling centers face in working with traumatized students."
With that groundwork laid, the project aims to adapt a trauma-focused therapeutic intervention for students utilizing university counseling centers before sharing results and implementing the intervention at other universities and colleges.  
A unique element of the project is its stakeholder community, comprised of university counseling center clinicians and directors, student life professionals, VA providers, community sexual assault center professionals, students, trainers, and researchers across the Pacific Northwest. That community will direct the outcomes of the project, hopefully leading to the development of better student-specific models.
"The most significant thing that the funding assists with is compensation for stakeholder involvement," Artime said. "It also allows for me to pay collaborators with excellent credentials and to network across institutions (such as UW) to be able to apply our findings to large and small universities."