Currently Reading:
PLU's own Crystal Aikin to headline on-campus Gospel Experience Concert during Black History Month
PLU's own Crystal Aikin to headline on-campus Gospel Experience Concert during Black History Month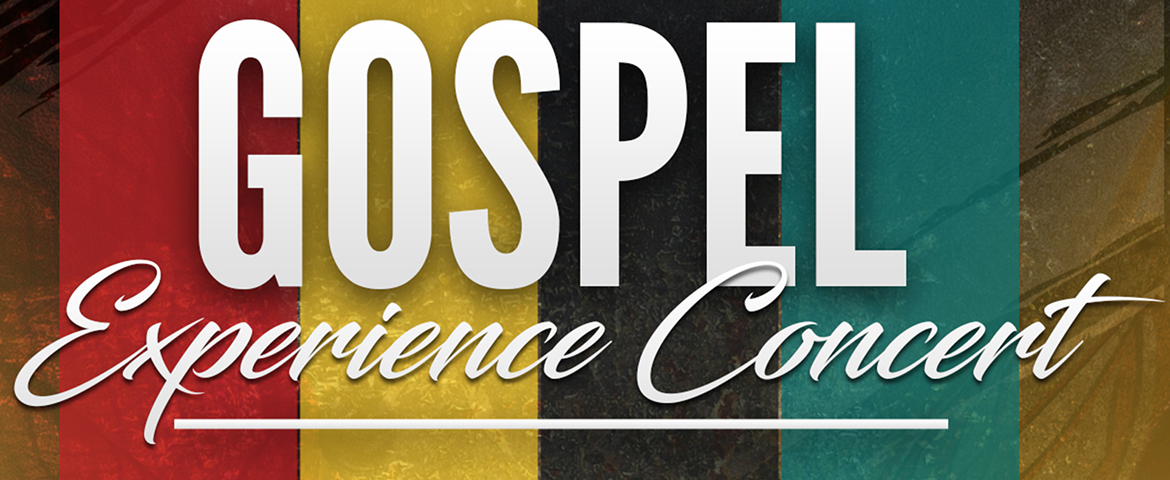 February 5, 2019
By Thomas Kyle-Milward
Marketing & Communication
TACOMA, WASH. (Feb. 5, 2019) — National recording artist and Pacific Lutheran University alum Crystal Aikin '97 will be returning to campus on Friday, Feb. 15, when she headlines the Gospel Experience Concert.
Aikin, who was born and raised in Tacoma but lives in Texas now, graduated from PLU with a degree in nursing and thought she'd found a career in that field until a 2008 audition for Black Entertainment Television's first all-gospel talent show, "Sunday Best." Aikin would go on to beat out some of the country's best church singers to win the contest and was awarded a major contract with Zomba Gospel  — the largest gospel label in the world.
"I think it's wonderful when alums give back, stay connected," Aikin said. "PLU is a part of my academic journey, but they're also just part of my element. I think to come back and say thank you, and to come back to show how I've developed and how I've launched at this point in my life, is always a treasure — and it's really a privilege to be able to do." 
The concert will take place in the Anderson University Center's Chris Knutzen Hall at 7 p.m., and will include performances from America's Got Talent semifinalist DaNell Daymon & Greater Works and Maureese Itson. It is part of the university's slate of events celebrating Black History Month.
"Having the Gospel Experience Concert on campus is a great way to engage PLU students as well as club members," said PLU Black Student Union's Olivia Egejuru. "It creates an intersecting opportunity for students to have both a racial and religious connection to an event. BSU is excited for this event, especially during Black History Month, because (it) promotes blackness and also provides the opportunity for students to connect with Black alums."
To provide increased access to the concert, the Associated Students of Pacific Lutheran University is offering students an opportunity to attend at no cost. On a first-come, first-served basis, 50 tickets will be distributed to PLU students through Campus Concierge courtesy of ASPLU. 
Ticket information
Now available for purchase
General Admission $20
VIP (includes special seating, signed CD) $35
Students (with valid ID) $5
PLU Faculty and Staff $10
"Our support stems from recognizing gospel music as being an integral part of African American history and culture," ASPLU president Haedon Brunelle said. "And that it's a powerful experience for people of Christian and non-Christian faiths to engage in spiritual wellness and cultural awareness. ASPLU seeks to provide such opportunities."
Other events occurring at PLU this month include a guest-speaker appearance from Ijeoma Oluo (author of "So You Want to Talk About Race"), a Tournées Film Festival screening of the film "I am Not Your Negro" and more.
"Black History Month is the perfect time for our campus and surrounding community to come together in appreciation and celebration of Black culture," said Melannie Cunningham, PLU's Director of Multicultural Outreach & Engagement. "Attending the Gospel Experience Concert is an intentional action individuals who are working on improving their intercultural competence can take and also enjoy."
For Aikin, who hasn't been back to PLU in a few years, it's also an opportunity to see how the university has grown and evolved since her time here.
"I am really, really excited to be able to walk the grounds of Pacific Lutheran University again, to see how it's developed, to see the buildings, to see the students," she said. "It's going to be a phenomenal experience."