Currently Reading:
PLU nominates physician Donald Mott for Nobel Peace Prize
PLU nominates physician Donald Mott for Nobel Peace Prize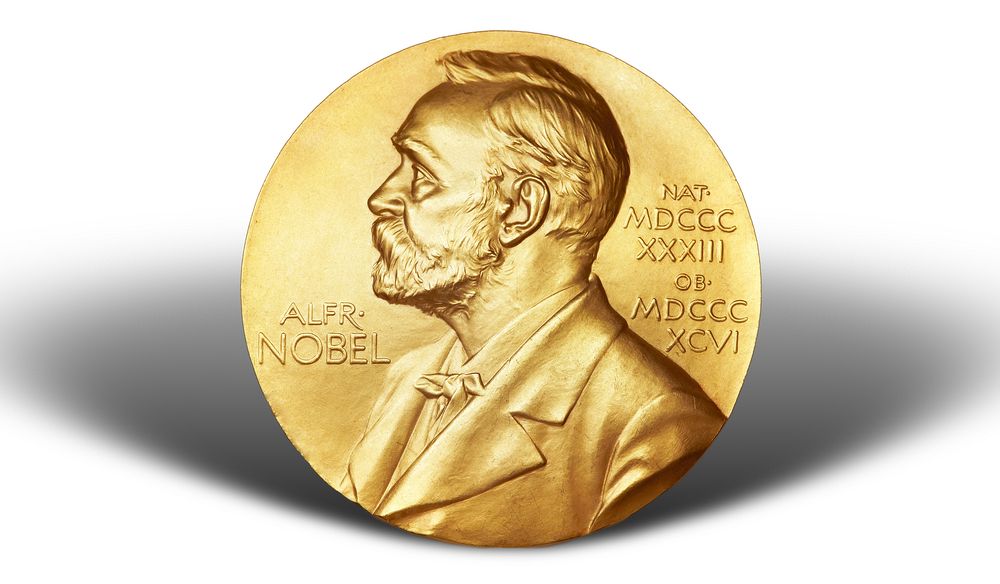 February 26, 2020
TACOMA, WASH. (Feb. 26, 2020) — Pacific Lutheran University President Allan Belton recently submitted a Nobel Peace Prize nomination of Dr. Donald Mott to the Norwegian Nobel Committee.
Dr. Mott is the founder and leader of the China Network Partners (CPN), a group of physicians and physical therapists dedicated to training Chinese pediatric therapists in more advanced treatment techniques and therefore improving the quality of the lives of children with cerebral palsy and other neuromuscular disorders living in underserved regions of China. 
"Dr. Mott's work with CPN addresses an urgent global health need," Belton said. "There are at least 15 million children diagnosed with Cerebral Palsy in China who receive minimum or no treatment and suffer from neglect. Under the direction of Dr. Mott, CPN has enabled millions of children in China to receive care that otherwise would not have been available."
In partnership with the China Ministry of Health and the China Association of Rehabilitation Medicine (CARM), CPN has conducted training courses in seven Chinese cities, training more than 800 healthcare practitioners and parents of children with cerebral palsy from 23 different provinces and autonomous regions. In 2017, it was reported that CPN and CARM have trained 13,000 therapists.
PLU's nomination of Dr. Mott included remarks from CARM Vice Chairman Dr. Jianan Li. "China Partner Network's unique team approach to therapy is the solution… to this crisis that has reached epidemic size," Dr. Li said. 
In 2005, CPN began assisting the China Professional Committee of Pediatric Rehabilitation in establishing five model rehabilitation centers to train Chinese professionals who use the programs developed by CPN to train healthcare workers on an ongoing basis. 
A retired pediatric-orthopedic surgeon, Dr. Mott leads a CPN team largely comprised of medical professionals from the Children's Therapy Unit at Good Samaritan Hospital in Puyallup, Wash., and Mary Bridge Children's Hospital in Tacoma, Wash. Members of this core group routinely donate their expertise and free time to plan hands-on rehabilitation training courses and use their own vacation time to travel to China to implement these programs. CPN has also brought Chinese healthcare workers to Tacoma to learn firsthand from children's rehabilitation programs.
The next class of Nobel Laureates will be announced in October 2020 and awarded in Oslo, Norway, on December 10, 2020. Dr. Mott's nomination was put forward by PLU and further recommended by the co-presidents and trustees of The College of Idaho, Dr. Mott's undergraduate alma mater. Dr. Mott was the recipient of the Greater Tacoma Peace Price in 2011 and was honored for his leadership of CPN with a Peace Builder Award from the PLU Wang Center for Global Education.